It's easy to get lost in the big, wide world of coffee, but a new roasting outfit in Brooklyn, N.Y., called Superlost Coffee hopes it has found a super formula for fairly compensating coffee farmers and celebrating the work of local artists, while also turning enough profit to stay in business.
The Bushwick-based roastery was recently founded by entrepreneurs and friends David Roa and Craig Deahl, who discovered a mutual passion for coffee several years ago while working for a mobile advertising company. Roa grew up for 12 years in Colombia, and his family connections in the industry led to the roaster's first direct trade farm partnership with a small farm in Caicedonia.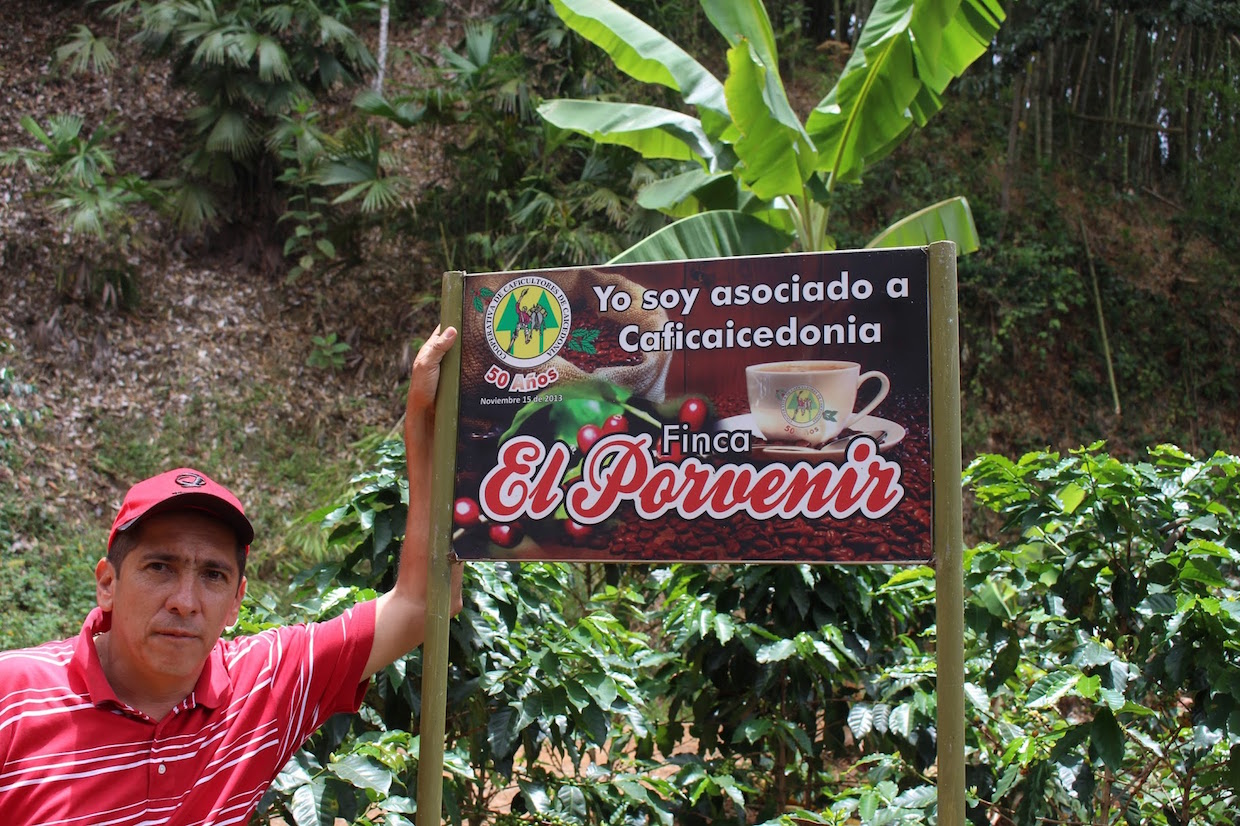 "His family helped identify a small farm in a remote mountainous region, Caicedonia, who was willing to have us come visit and see if we could create a relationship with the foreman, Cesar," Deahl told Daily Coffee News. "He invited us into all aspects of the growing, harvesting and processing, and we established an agreement with him then and there to pay an extra fee up front to support the farm responsibly — and thus we secured the best quality green beans from the top of the harvest."
That coffee was roasted on Superlost's pre-1958 cast-iron UG Series Probat before being packaged for a limited run under the name Solo Sábado, a nod to a tradition in the coffee-farming village to roast coffee as a community on Saturdays.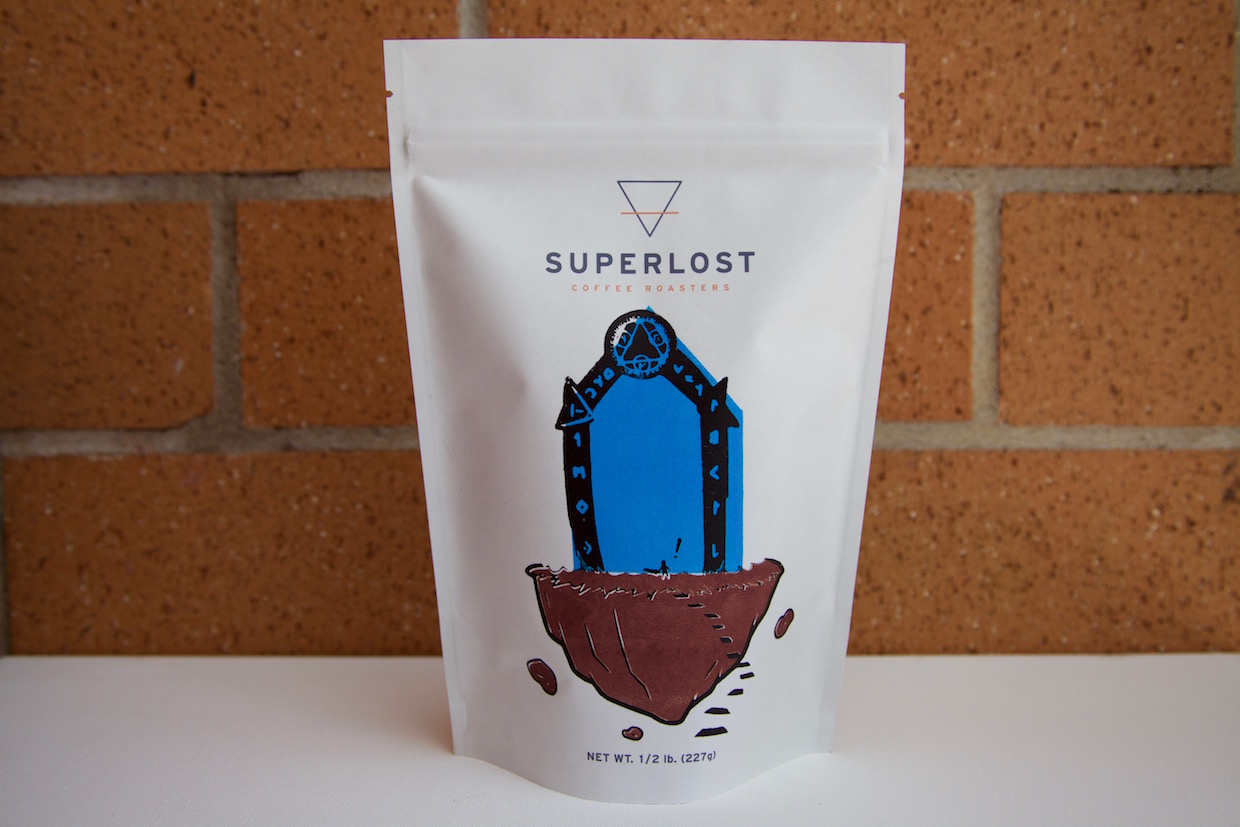 The coffee bag itself features original art from comic book artist Michael Zolla, and each bag of Superlost Coffee sold returns $1 to the producer and $1 to the artist, according to the company. The $1 extra for the producer is in addition to the contracted price, as Roa and Deahl said they hope to maintain lasting relationships with each individual farm or cooperative from which they source their greens.
"Each roast will have its own, unique profile that brings out the flavors that are indicative of that region," Deahl said. "Our goal is to go directly to the farms and be a part of the growing and harvesting, evaluating the process used. This is unique, as we're not evaluating the coffee after it is harvested, we're involved in the whole process, ensuring quality control and an intimate connection with the coffee and tradition tied to it."
The first shipment of coffee to reach the Bushwick roastery was facilitated by a U.S.-based importer, while the company's order was separated from other coffees coming from Colombia before reaching the Port of New Jersey. Moving forward, the company hopes to expand its network of producer partners, while featuring unique art for each new offering.
"As we've started to dig deeper into this culture, we have been identifying and been contacted by more artists in Brooklyn that are passionate about their craft," said Roa. "We look for artists who have a unique style that matches our own, and we allow them complete creative freedom to interpret the roast name and taste any way they want to represent it on the bag."
Nick Brown
Nick Brown is the editor of Daily Coffee News by Roast Magazine.