Coffee-loving hikers and campers are apt to regard any compact, lightweight and effective improvement to their backwoods brewing game as a generally bright idea. As if to shed literal additional light on this demographic, the Lume recently surpassed its Kickstarter goal, illuminating the path to production.
The Lume is a rechargeable, battery-operated coffee grinder that doubles as an LED flashlight. Its ceramic conical burrs are roughly one inch in diameter and are, according to the company, not only manufactured by a competent burr-maker that supplies a variety of established grinder-makers, but sturdily aligned by way of a patent-pending burr alignment stabilization system. The result, says Lume, is "the same quality grounds you get from your favorite coffee shop" through the full stepless adjustment range from extra coarse to extra fine.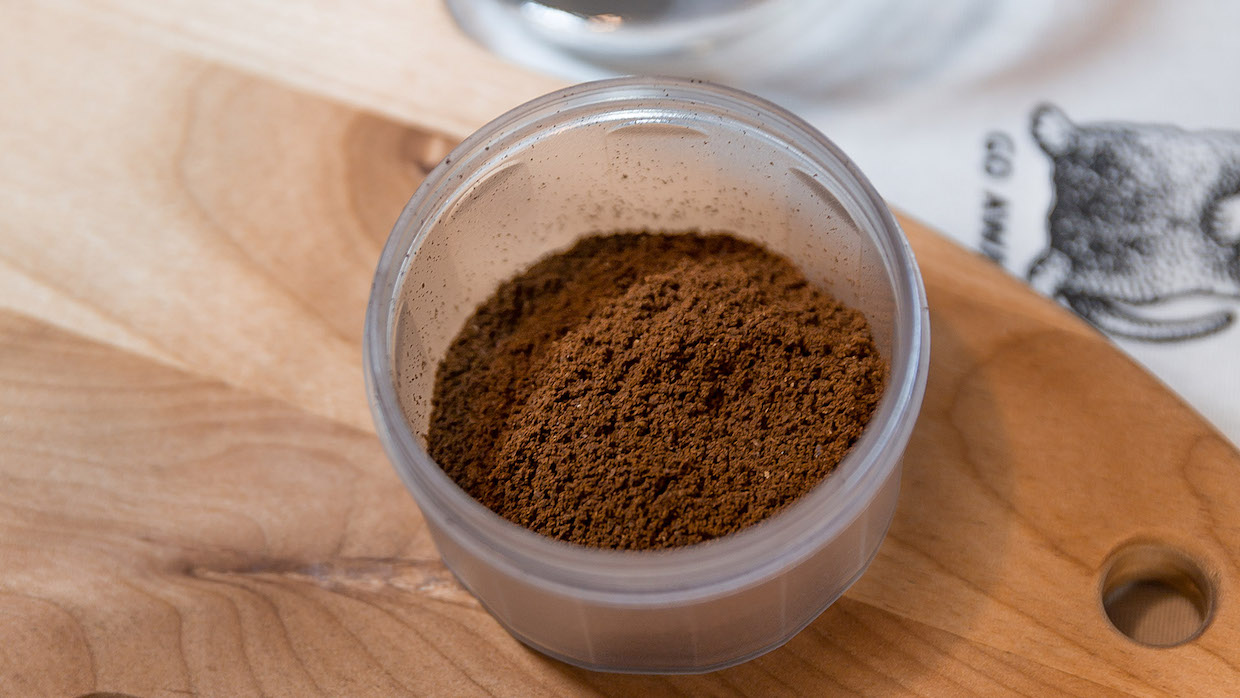 Shaped somewhat like a water bottle, or a flashlight, as the case may be, the device weighs about 22 ounces and purports to grind for as many as 50 cups of coffee on a single charge. If it runs out of juice, the battery can be bypassed while it charges, so that if plugged into another power source — the wall, a car charger, a portable power bank — it'll still crack some beans. As a flashlight it claims to provide about 20 hours of 150-lumen brightness.
The New York City-based company founded by Penn Li was born from an unfortunate moment on a backwoods trail.  "About 18 months ago, when I was camping with family and a group of other friends, a horrible cup of coffee ruined my morning view on a lookout by the river," Li told Daily Coffee News of the epiphany that set in: It wasn't just one bad coffee. All his coffees in the woods were subpar. "Why does it have to be like that? I'm not a coffee guru, but brewing at home never has been a problem for me."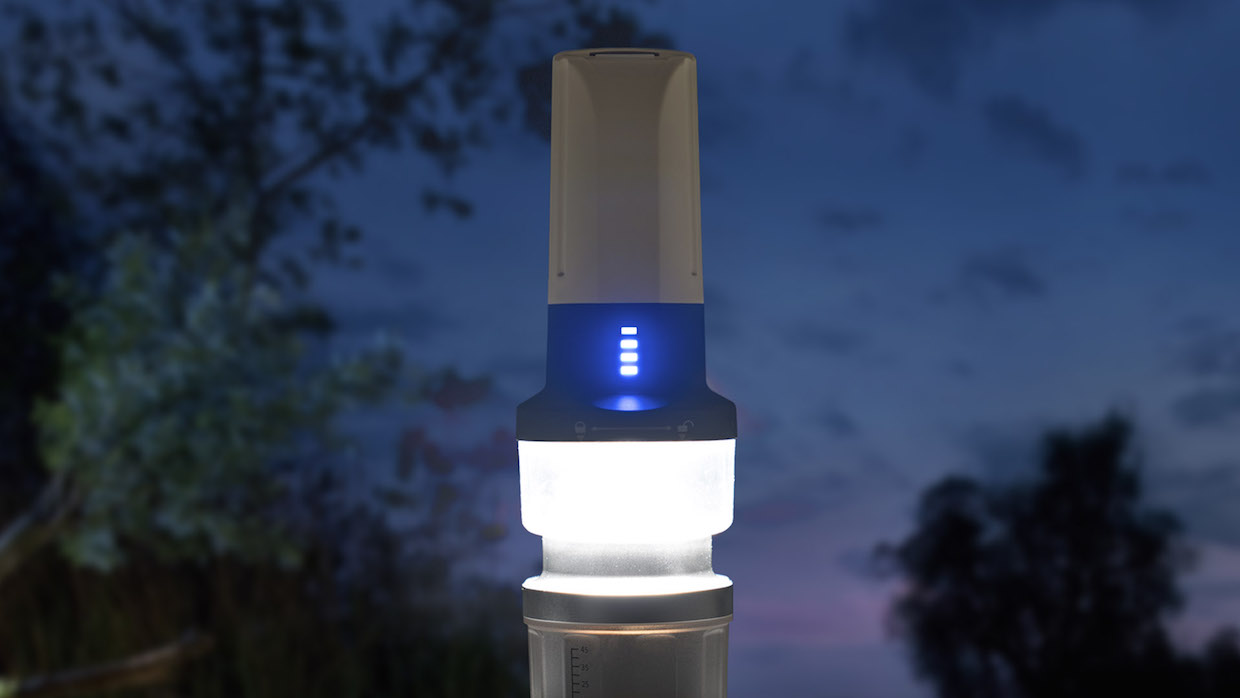 A year and a half later, after teaming up with a variety of engineers through the R&D and prototyping processes, the Lume has arrived. Li, a designer by trade, said that while an absence of professional coffee experience may seem like a drawback on paper, he likes to think this outsider's perspective provided some valuable flexibility and creativity. "I believe that the naivety actually gave us a bit of outsider advantage," Li said. "We got to look at the obvious, but from a fresh angle. Instead of asking 'why' we asked 'why not.'"
The Lume surpassed its crowdfunding goal of $14,980 about halfway through its Kickstarter campaign, which is currently ongoing and at press time has another two weeks to go. After the campaign, Li said the focus will be on ushering the product through manufacturing and delivery to backers, which, if all goes well, could potentially clear the way to a retail sales launch within the year.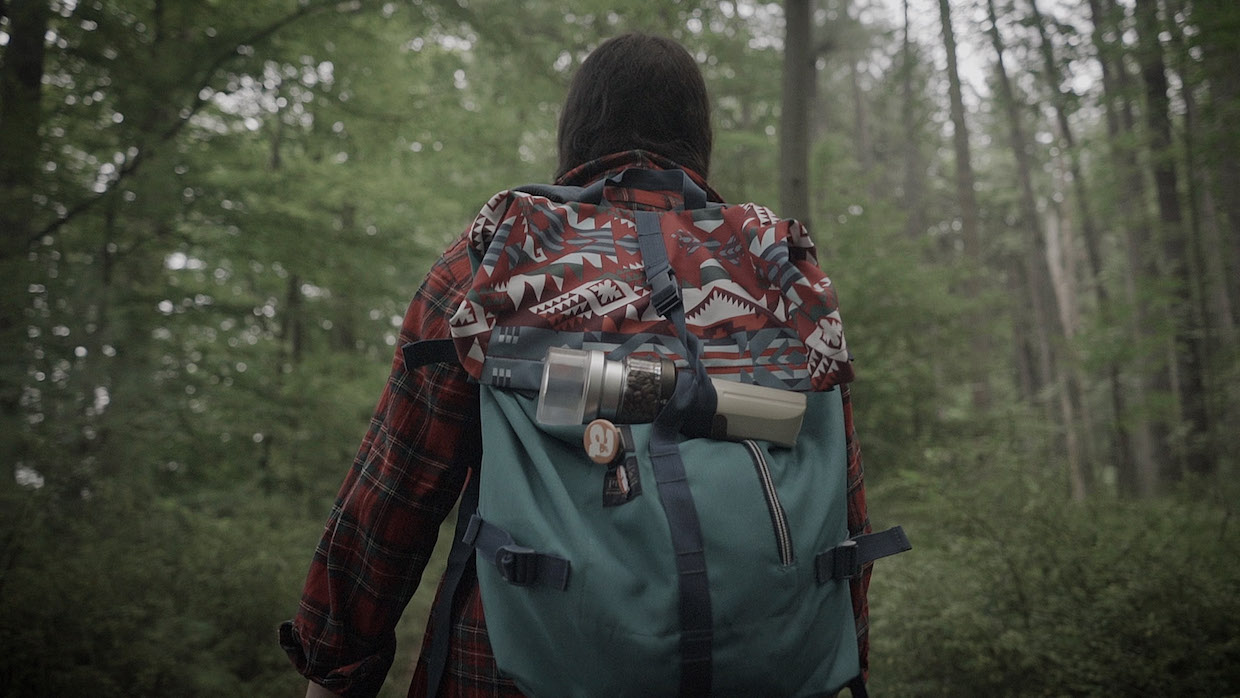 Howard Bryman
Howard Bryman is the associate editor of Daily Coffee News by Roast Magazine. He is based in Portland, Oregon.