As the global specialty coffee market has flourished, the number of industry-focused events, both in the United States and abroad, has grown along with it. This month into next, it seems the moon, sun and earth have aligned to create an inordinately high number of potentially awesome coffee gatherings, meetings, soirees and general to-dos — and it's all somewhat head-spinning.
There are shiny new product releases in big, boxy event halls; producer-focused sustainability forums; intimate gatherings to hone in on culture and craft; and cuppings, trainings and demos galore.
While this is not meant to be a comprehensive calendar, nor is it an endorsement of any particular event over another, here we provide a brief roundup of some of the most compelling coffee events we see happening in the coming weeks.
Seoul
Some of the bigger international events upcoming include the 16th Seoul Cafe Show (Nov. 9-12), a massive gathering of coffee professionals that will also provide the platform for the 2017 World Barista Championship.
Milan
There's also the 40th Host Milano (Oct. 20-24), where the coffee and tea segments are heavily represented, and which often sees major product releases from Italian and other European coffee equipment manufacturers.
Guatemala City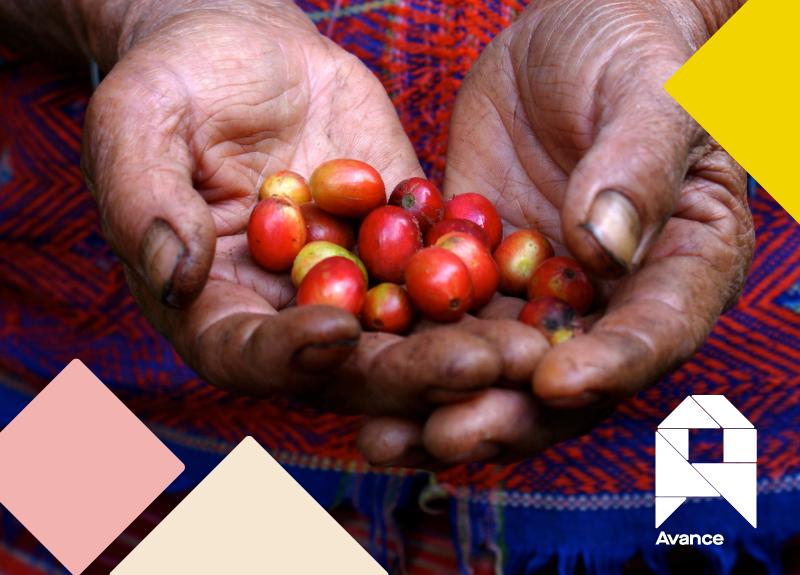 In Guatemala City, the Specialty Coffee Association's producer-centered new show called Avance (Oct. 11-12) puts a focus squarely on sustainability, offering an impressive program featuring Spanish- and English-speaking experts devoted to the mission of "making coffee better."
Belo Horizonte
Meanwhile, some 14,000 people are expected to gather in Belo Horizonte, Brazil, for the Brazil International Coffee Week (Oct. 25-27), which primarily showcases the rich and diverse coffee landscape throughout the world's leading coffee-producing country.
New York
If you happen to be a coffee pro based in the U.S. or Canada, and a 20-hour plane right might not be feasible right this moment, options abound for you, too.
There's the upcoming New York Coffee Festival (Oct. 13-15), now in its third year offering a wide range of programming, from the Coffee Masters competition to music performances to sensory experiments. Produced by Allegra Events, the show follows the Allegra World Coffee Portal CEO Forum.
Portland
That same weekend is Coffee Fest Portland (Oregon), part of the long-running Coffee Fest event series geared toward coffee business development and operations, with highlights including a drink innovations lab, a "Cold Brew U," America's Best Cold Brew Competition, and a food integration lab.
Montreal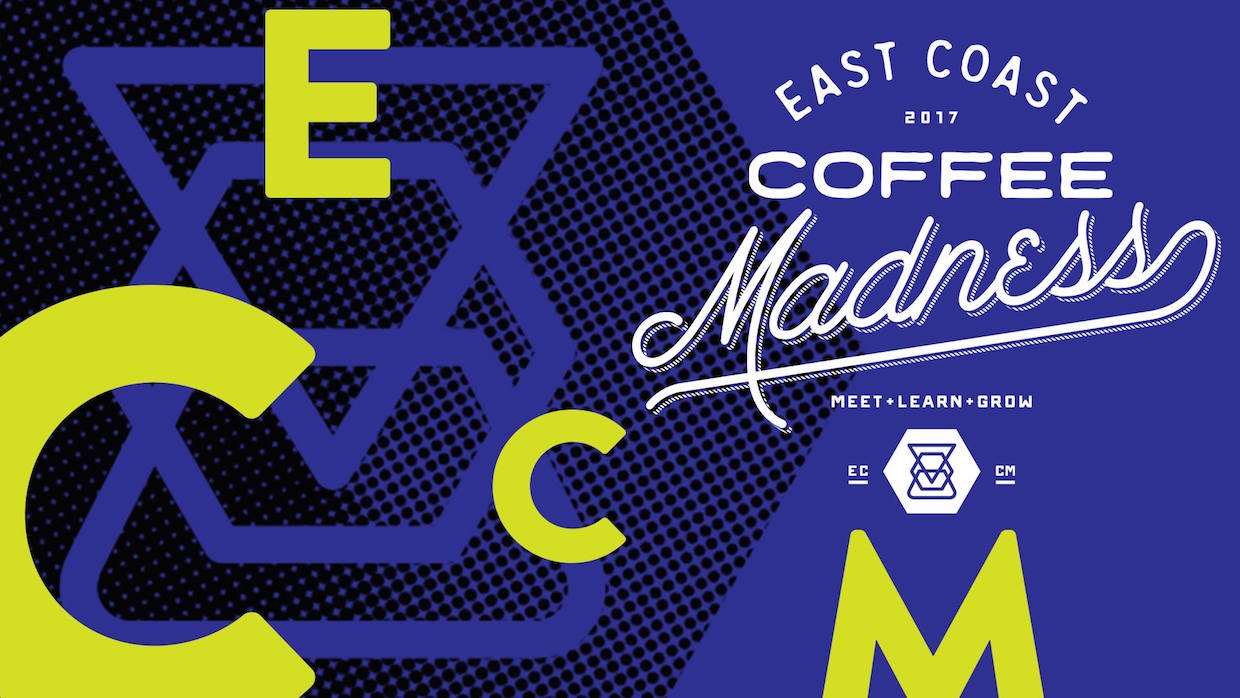 October 22 will see the third East Coast Coffee Madness event in Montreal. The event was founded by a like-minded of group of Canadian coffee professionals and enthusiasts offering a platform for coffee people to "meet + learn + grow." Among the workshops, competitions and social occasions happening this year is an impressive group of speakers including Laila Ghambari (US Barista Champion, Cherry Street Coffee House), Adam Pesce (Reunion Island Coffee), Hanna Neuschwander (World Coffee Research), and Janice Nadworny (Food 4 Farmers).
Minneapolis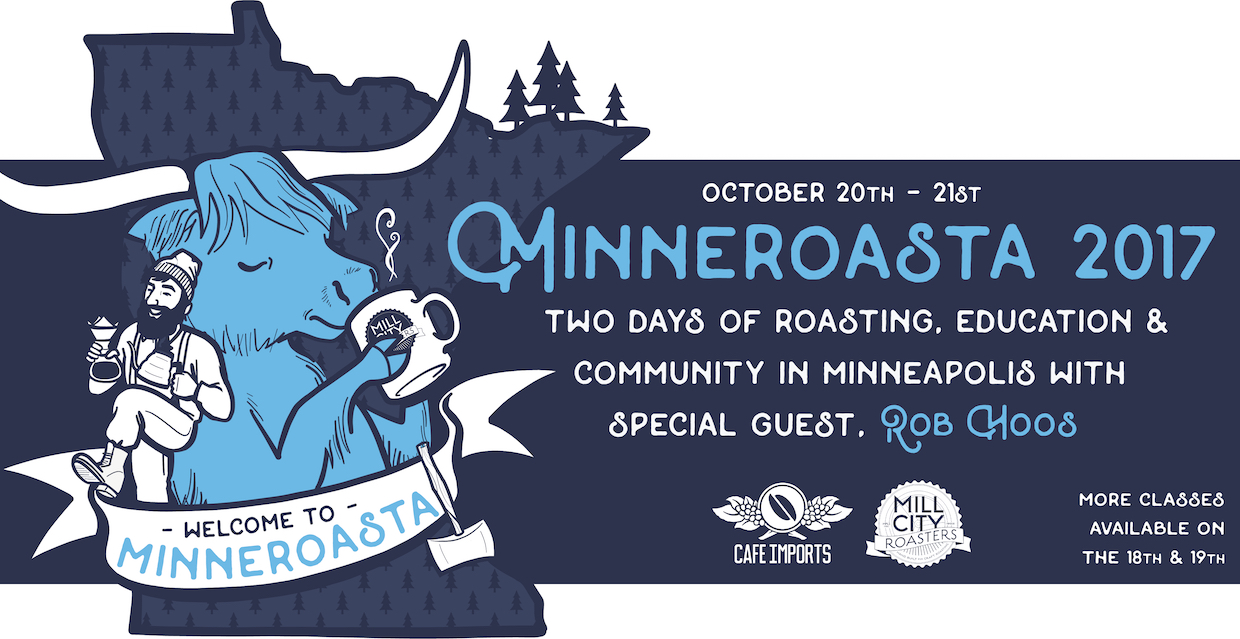 Finally, Minneapolis-based coffee companies Mill City Roasters and Cafe Imports are teaming up for the inaugural Minneroasta event (Oct. 20-21), billed as two days of roasting, education and community. Featuring Mill City's Focus on the Roast roasting competition, the event will be centrally focused on roasting education and craft, featuring special guest instructor, Nossa Familia's Rob Hoos, author of "Modulating the Flavor Profile of Coffee."
Nick Brown
Nick Brown is the editor of Daily Coffee News by Roast Magazine.