Incorporate the green coffee's cost of production into the label on a bag of roasted coffee? Inconceivable!
At least that's what the nefarious Princess Bride character Vizzini might say at such a proposition. Yet that's exactly what the owners of Portland, Oregon-based Junior's Roasted Coffee might want to do with the retail packaging for beans they've been showcasing at their recently opened Portland retail location, Guilder Café, named after one of the fictitious kingdoms central to the plot of the classic '80s fantasy flick.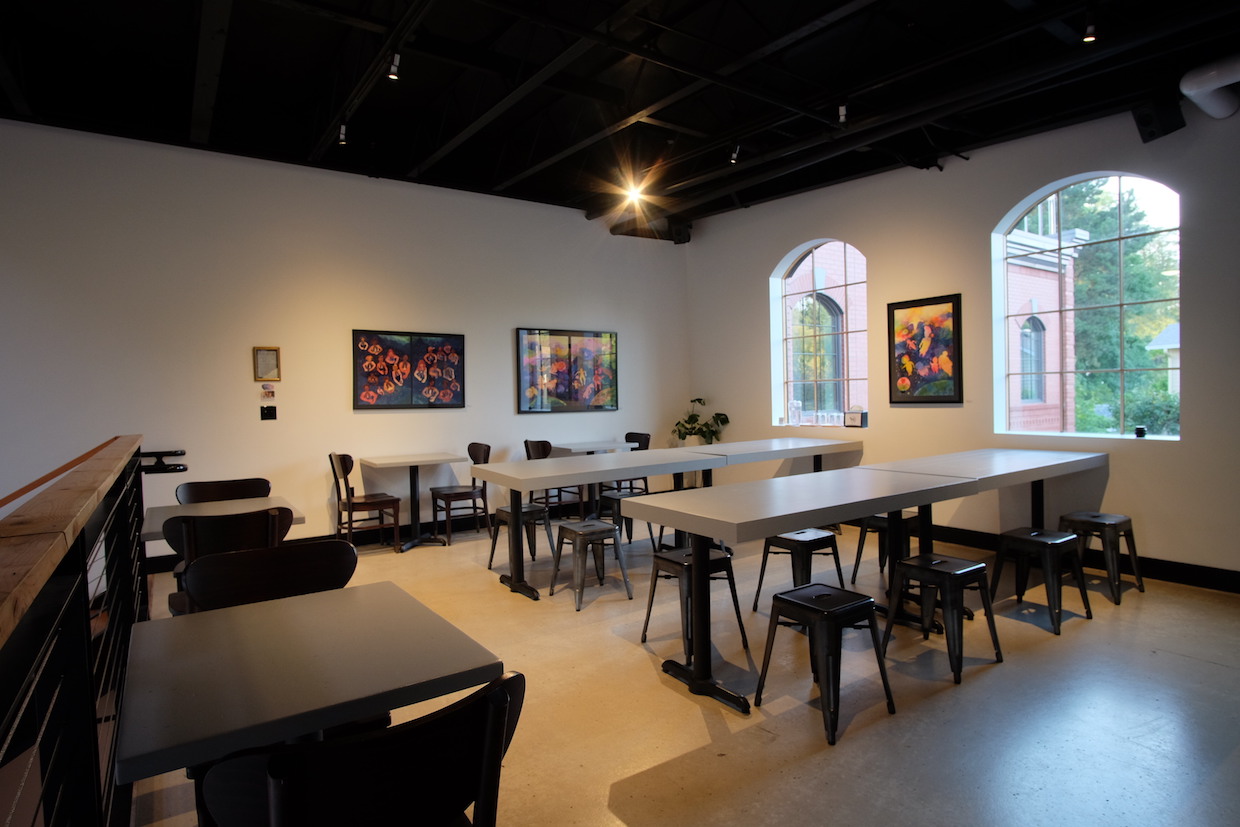 "We've been talking about this and wanting to get it going since day one, but have been waiting and testing the waters, talking to different coffee producers and wanting to see who would be interested in doing this," Junior's and Guilder co-owner Mike Nelson told Daily Coffee News, adding that at least one producer in Guatemala has confirmed interest in such a project.
Nelson isn't sure yet whether the information would best be conveyed to guests at Guilder through educational seminars, packaging or both, though he does know that the information is valuable not only in his own sourcing practices but especially for the clarity and transparency to consumers.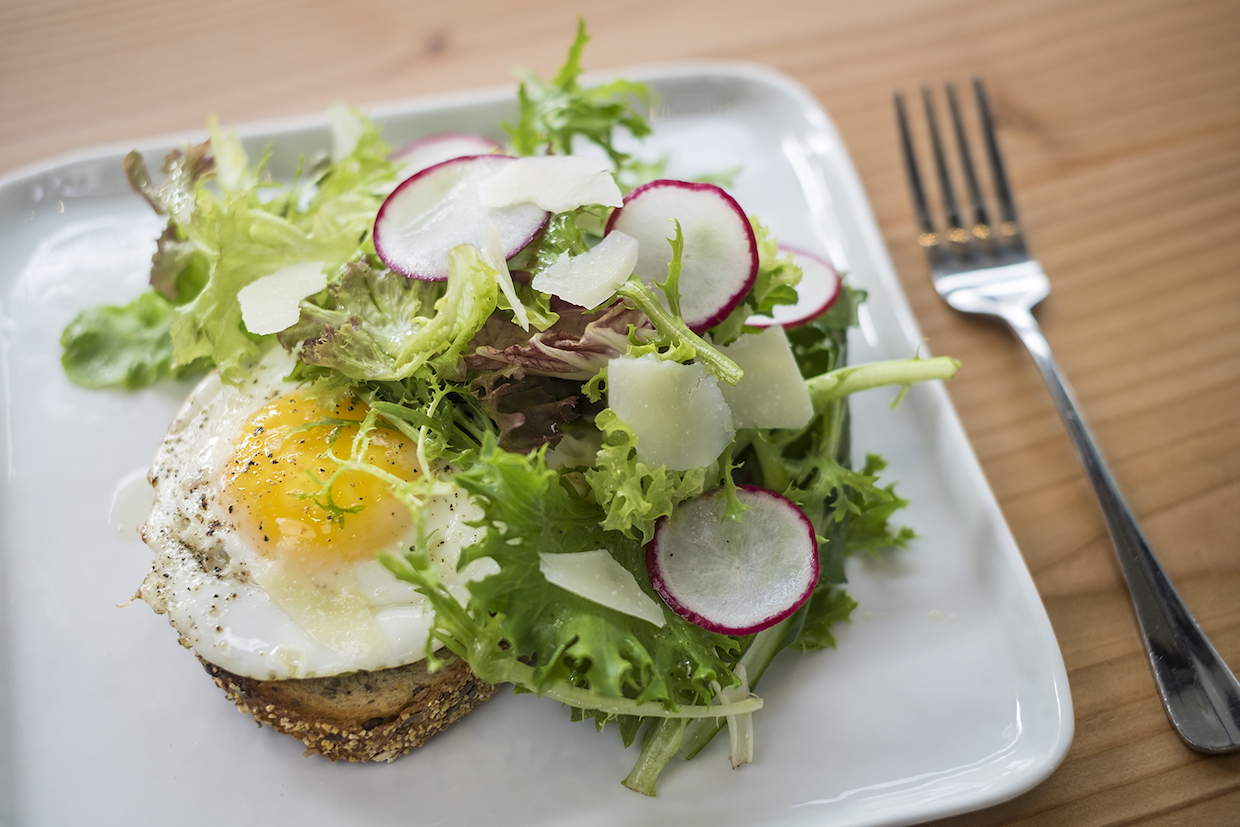 "It's an effort to be transparent, but also to raise awareness about this elephant in the room, that the cost of production is more than what coffee producers are receiving," said Nelson, who hopes that the practice would also be adopted by other roasters in time. "This sort of project is going to prompt a lot of questions, which would be great, from guests. 'If cost of production is this, why are you charging this?' To be able to break it down and be transparent about that I think would be quite cool."
Meanwhile, back in the Guilder Café that first opened in April of this year and then re-opened earlier this month with a 10-kilo Proaster on site, a two-group La Marzocco Linea generates espresso ground by a Mazzer Kony (or Super Jolly in the case of decaf) while a Ditting machine grinds for Curtis batch brews.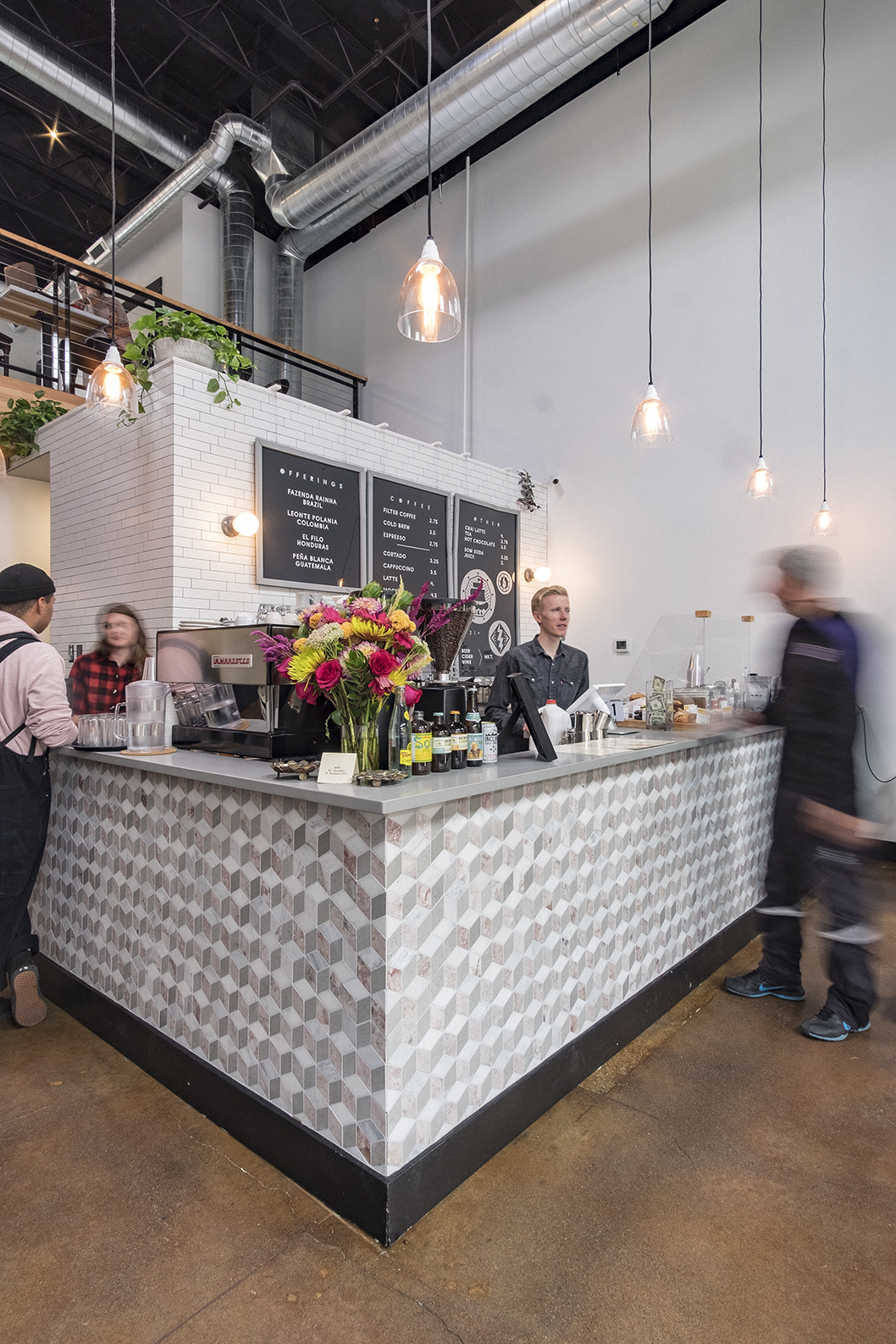 Previously, production roasting was occurring on the 10-kilo Proaster machines inside the Portland co-roasting facility Buckman Coffee Factory, and prior to that, in the company's foundational years in Tallahassee, Florida, on a relatively diminutive 1.5-kilo Proaster machine that Mike and Caryn Nelson affectionately named Junior, hence the name the name of the roasting company.
As for the name of the café? While screenings in many cities around the United States keep love of the 80's classic alive and well, Portland, as it so often does, takes things just a step or two further. Beyond perennial screenings indoors and out, there's a four-show Princess Bride-themed burlesque happening this fall and winter called "Inconcealable!" There's also a bar in North Portland called Victoria's, with an entirely Princess Bride-themed cocktail menu.
At Guilder, patrons can enjoy coffees roasted to highlight terroir and prepared in a traditional coffee and espresso menu alongside a small but high-quality food menu that includes the Inconceivabowl (farro and rice with white bean salad, pickled fennel, raw beet, chives, dill, radish, red onion and toasted sunflower seeds with avocado and a pickled egg) and a breakfast sandwich of fried egg, avocado and pecorino on brioche, called the Miracle Max.
With the Proaster now up and running, the next step is to expand Junior's wholesale business, which he sees as coinciding with progress on the cost of production project. Said Nelson, "We'll definitely be including wholesale partners in this project and its direction."
"What would be ideal is to help pre-finance production, and to do that with wholesale partners is risky, because it's a lot of money up front, but that would be our goal with wholesale," Nelson continued. "There could be various tiers in this project, but if we could offer pre-financing for producers with select wholesale partners I think that that would truly be innovative, and dare I say, sustainable."
Howard Bryman
Howard Bryman is the associate editor of Daily Coffee News by Roast Magazine. He is based in Portland, Oregon.