Of the growing number of coffee companies overseeing their product fully from end to end — from farm to cup, so to speak — many involve relatives or business partners establishing roasteries in traditional consumer markets overseas.
Yet in the case of new and proudly Colombia-based company Superbia Coffee that launched this past March, coffee cultivation, processing and roasting all occur in the origin country. Retail and wholesale roasted coffee is then shipped from their headquarters in Medellín, Antioquia, and is guaranteed to arrive within seven days off roast.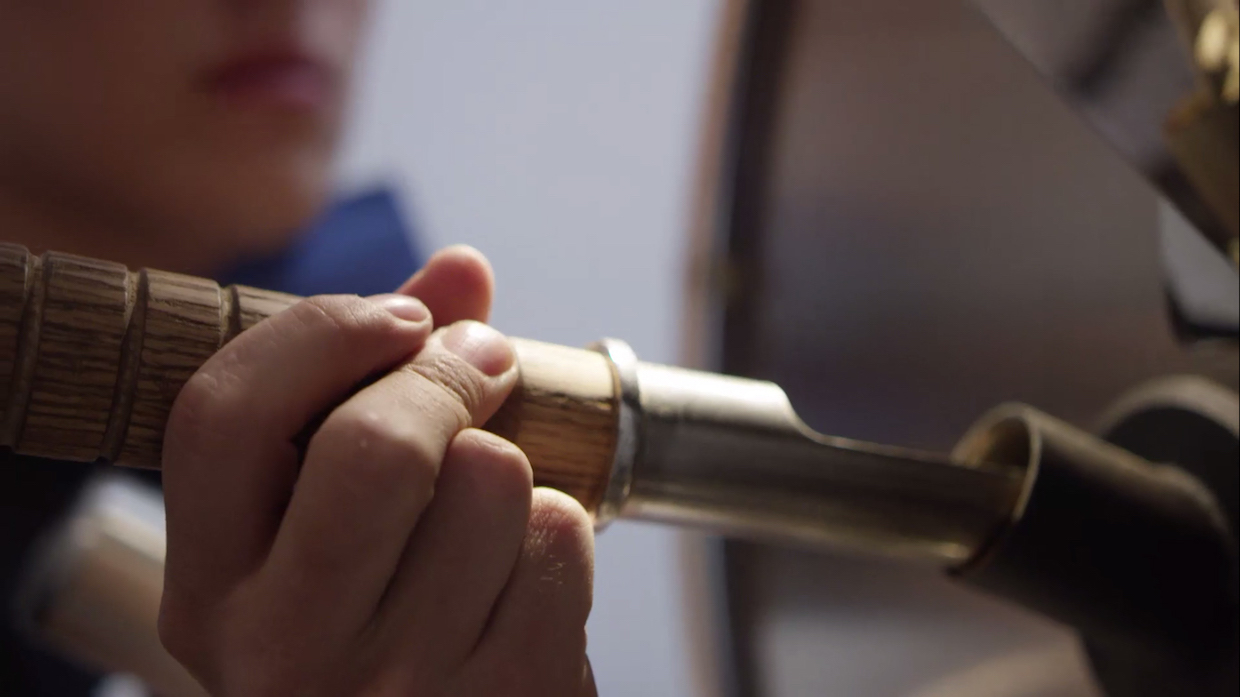 "FedEx is our biggest ally in this matter," Superbia Coffee Managing Partner David Villalon told Daily Coffee News of the intercontinental business model. "They helped us develop our marketing network so we can reach all our clients around the world at competitive prices."
Currently Superbia sources fresh micro and nano-lot greens in parchment from 17 different farms located throughout Colombia and roasts them in approximately 20-pound batches on a Probat roaster in Medellín.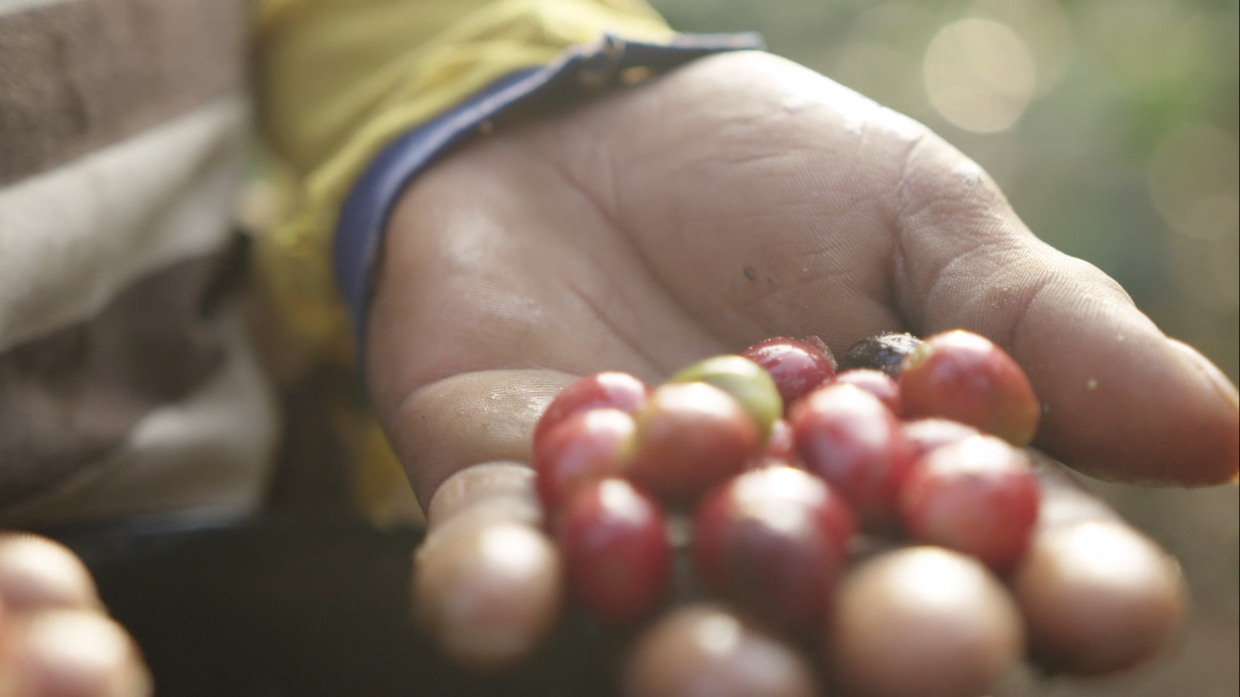 Said Villalon, "Given the different coffee-picking seasons and the fact that we don't stockpile [as] this would work against our freshness guarantee, we need to rotate our coffee buying from all over Colombia in order to maintain a constant supply."
The finished products are packaged into one of three categories of coffee. The company's Premium product consists of washed coffees, some sun-dried, some dried in coal ovens, which Villalon said is the most "industrialized" processing method they will accept. These are coffees scored 83 and 85 points in quality. Extra Premium is washed, sun-dried and scored between 85 and 87 points, and the Super Premium, which scores 87 or above, are either washed, honey process (available for wholesale only) or natural process.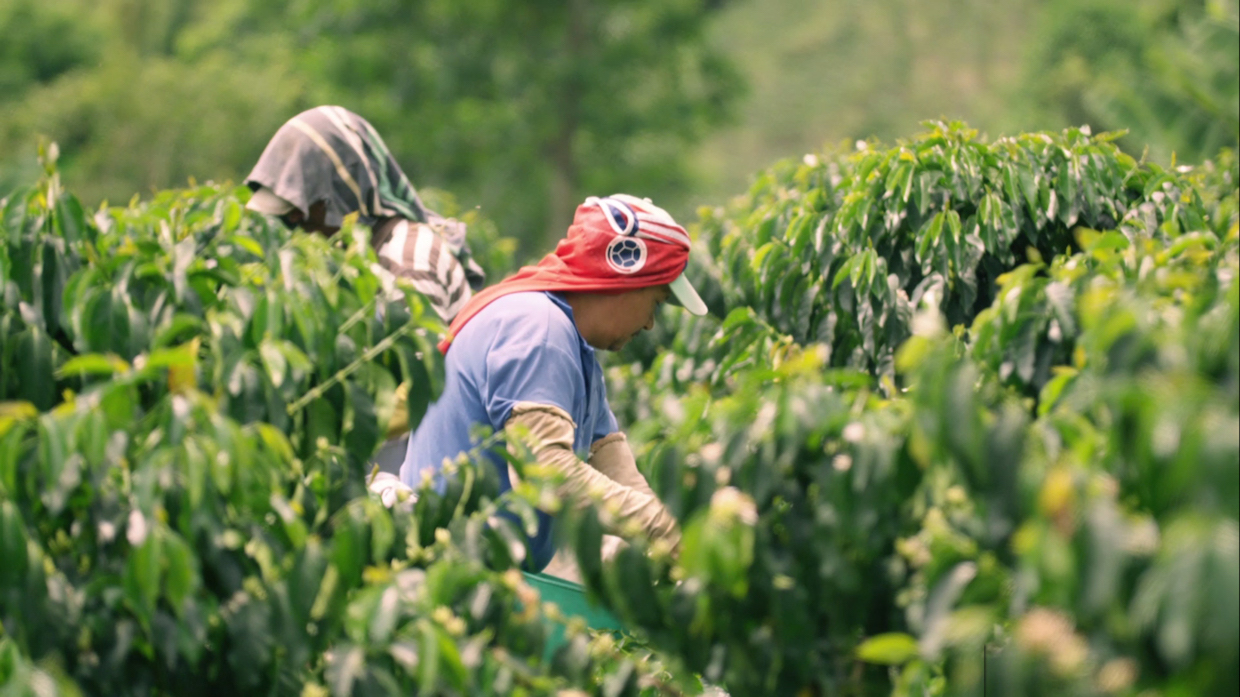 "In Superbia, the farm is the star of the product," Villalon said. "All our coffee lots are traceable through our website so you know exactly which farm your coffee came from."
Villalon said the company sources from farmers whose coffee quality is typically not compensated commensurately through regular market channels. Villalon said that beyond paying farmers for the "real value" of their coffee, Superbia also helps farmers attain certifications and make quality- and sustainability-oriented improvements on the farms.
"We guarantee our farmers the price for their green coffee in parchment," he said. "They pick and dry and we buy the whole lot from them — top dollar for a top notch coffee."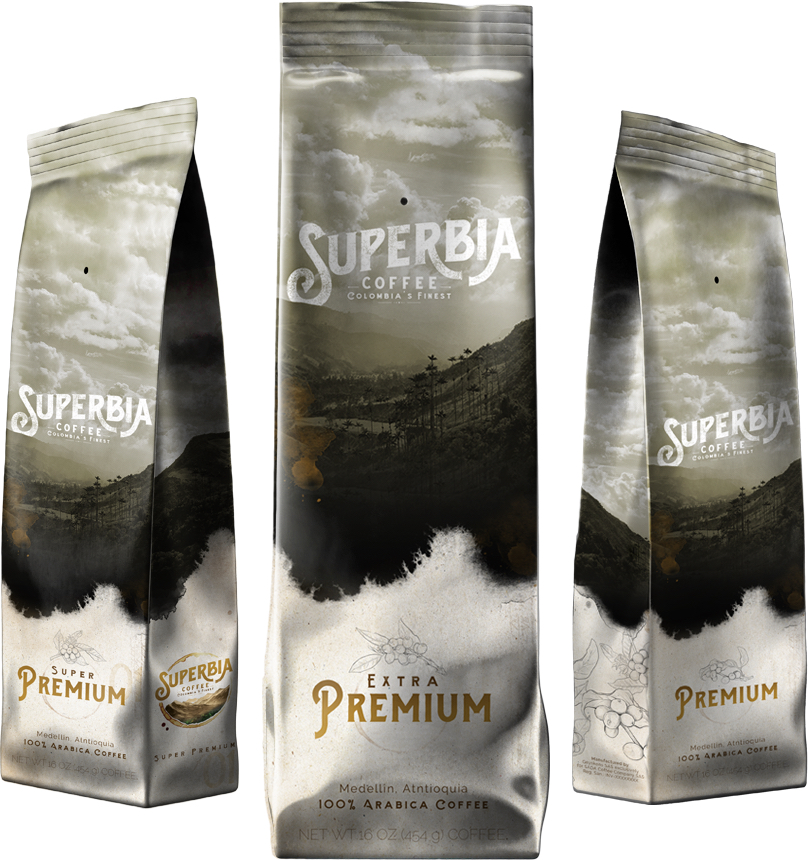 Organized and developed over the course of roughly two and half years prior to launching this past spring, Superbia Coffee is run by a pair of couples that are longtime friends. Villalon has a background in international commerce, and his wife, Ana Maria Villalon, is a lawyer who specializes in human resources. She manages Superbia's office operations and legal relationships with suppliers. The partner couple is Sergio and Adriana Arango, the former a lifelong businessman with intimate ties to the coffee world that make him well-suited to oversee Colombia operations and manage contact with both roasters and producers, and the latter a lawyer with expertise in both branding and government certifications.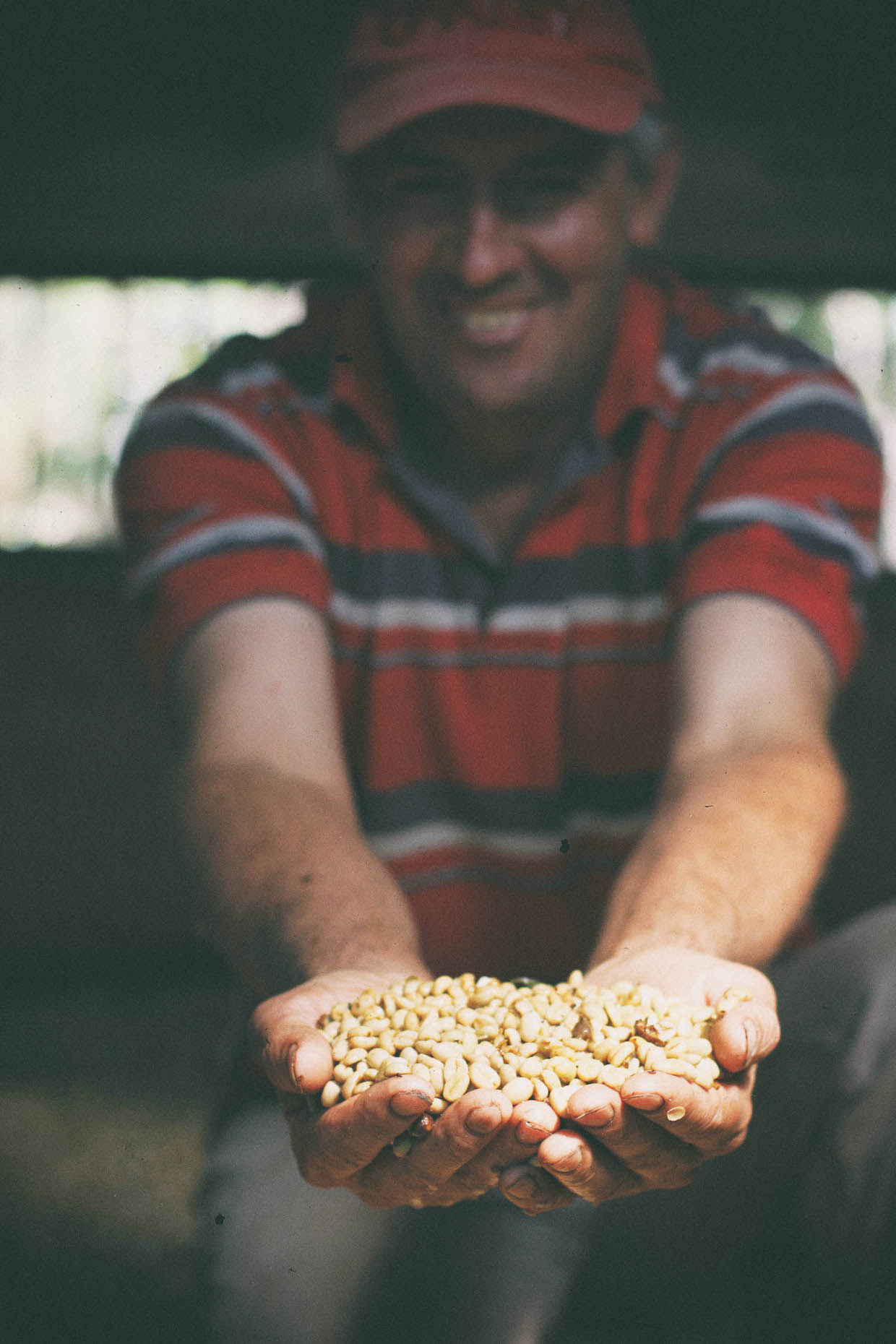 Having begun targeting its primary wholesale and retail markets of the U.S. and Canada, Superbia looks to continue showcasing the quality and range of Colombia-grown coffee into additional wholesale markets worldwide. Said Villalon, "Right now we have business in the UAE, Spain, Australia, New Zealand and Japan. We intend to triple that by the end of next year."
Beyond whole bean sales, Superbia also anticipates opening "experience hubs" that ideally drive online sales by providing patrons the opportunity to sample the coffee in brewed form. Villalon said the first such hub could open in the U.S. within 2018, with an ambitious long-term goal of at least one hub in every major North American city.
Howard Bryman
Howard Bryman is the associate editor of Daily Coffee News by Roast Magazine. He is based in Portland, Oregon.