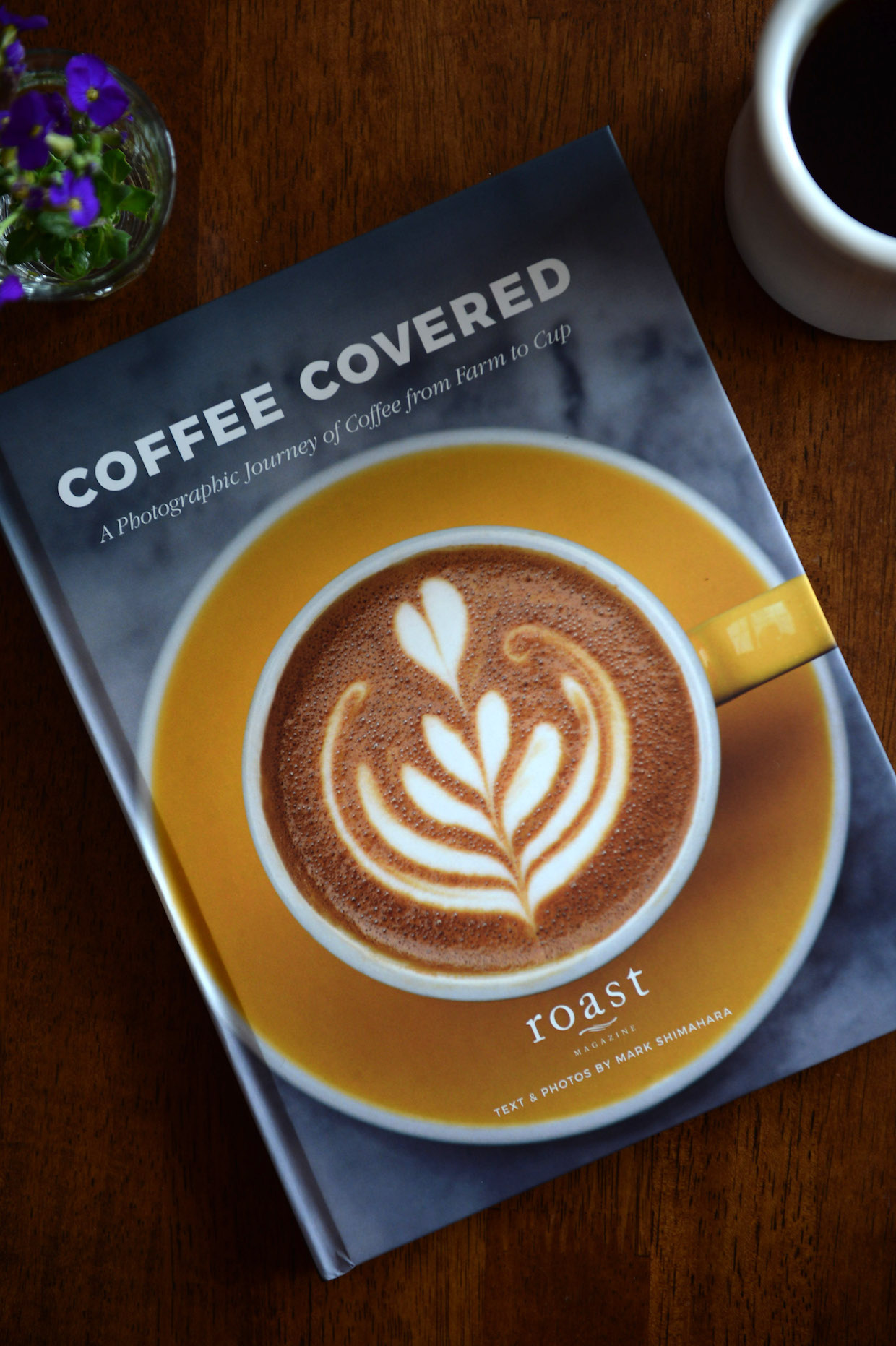 Roast magazine is thrilled to announce the release of its first coffee table book, "Coffee Covered: A Photographic Journey of Coffee from Farm to Cup."
The book is now available for purchase online and will be available at Roast's booth (#1037) at the SCA Expo this week in Seattle. Author and photographer Mark Shimahara will be at the Roast booth for signings on Friday, April 20, from 3:30-5:30 p.m.
"Coffee Covered" follows coffee from its humble origins in the field to its ultimate destination in the cup. Through captivating photos taken over a decade around the globe, Shimahara provides an engaging primer on how coffee is grown, processed, roasted, brewed and consumed.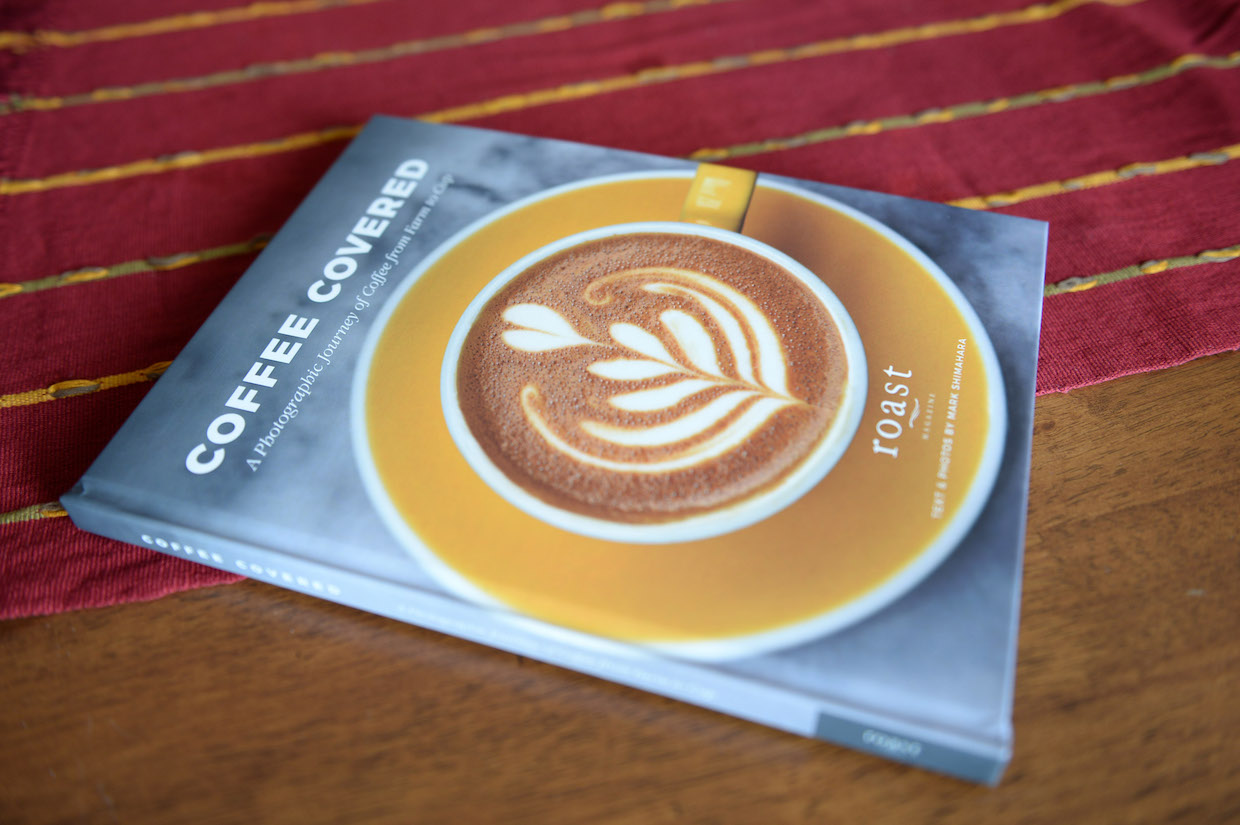 From the time it's harvested to the time it's consumed, coffee will have been picked, dried, transported thousands of miles, roasted, packaged and purchased with care by dozens of people of varying cultural, ethnic and socio-economic backgrounds. This book is a tribute to the world's most popular drink and the process and people that make it possible.
The 100-page hardcover book is selling for $39.95.
About the author/photographer:
Mark Shimahara has been a contributing photographer for Roast since 2011. His time in coffee includes volunteer work in Guatemala for the Smithsonian Migratory Bird Institute and Coffee Kids. In 2011, he placed third at the World Siphonist Championships in Tokyo. His career in photography began in cycling. He covered a number of international events including the Tour De France from 2002–2006.
About Roast magazine:
Roast magazine is a bi-monthly technical trade magazine based in Portland, Oregon, dedicated to the success and growth of the specialty coffee industry. Roast addresses the art, science and business of coffee roasters by covering the issues most important to them with quality editorial content focused on the technical aspects of coffee. For more information, visit roastmagazine.com.