Italian roasting company Illycafé is recalling some 65,000 canisters of Illy brand coffee cans sold in the United States that are missing one-way degassing valves.
In a recall announcement, the U.S. Consumer Product Safety Commission said lids to the canisters pose an injury hazard since lids can "detach suddenly with force upon opening." The recall is being led by the CPSC as opposed to the FDA since the coffee itself poses no risks.
"Nearly 75 percent of the inventory that could have the potential flaw has been checked to date, and no Whole Bean can missing an air valve has been found," A spokesperson for Illycafé told Daily Coffee News in a written statement. "The statistical percentage of a Whole Bean can meeting the recall criteria in the remaining inventory is dwindling fast, but of course we want people to be mindful, and therefore provided very specific instructions on how to check the bottom of the can. The bottom line is that any Whole Bean can that has a value on the bottom is safe."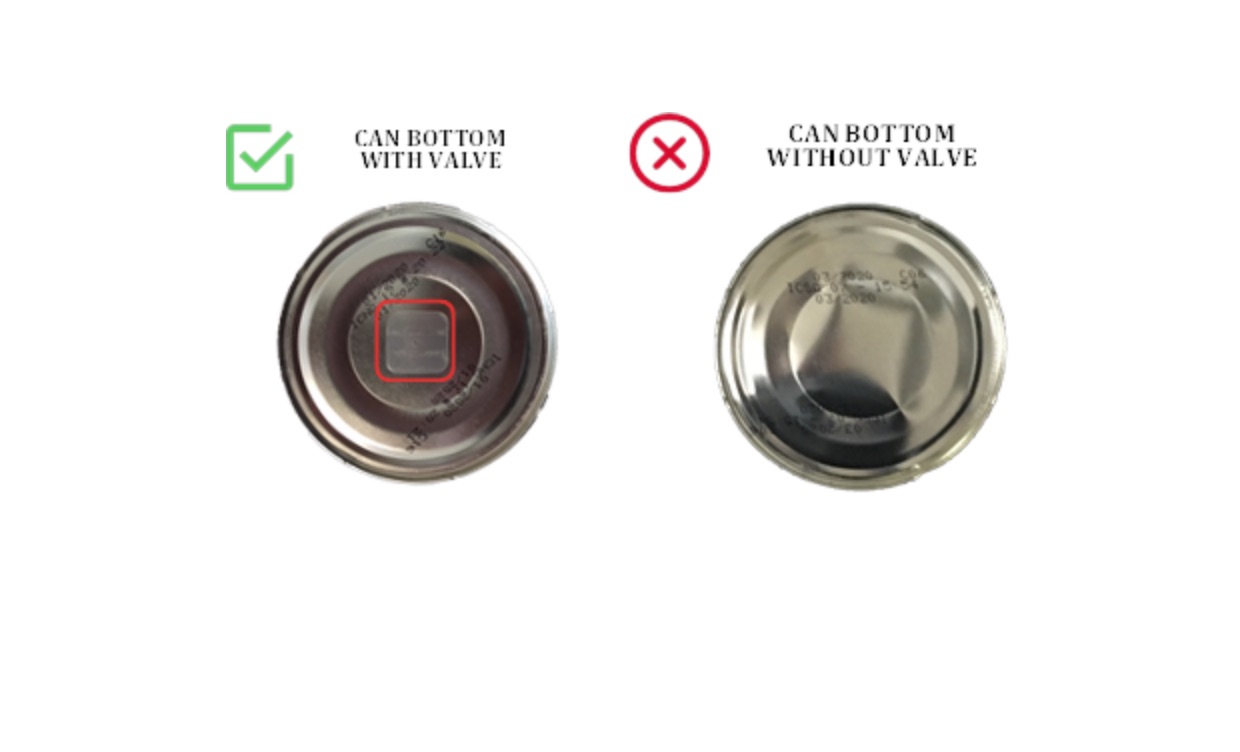 According to the CPSC, potentially valveless Illy canisters were sold nationwide at major retailers like Bed Bath & Beyond, Kroger, Whole Foods, Target, Amazon and others from November 2017 to May 2018. The cans in question are the silver, 250-gram (8.8-ounce) cans of whole bean roasted coffee sold as the Illy blend in regular (red highlights), dark roast (black highlights) or decaf (green highlights).
The recall was conducted voluntarily by Illycafé under the CPSC's Fast Track Recall process. Consumers are being offered replacement cans through Illy. See the recall notice for more information.
(Editor's note: This story has been updated to include a statement from Illycafé.)
Nick Brown
Nick Brown is the editor of Daily Coffee News by Roast Magazine.