Now in its 10th year as a loosey-goosey freewheeling foil to traditional barista competitions, the World Aeropress Championship is plunging deeper into the publishing game.
The WAC has announced the release of its second coffee table book, "The Annual: Seoul Edition," published in concert with Belgium-based coffee magazine producer Standart and following the 2017 WAC in Seoul.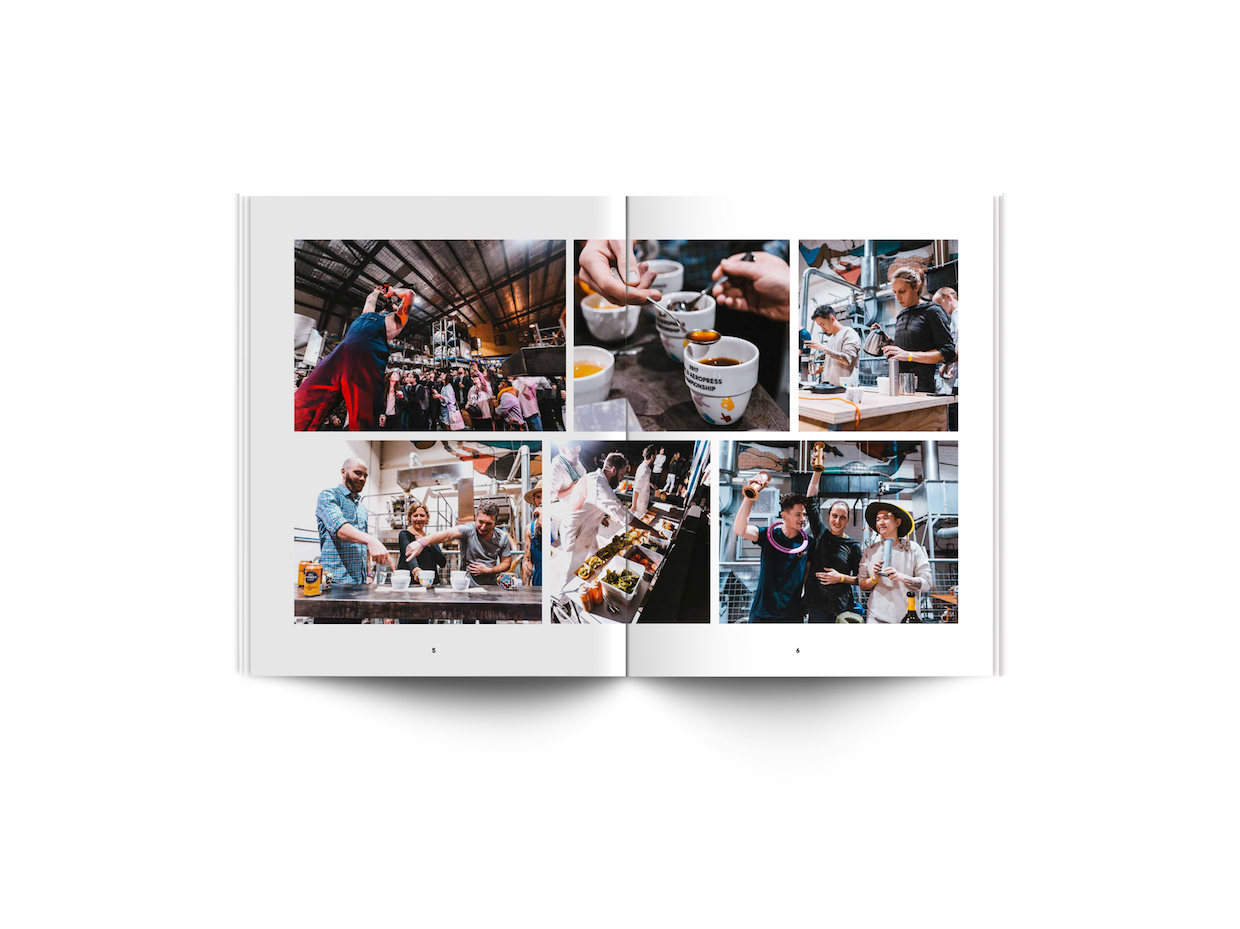 The book builds upon a Dublin WAC counterpart, published in 2016. In addition to all 59 of the national-champion-winning Aeropress recipes, the new book includes a chat with 2017 champion Paulina Miczka, a guide to Seoul cafes, a first-hand recounting of the event by emcee Michelle Johnson of the Chocolate Barista and Barista Hustle, and a behind-the-scenes look at the making of the Aeropress Movie, which recently received a €15,041 boost through Kickstarter and is currently in production led by European Coffee Trip.
The book also includes a "shit-tonne of photos," according to the WAC team. With more than 400 pages and additional heft over its predecessor, the book may also have some alternative uses around the house as bookworm coffee lovers patiently await the 2018 WAC taking place later this year in Sydney, Australia.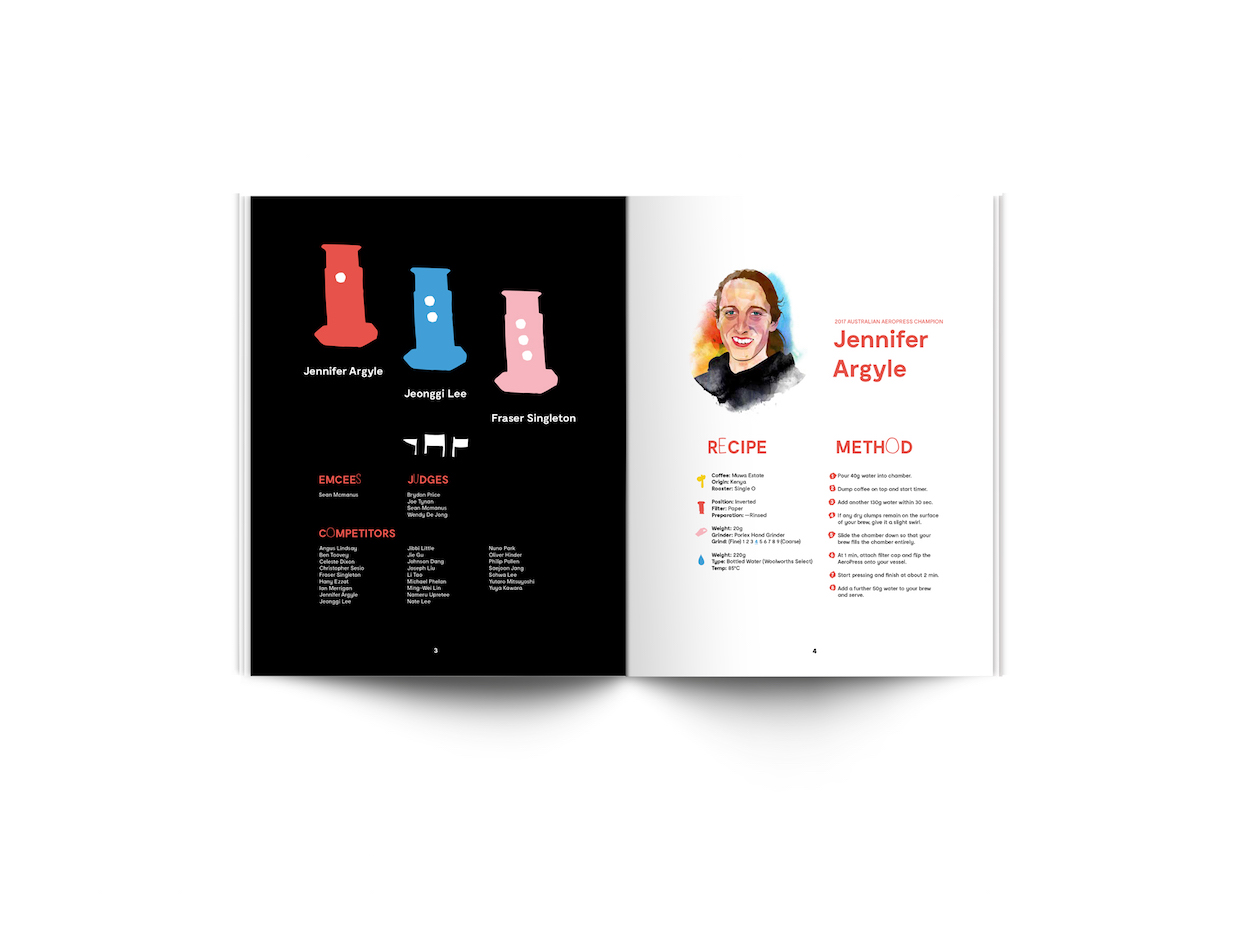 "Its size and weight also make it a good phonebook substitute, coaster for multiple drinks, or talking point at an awkward party," the WAC group said in an announcement of the book.
The "World Aeropress Championship Annual: Seoul Edition" is selling for $35 plus shipping.
Nick Brown
Nick Brown is the editor of Daily Coffee News by Roast Magazine.