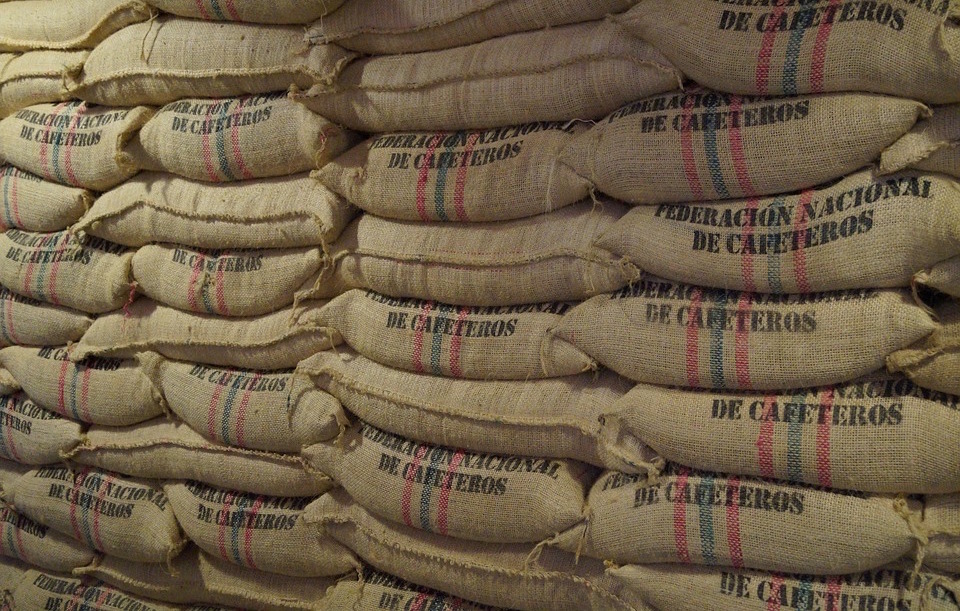 (Editor's note: This story has been updated to clarify that Colombia is the second largest producing country of Arabica coffee. Brazil and Vietnam are the largest producing countries of all coffees, and Colombia is third.)
Despite a highly effective country-wide replanting program for rust-resistant coffee varieties, the Colombian coffee sector is struggling amidst low international coffee prices and increased production costs, while producers seek means to reach the higher-paying specialty coffee market.
According to the latest annual report from the USDA's Global Agricultural Information Network (GAIN), Colombian exports are expected to reach 14.2 million bags this market year, down from a previous estimate of 14.7 million bags due to heavy rains and cloudy conditions in several key growing regions in the beginning of 2018.
Despite the downward estimate, Colombia continues to produce high-quality washed Arabica coffee at volumes not seen there since the 1990s, thanks in large part to organizational support of the Colombian Coffee Growers Federation (known as FNC, or FEDECAFE), and an ambitious countrywide replanting program for leaf-rust-resistant varieties following the leaf rust epidemic that swept through many of the country's coffee farms in 2012.
"From the beginning of the replanting program in 2012 up to now, more than 420,000 hectares have been renovated, which corresponds to 45 percent of the total Colombian coffee production area," the GAIN report stated. "On average, 84,000 hectares are annually renovated."
Yet the historic uptick in production has corresponded this year with a relatively lower export market due to low commodity prices, causing producers to seek assistance from the FNC and other government organizations and NGOs to reach the higher-paying specialty coffee market.
Colombia is the world's second-largest Arabica-producing country behind Brazil, and nearly half of its exports by volume go to the United States, making the U.S. specialty market critical to the sustainability of the Colombian coffee sector.
The FNC estimates that 35 to 40 percent of total coffee production in Colombia fetches premiums tied to the specialty market annually, while the group since 2016 has opened up the possibility of direct trade negotiations between international coffee sellers and buyers for higher prices for low-volume shipments.
Yet for as critical as the U.S. consumer market is to the health of the Colombian coffee sector, growing domestic demand for Colombian coffees is becoming an increasingly important factor. According to the GAIN report, domestic prices have gone down due to the recovery of the Colombian peso and the lower international prices for green coffee, resulting in calls for government assistance to farmers.
The GAIN report goes into far more detail on existing policy issues currently affecting the Colombian coffee sector here.
Nick Brown
Nick Brown is the editor of Daily Coffee News by Roast Magazine.