A loner in name only, Charlottesville, Virginia roasting company Lone Light Coffee has opened its second retail partnership with bakery The Pie Chest. The new location also includes a larger roastery to accommodate the coffee company's growth.
Both the pie shop and the roaster enjoy more space for production in the new facility, where the roastery and bakery are in separate sections of the building, sharing only a bit of fridge space and the loading dock for deliveries.
"The main draw for the new location was the new roasting space," Lone Light Owner Wes Knopp told Daily Coffee News. "With the new roastery, we have space for coffee production, cuppings, tastings, and kitchen space for making our homemade almond milk, chai, and syrups."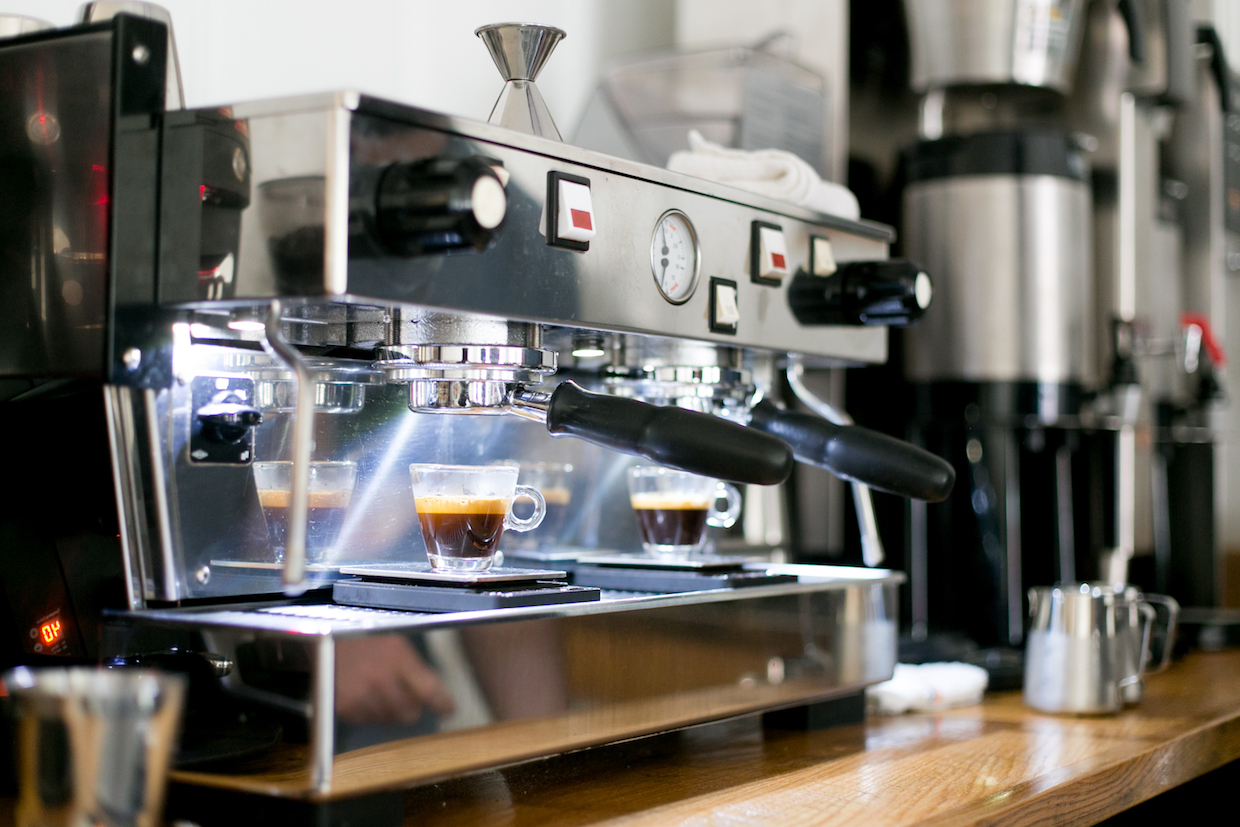 The company's 6-kilo Mill City roaster now stands in an area of roughly 650 square feet, with the new cafe spreading out over about 300 square feet, including a few small tables and seating at the bar. Lone Light intends to add outdoor seating soon.
"It's pretty tight," said Knopp. "I will say, though, I have come to like the small space. The downtown location is small, as well, and the one thing I love about that is it enables and encourages conversation. When customers are waiting for their drinks, the waiting space is so close to the bar it is almost awkward to not have conversation."
Heading up the growing roasting program is Noah Rosner, former head roaster of fellow Charlottesville company Milli Coffee Roasters.
"Noah and I are both detail-oriented and value precision and consistency, so we tend to look at roasting through more of a 'science' than an 'art' lens," said Knopp. "But we know how easy it is to get caught up in and focused on the data, and we keep in mind that the main goal is to roast coffee that we love and that our customers love."
The aesthetic of both cafes is essentially "grandma's kitchen," according to Knopp, with the shops bedecked in cheery whites and yellows, with pie-themed wall art and china on display. The look of the new location also includes some black-and-white photos depicting stages of production, both in baking and in coffee.
"Having grown so much alongside the Pie Chest, the relationship we have with them is really special," said Knopp, whose focus was more on equipment layout and usability in designing the new space. "It can be challenging to coexist so closely in such a small space, but we have been able to find ways to share responsibilities and burdens in a way that works really well."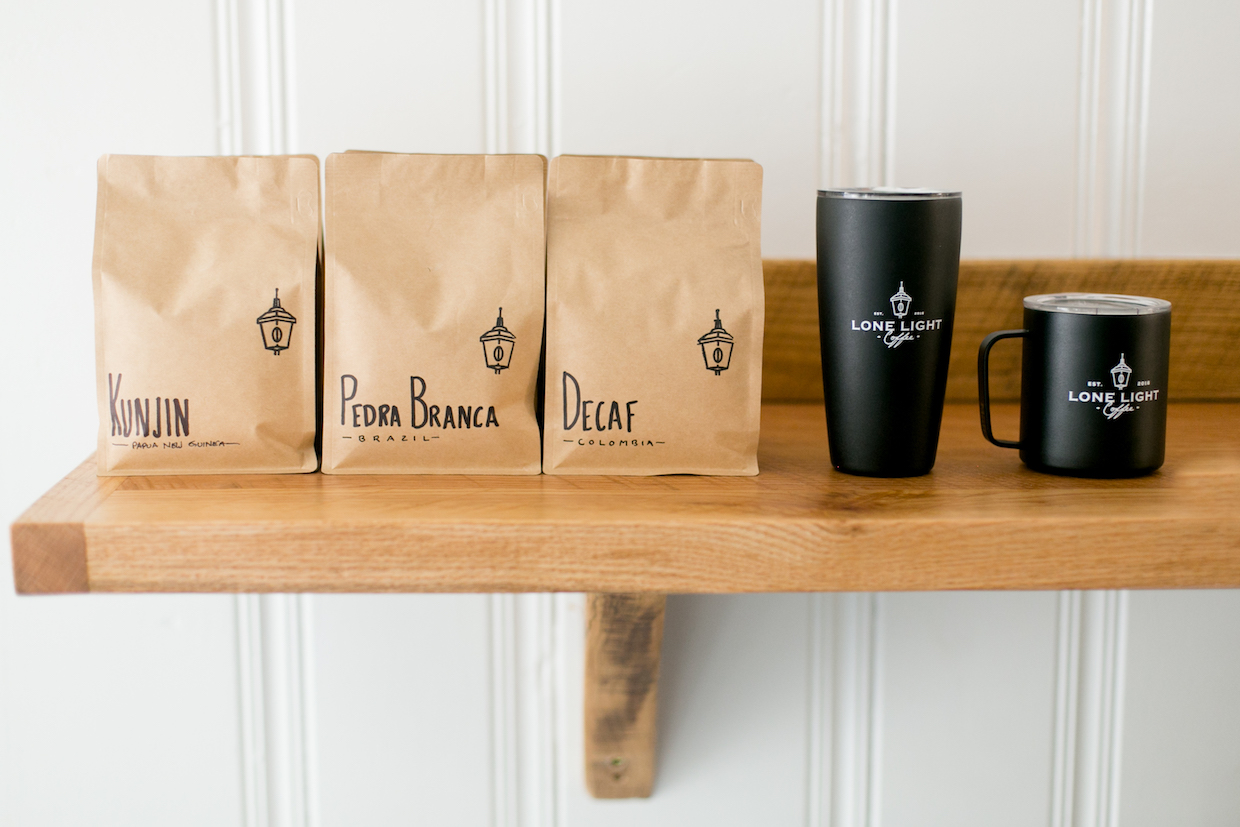 The equipment on Light Light bars now includes a La Marzocco Linea EE espresso machine paired with a Mahlkonig Peak grinder and Puqpress automatic tamper combo, with an EK43 grinder for filter options. The Linea and EK43 were moved to the new spot from the downtown shop, which has been upgraded to a two-group Linea PB ABR that is also paired with a Mahlkonig Peak and Puqpress.
"That setup has sped things up downtown dramatically, while maintaining consistency," said Knopp. "The new shop, being a slower-paced location, does well with the semi-auto Linea."
Knopp's vision for Lone Light is for it to provide a platform for its workers to be able to grow and explore their passions.
"I want to provide opportunity and challenge the stereotype of a barista or coffee professional as a low-pay, high-turnover position," said Knopp. "But in order to be able to do that, the business has to keep growing. So the next step is to find some great people to work with and expand the wholesale program."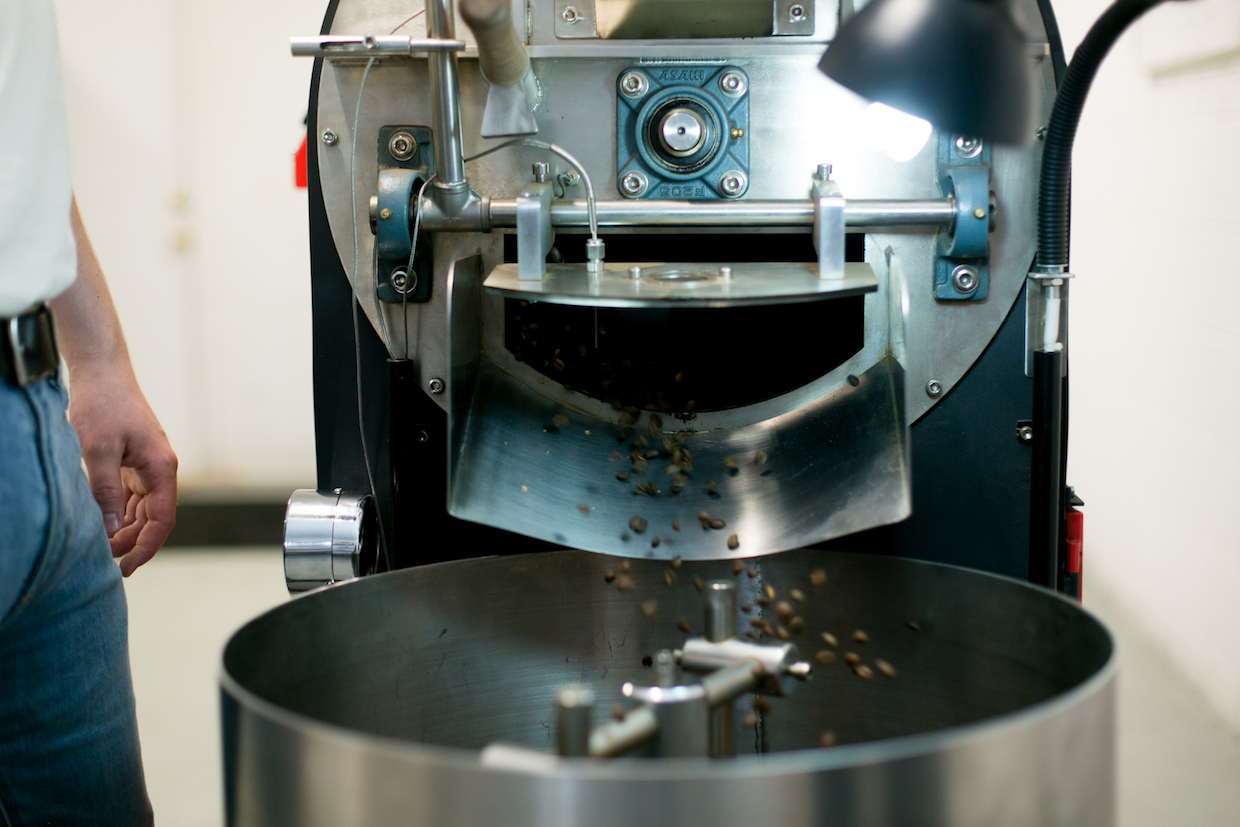 Lone Light Coffee is open now inside The Pie Chest at 1518 E. High St. in Charlottesville.
Howard Bryman
Howard Bryman is the associate editor of Daily Coffee News by Roast Magazine. He is based in Portland, Oregon.