Actor Benedict Cumberbatch, who lent his voice to the titular character of Dr. Seuss' The Grinch, in theaters now, confirmed in conversation with 10 Daily that the grumpy, green, Christmas-thieving protagonist indeed enjoys a third-wave-style coffee in the morning:
His canine sidekick helps the grumpy Grinch wake up, pick an outfit AND serves as his personal barista to make him an *extremely* Aussie cup of coffee.

A flat white!

"He paints the most detailed, unhappy emoji on the top of the flat white," said Cumberbatch of the drink that reportedly originated in Sydney in the 1980s.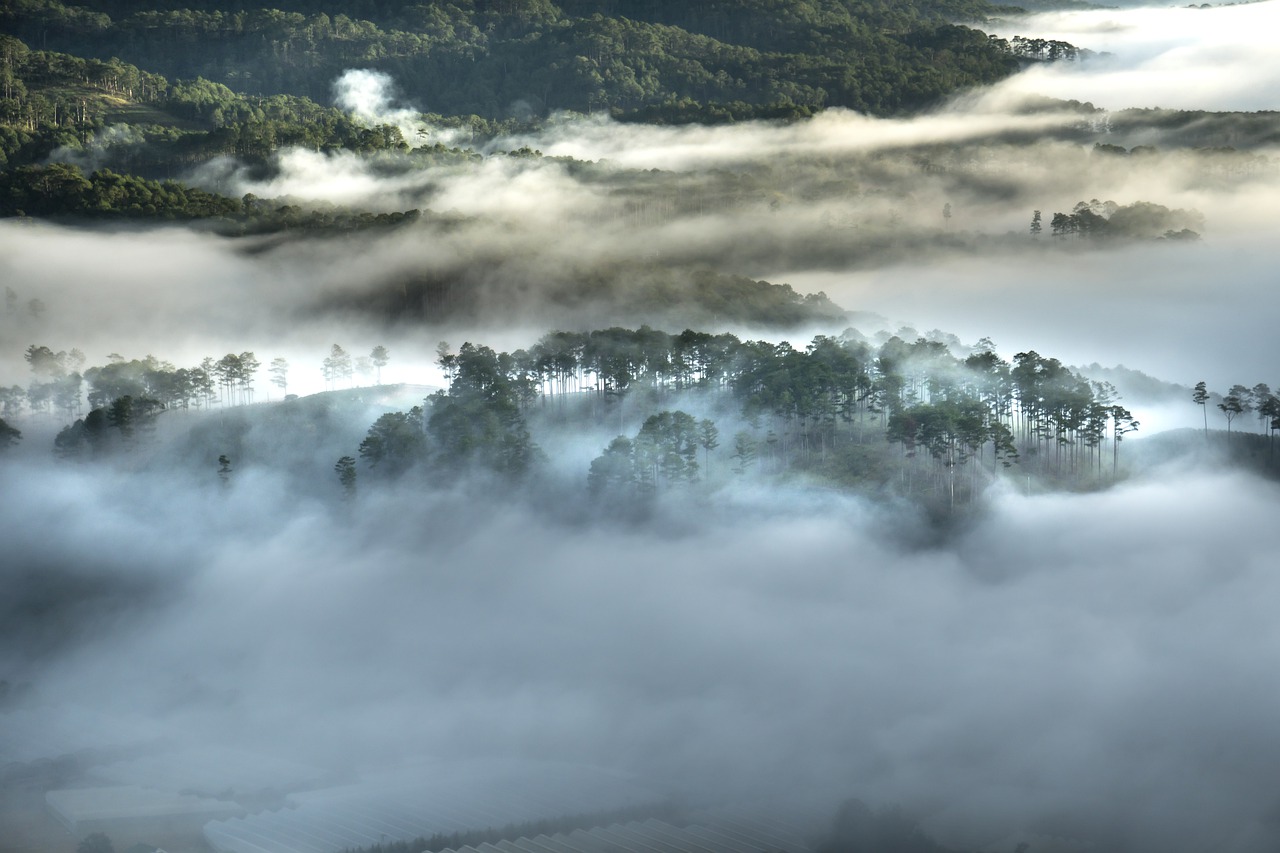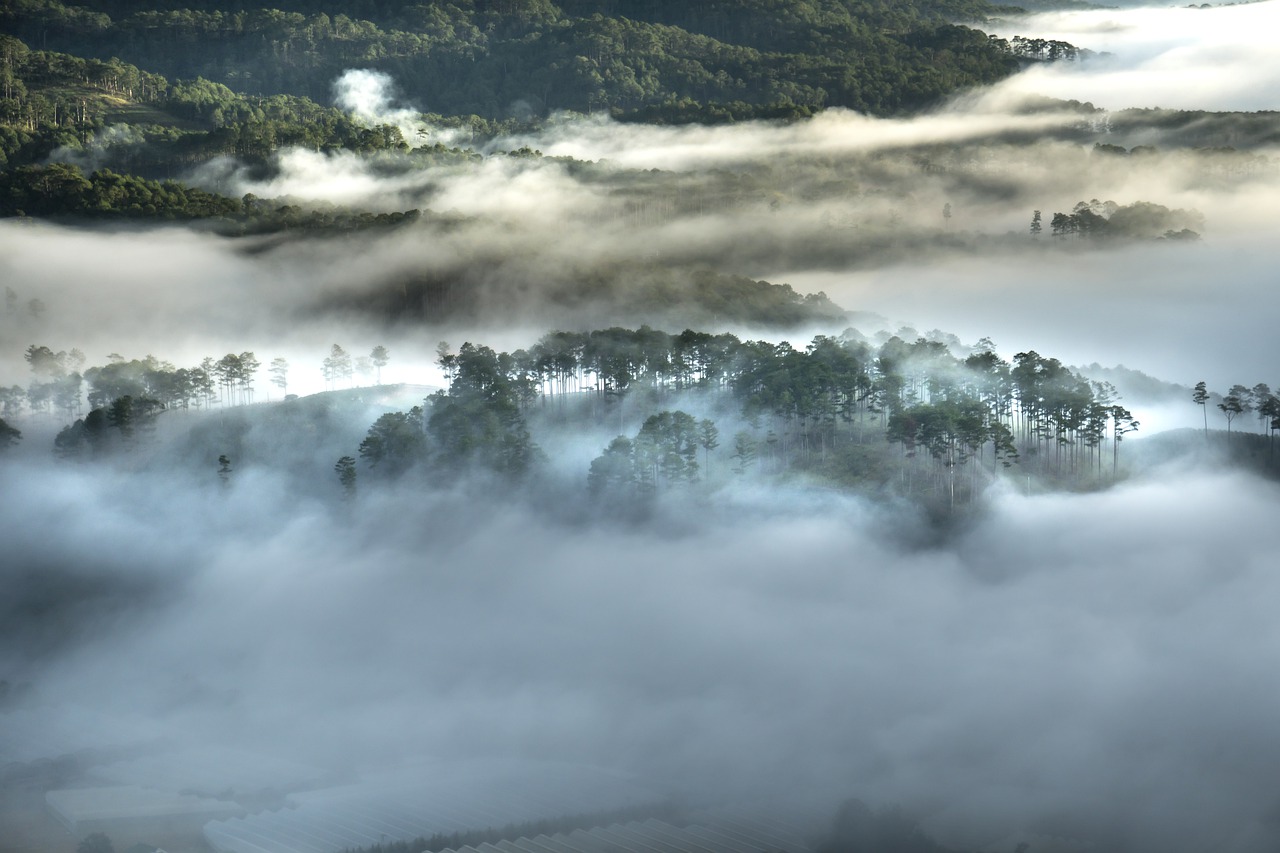 Waking on Christmas morning to find that the holiday trimmings have all been stolen is bad, but not as bad as the rude awakening farmers in Vietnam are facing. Bloomberg reported that farmers there are discovering seedless coffee fruits among their harvests:
Several areas in the world's biggest grower of robusta coffee have reaped fruits that have no beans inside or where beans are smaller than usual. The empty cherries are most common in Gia Lai province in the north, which normally provides about 15 percent of Vietnam's crop, according to Simexco DakLak Ltd., the country's second-biggest coffee exporter.

The unsettling anomaly has reduced expectations that Vietnam will have another bumper crop, with several producers in the country cutting output forecasts. Still, the lower-than-anticipated yield may be some good news for benchmark robusta prices, which have slumped more than 10 percent from a recent peak in May.
Some people are attributing the phenomenon to a lack of soil nutrition and fertilization due to long periods of heavy rain. One place you'll never find heavy rains is in a dome. McDonald's coffee arm McCafé is promoting its sustainability initiatives with a pop-up shop among coffee trees inside a greenhouse-like dome in Chicago. Restaurant Business had more:
McDonald's announced Thursday that 84% of its McCafe coffee in U.S. restaurants is sustainably sourced—a figure that's on track with the chain's goal of serving 100% sustainably sourced coffee worldwide by 2020. To drive home the message, McDonald's replicated a South American coffee farm inside a dome on Chicago's Michigan Avenue, inviting consumers in for a complimentary McCafe coffee and a chance to experience sustainable coffee growing.

Walking through the dome under the coffee trees, the crowd learned about the effects of climate change, water usage and deforestation on the coffee crop, and how McDonald's is partnering with the Rainforest Alliance, Conservation International and other organizations to train farmers and promote good agricultural practices.
Erika Vonie took center stage in a Vice Munchies piece this week examining sexism in specialty coffee competitions and in the industry at large. Jenn Chen, Laila Ghambari and Kimberly Easson were other prominent coffee industry voices contacted by author Sofia Barrett-Ibarria:
Now, Vonie's position as an industry champion and Director of Coffee offers her the unique opportunity to shape the way average coffee drinkers think about their coffee, but she's one of very few women in the upper echelons of the specialty coffee industry. And she's concerned that subjective criteria in competitions like "professionalism" or "appropriate dress" make it all too easy for judges' implicit biases to show up in the score sheets. "I've been marked down in the past for issues relating to my clothing on stage, a pretty obvious bias when it comes to male versus female competitors," Vonie said.

In a different competition, she was docked points by a male judge, who found her "intimidating, aggressive, [creating an] uncomfortable experience, and [having an] abrupt tone," while multiple women on the judging panel offered no similar critiques. "I found this to be upsetting because none of those things have anything to do with how the coffee tastes. It has everything to do with the fact that I am passionate and use my stage time to create a moment."
The San Francisco International Airport has become ground zero of a Terminator-esque coffee kerfuffle, as a 12-month trial for "Coffee Haus" robot coffeemakers made by Texas-based company Briggo has been stalled by opposition from San Francisco's own coffee robot company, Cafe X. The San Francisco Examiner had the story:
But Cynthia Yeung, chief operating officer of Cafe X, cried foul.

"My question to commissioners is this: We're striving to be a very responsible employer in San Francisco to bring trade jobs back to this city," Yeung said. "Why with so little transparency was this trial program awarded to a Texas-based company?"
Not posed to anyone, ironically, was the question of just how many human coffee-making jobs each robot actually eliminates. Meanwhile, travelers truly passionate about their coffee might pack their own gear anyway. That now might include a smaller, lighter manual grinder by high-end grinder-maker Kinu Grinders. The company announced the new M47 variant called The Traveler, which includes a "'Patent pending' thumb stopper" for better grip, via press release this week:
Same mechanical construction and burr size as the M47, the Traveler serves a nomad community of coffee lovers in their quest for flavor on the go with precision and craftmanship.
In just shy of 12 hours, coffee-lovers can zip from SFO nonstop to Japan to experience the rare treat of coffee grown on the Ogasawara Islands, about 620 miles south of Tokyo. Sora News described the cup as "flavorful, but with a clean, refreshing finish and comforting aroma:"
The Ogasawara Islands became a Japanese territory in 1878, just 11 years after the end of feudal rule by the shogun. Because the islands had such a drastically different climate than the rest of Japan, settlers tried introducing a number of tropical plant species, and found that they could grow coffee.

The islands were evacuated during World War II, and when farmers could finally return they found their fields had turned to jungle, with many of the coffee trees felled by typhoons during their absences. Not all of the trees perished, though, and those that survived were once again cared for and cultivated, resulting in the Ogasawara coffee we have today.
A new study that indicates that even when pregnant women abide by the American College of Obstetricians and Gynecologists' recommendation of consuming less than 200 milligrams of caffeine per day, their risk remains higher of premature birth and low birth weight as compared to that among women who cut caffeine completely. Earth has more:
The team of researchers worked with 941 mothers and children in Ireland. About 40 percent drank coffee while pregnant, and around half drank tea.

They found that every 100mg of caffeine the women drank while pregnant was linked to a 2.5-ounce dip in birth weight on average. Caffeine intake was also linked to earlier births and shorter length in new infants.

On average, the infants of the women who drank the most caffeine were 6 ounces lighter at birth than the babies whose mothers abstained. It didn't matter if the caffeine came from coffee or tea, the researchers found.
Despite plans to convert some existing cafes into recreational cannabis stores next year, it's not all high times for Second Cup Coffee. Global News reported that several of the coffee chain's franchisees are suing company for $300,000 each over allegations of misuse of advertising funds and forcing franchise owners to take on additional debt:
The company allegedly misused a franchisee-funded advertising reserve, it said. Franchisees must pay the equivalent of two to three per cent of their sales to the ad fund.

"Second Cup does not use this money in an adequate manner to advertise and fails to fulfill its contractual obligations to that end," read the court documents.

The coffee chain also forced franchisees to acquire debt to pay for equipment that failed to boost sales, according to the suit, such as equipment needed to sell Pinkberry brand frozen yogurt treats.
Howard Bryman
Howard Bryman is the associate editor of Daily Coffee News by Roast Magazine. He is based in Portland, Oregon.