Starting out fresh for the new year, Central Iowa's Ross Street Roasting has rolled out entirely new branding, including a new logo, new whole bean packaging a revamped website.
The company has also launched a wholesale cold brew program and acted upon its newly obtained retail foodservice license, opening "Cafe Hours" on Saturdays from 8 a.m. to noon at its roastery in the small town of Tama.
Ross Street Roasting founder Brian Gumm rebuilt a 2005 Nuova Simonelli MAC2000V single-group espresso machine almost entirely by himself, with help and a few parts from Des Moines-based espresso techs, to pair with a Mahlkonig K30 grinder in order to offer the "a taste of a proper specialty/third wave shop."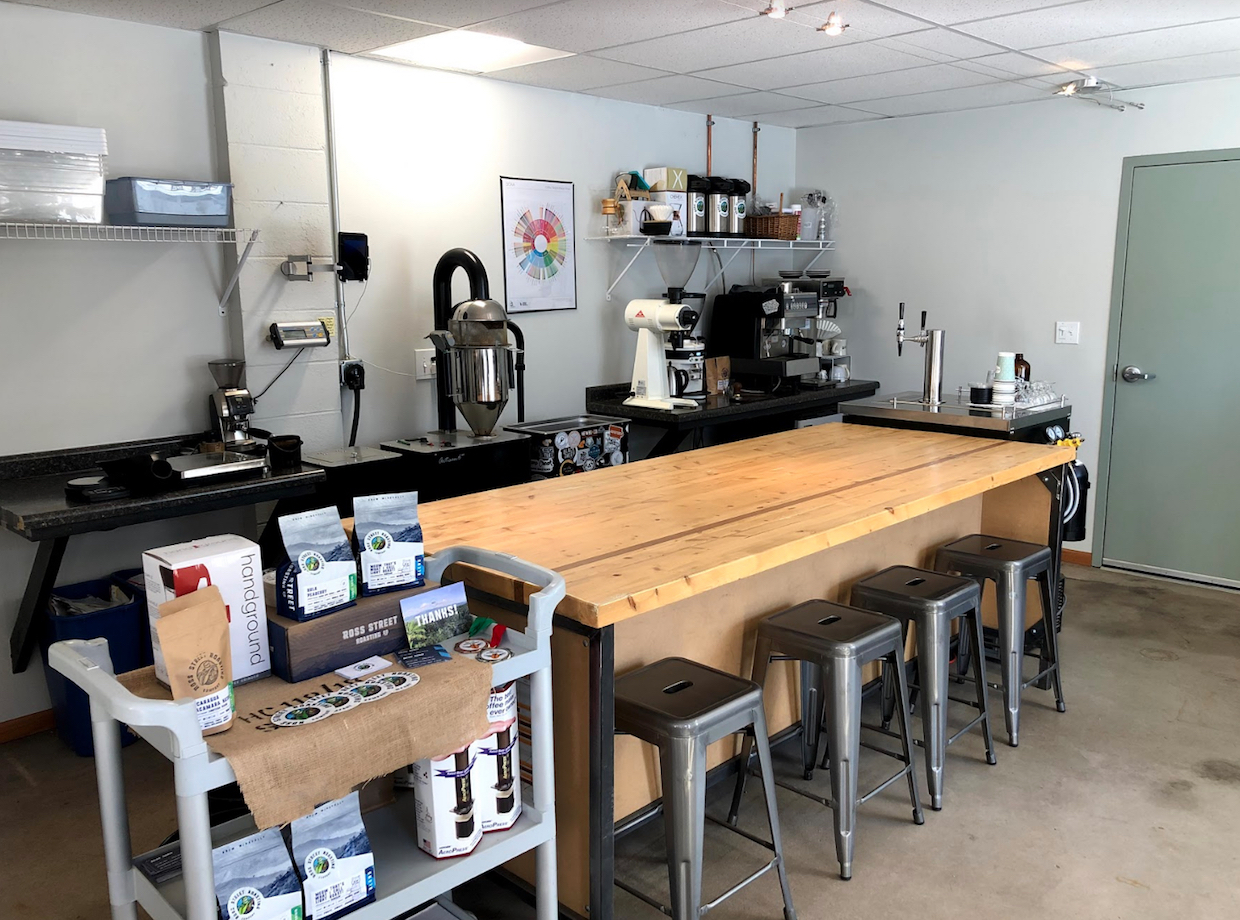 Drip coffees served to the public are ground on an EK43 and extracted on a Curtis Gold Cup Series half-gallon brewer. Still and nitro cold brew run through a two-tap kegerator after originating a pair of Brewista Cold Pro 2 10-gallon systems inside a counter-height refrigerator. Cold brew is also kegged for regional distribution.
"It's actually production workspace during the week, and I just rearrange a few things," Gumm said of the approximately 400-square-foot portion of space that pulls double duty for Saturday morning retail. "I do dream of doing this kind of thing regularly, as we do sit at the crossroads of two US highways, in addition to our population of 5,000."
Gumm said the start-up costs for a full-blown brick-and-mortar retail operation built to his standards are most likely prohibitive, though the dream remains alive.
"If we could get a place near the highways that had a drive-through, that would be ideal to help ensure solid enough sales to keep a high-end shop going in a small town," said Gumm. "If the stars ever align, though — say a local investor group came together to make it happen — I would jump at the chance to make it a reality."
Currently, the company's top priority is to further capitalize on its internet presence, where over the past year it has seen the most promising spike in sales growth. Gumm said the company will direct more financial resources in that direction this year to continue cultivating its audience of loyal and engaged home-based consumers.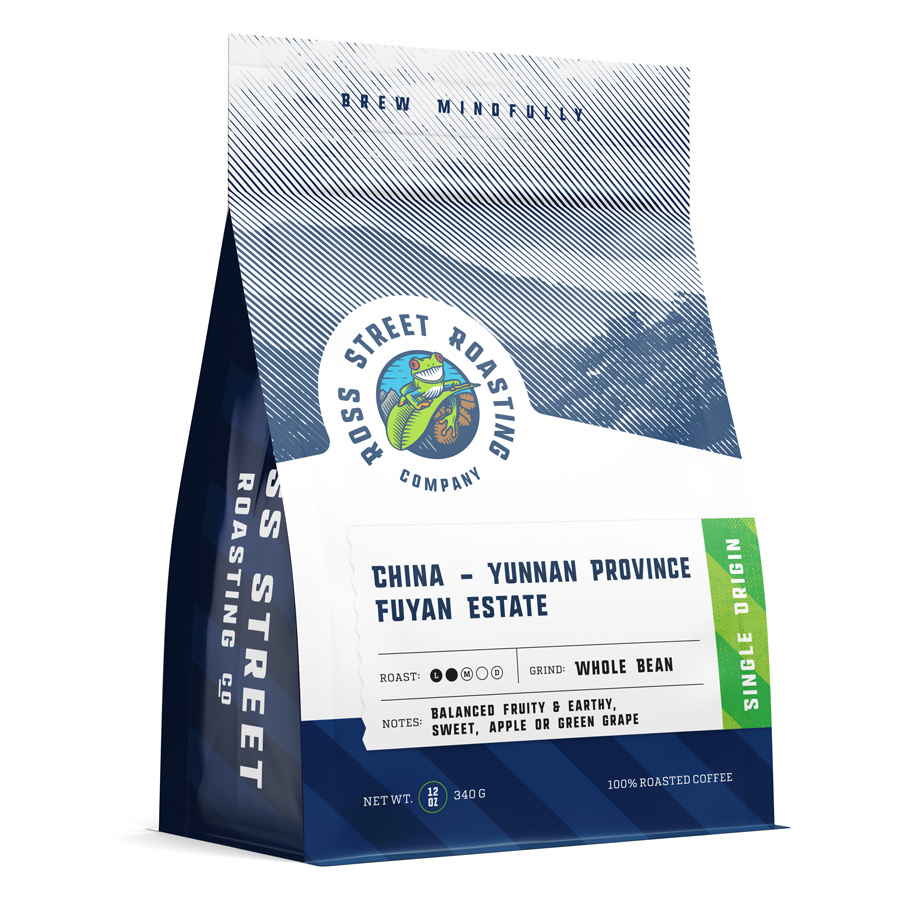 "Our new logo, branding and product packaging has been incorporated into the website and trickled out onto our regional online reseller, Javaya's site, and that should help boost our visibility and brand credibility," said Gumm. "I would also like to get onto a few more online specialty coffee marketplaces or subscription services this year."
Offline wholesale is also growing for Ross Street, albeit at a slower pace, given a regional cafe culture in Iowa that, according to Gumm, has yet to "catch up" to the trending demand for high quality and freshness sweeping the more densely populated urban centers and suburbs.
"It's slow going," said Gumm. "But we've slowly been meeting more cafe and restaurant owners, managers and chefs who care about quality and want to extend that to their coffee offerings, so I'll happily continue to seek out wholesale partners as we grow our other channels."
Howard Bryman
Howard Bryman is the associate editor of Daily Coffee News by Roast Magazine. He is based in Portland, Oregon.