Brazilian coffee roaster manufacturing company Carmomaq has partnered with fellow Brazilian company P&A to offer sales outside of Brazil for the first time.
The companies, both based in Espirito Santo do Pinhal, have decades of combined experience in the Brazilian coffee sector. Carmomaq has been manufacturing roasting and other production machinery since 1991, while P&A offers a range of consulting, business solutions and products and services for Brazilian coffee companies and clients abroad. The company also maintains a specialty-coffee-focused export wing.
In addition to the sales-related partnership, Carmomaq has also introduced a new model, an all-electric 1-kilo shop roaster called the Stratto, which made its public debut late last year at the Expominas trade show.
While the rest of the company's roasting line consists of traditional gas-powered drum roasters — ranging in capacities from 1 to 480 kilos — the Stratto model is all electric, while further departing from other roasters with a box-style design for a vertical cyclone drum and built-in-tablet controls.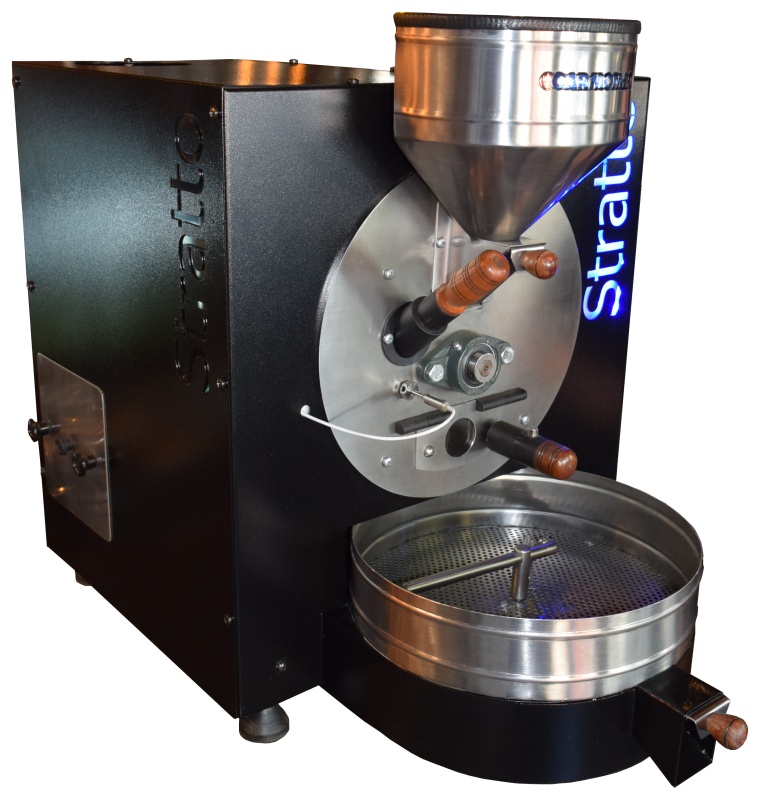 According to Carmonaq, the roaster is designed to offer reduced energy usage and a more attractive design than traditional drum roasters for small coffee shops, or for production roasteries doing sampling or small batches.
The cost of the new roaster has not been made public.
Nick Brown
Nick Brown is the editor of Daily Coffee News by Roast Magazine.