The bean no longer falls far from the tree for folks in and around Charlton, Massachusetts, as the local multifaceted beermongers at Tree House Brewing have begun roasting coffee. The new roasted coffee brand is called Tree House Coffee Company, which officially launched in August.
While close quarters are normally associated with tree houses, this one is no cramped trunk-hugging hideaway. The brewery also announced this past February that it was acquiring a 100-acre farm that grows apples and a variety of stone fruits and berries to be sold at area farm stands and for fermentation experiments.
Those products fall under the brand Tree House Orchard & Farm Fermentory. Upon completion, the collective facilities will occupy roughly 20,000 square feet of mixed retail space, including a merchandise area, a taproom and a canned beverage sales area.
Tree House Co-Founder and Head Brewer Nathan Lanier told Daily Coffee News that within Tree House's expansive domain, a roasted coffee production area now centers on a 15-kilo-capacity Loring roaster operated by Adam Bonaccorsi.
Bonaccorsi entered the Tree House family this summer with experience working at Rhode Island-based Dave's Coffee. He, Lanier and company now work together in selecting single-origin coffees and are currently engaged in many rounds of cupping to develop a house blend.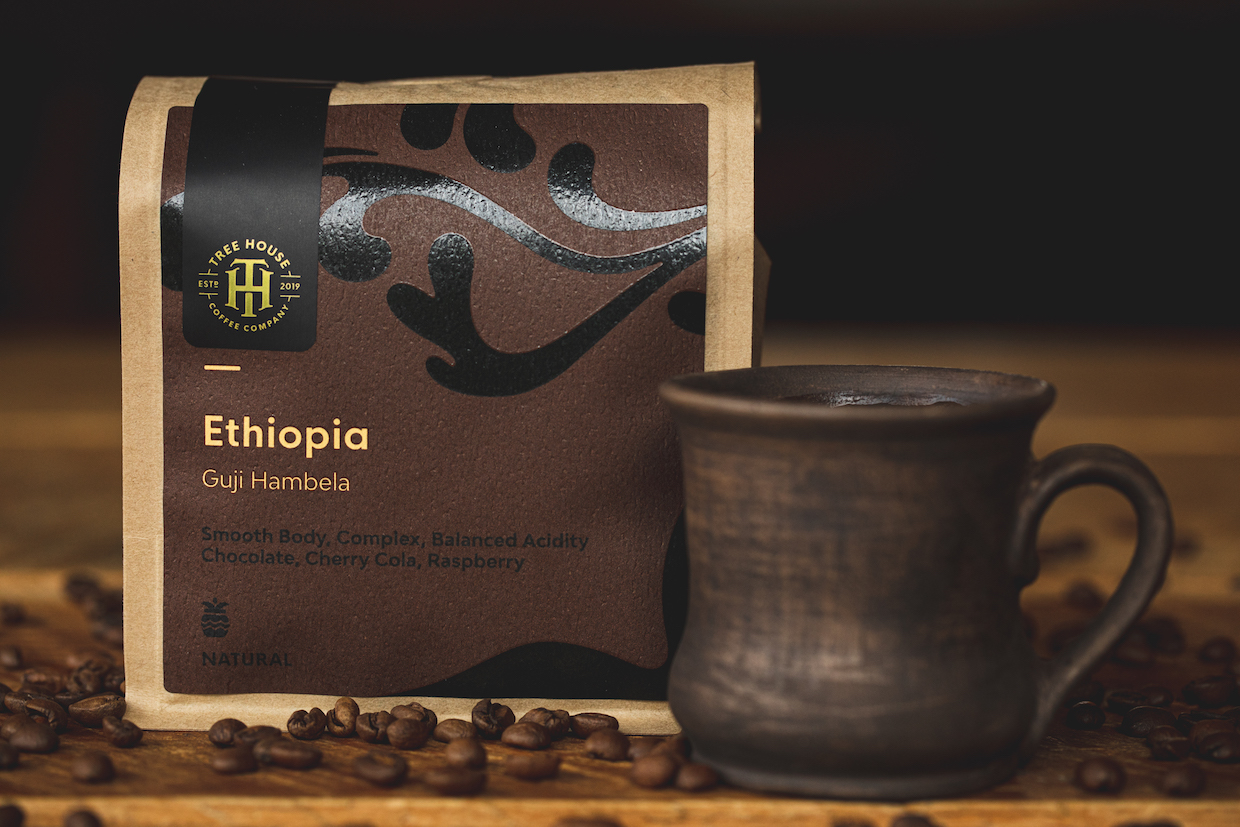 "He is extremely passionate about every step of the process from farmer relationships all the way to the cup and that shows through in his work each day," said Lanier. "The original intent of the program was to own the process of our coffee beer from start to finish, ensuring a clear, concise, and consistent flavor profile each time. this is extremely important to me. It's clear that under Adam's stewardship, the program will become much more than that."
Bonaccorsi is now tasked with filling the shoes of past partner roasters such as as Boston-based Gracenote Coffee, which Lanier described as "the very best in the business," as well as Carrier Roasting out of Vermont, newly B-Corp-certified Olympia Coffee, Counter Culture Coffee, and more. Coffees are now sourced in green form from Olam Specialty Coffee, and the company is currently shopping around for equipment with which to launch hot coffee service in the fall.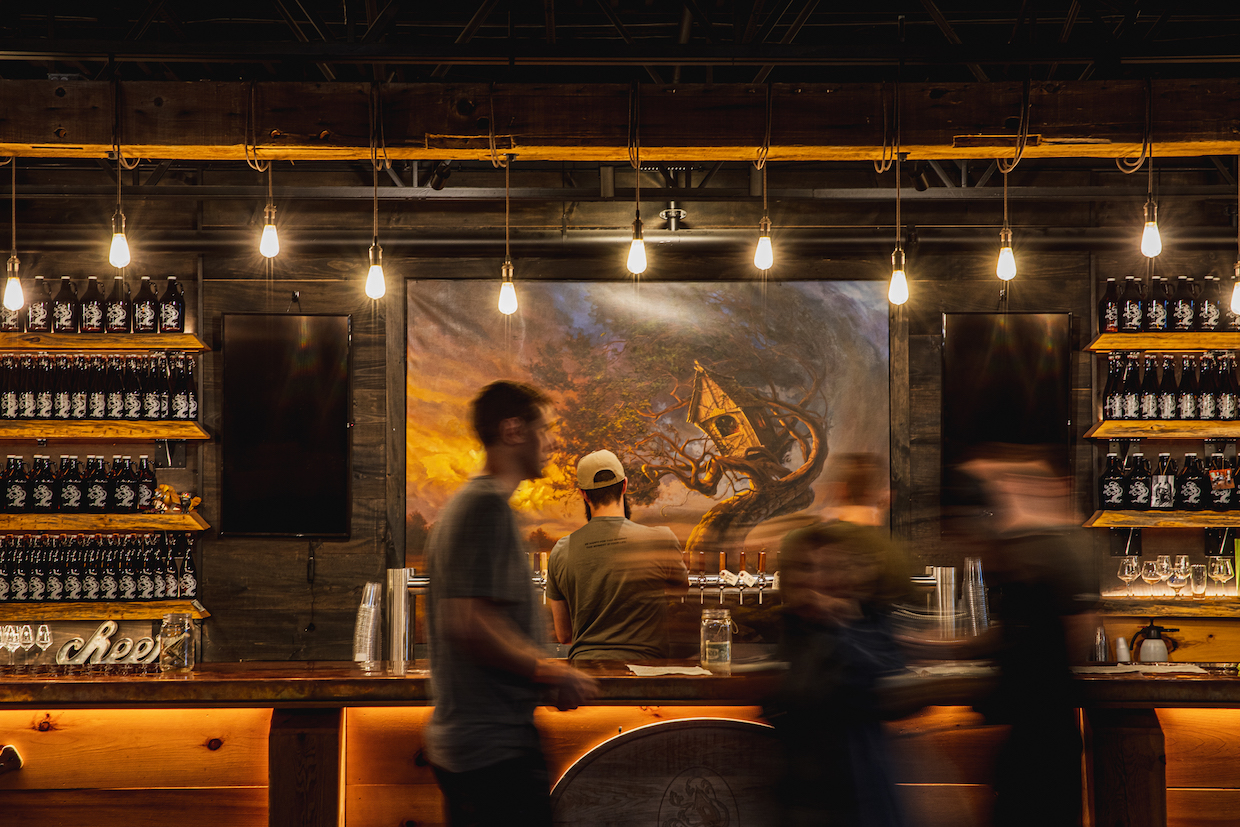 "If we can't make something better, we won't do it," said Lanier. "To that end, we are taking the coffee program very slowly to ensure we not only do it right, but offer something that is unique to our palate and perhaps moves the bar forward a bit."
Lanier said there will definitely be some interesting coffee-inclusive potions emerging from the Fermentory as time goes by. A cafe space within the existing brewery is also part of the vision. Lanier said Tree House is anxious to forge bonds with the people deeper into its new coffee supply chain, as it has on the beer side.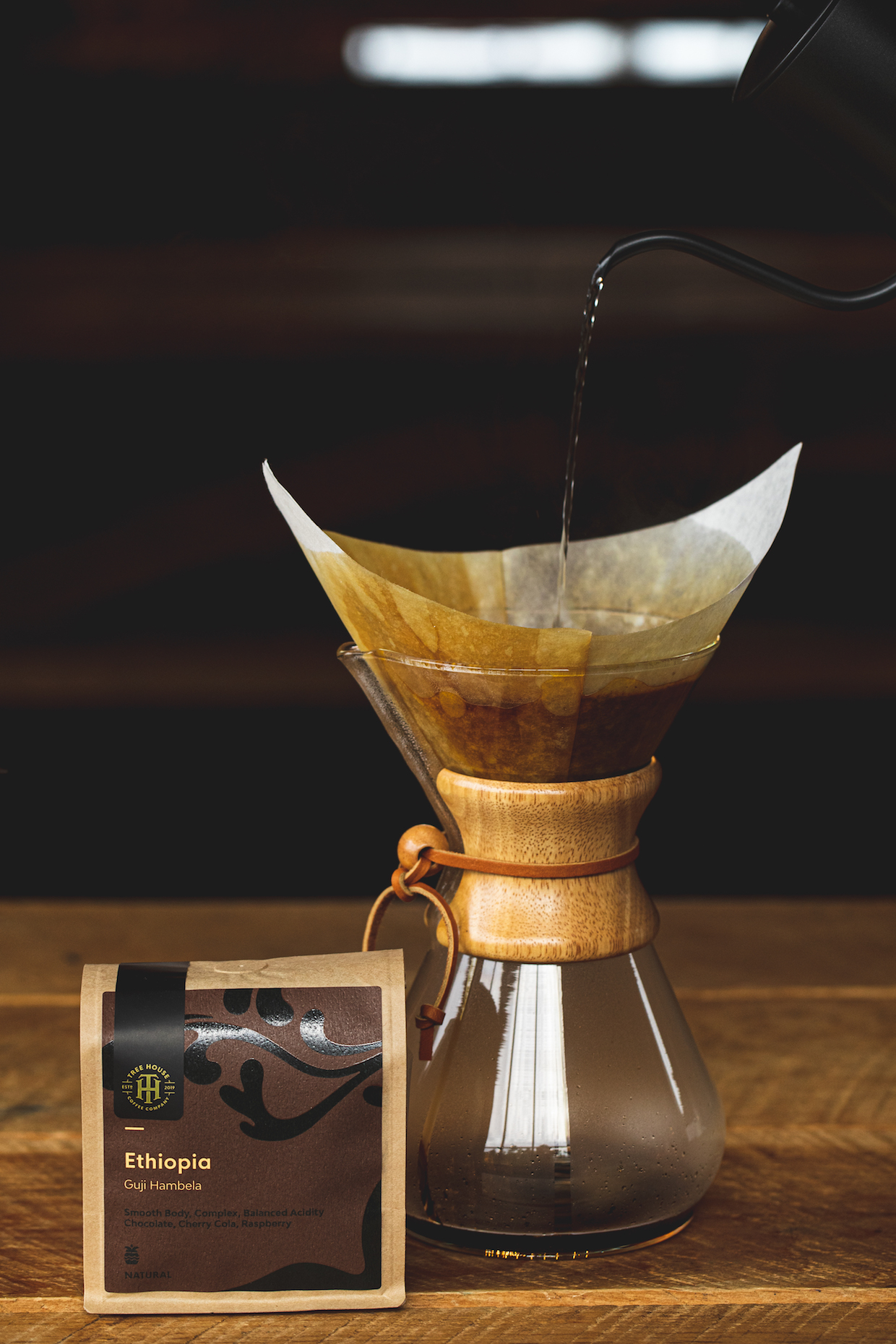 "It's clear relationships drive coffee, as does individuality and care of process," said Lanier. "Only recently have we really begun to develop close relationships with farmers concerning our hop supply. The difference genuinely shows in the end product, and it's easy to understand why knowing where your raw material comes from, and knowing what to expect, can heavily influence the outcome of a coffee program."
Howard Bryman
Howard Bryman is the associate editor of Daily Coffee News by Roast Magazine. He is based in Portland, Oregon.