Are you sitting in a coffee shop right now? Ok, good. Look at the person to your left. Now the person to your right. Now the people to your front and back. While not likely, it is entirely possible that one of those people is a spy, deeply involved some covert operation as we speak. According to multiple former CIA officers who spoke to NPR, restaurants and coffee shops are prime territory for high-level spycraft:
"He gives one [gift card] to each of his assets and tells them, 'If you need to see me, buy a coffee.' Then he checks the card numbers on a cybercafé computer each day, and if the balance on one is depleted, he knows he's got a meeting. Saves him having to drive past a whole slew of different physical signal sites each day [to check for chalk marks and lowered window blinds]. And the card numbers aren't tied to identities, so the whole thing is pretty secure."
Coffee vending system maker Briggo — which pitches its vending kiosk as a robotic solution designed to match quality standards at high-end coffee shops — has announced a new deal with Whole Foods. Beginning next month, a Briggo system will be placed inside the forthcoming Houston-Midtown Whole Foods Market, at 515 Elgin Street. The deal is part of the grocery chain's "Friends Of" program, which essentially provides an in-store pilot platform for potentially innovative retail partners. Briggo had more on the plans:
Houston shoppers can experience "Connected Coffee" while ordering ahead via the Briggo mobile app or at multiple touchscreen kiosks inside the store. Customers can choose from coffees, cappuccinos, seasonal latte, and several other gourmet hot and iced coffee and tea drinks. Using the precision and efficiency of robotic technology, drinks are crafted within minutes from both Briggo and Allegro beans, fresh dairy, and gourmet syrups. Also, customers can now purchase our Briggo Blend as a packaged product for in-home brewing, which will be available in the Houston-Midtown Whole Foods Market store and online. The blend features classic high-altitude arabica beans from Guatemala, El Salvador and Brazil, exhibiting balanced acidity, complex flavors, and a velvety finish.
The Washington Post has shared what one no-holds-barred columnist viewed as the cold, hard truth about the recent influx of booze-filled canned coffee products. Describing the drinks as a "turducken" of other small trends, like canned brew and hard seltzer — both of which have technically been around for decades — columnist Emily Heil concludes that "most of it is terrible.":
As a class, our tasters found them to be super-sweet and overly creamy, with one exception. But the overriding response was simply … confusion.

When, exactly, were we supposed to knock back these drinks? The sugar and dairy bombs are hardly light, session-able tipples. And they don't pair very well with food, except maybe brunch, as one taster suggested. Or dessert? Maybe in place of dessert, we wondered?
Remember a few months ago when the world's two largest cocoa-producing countries banded together to demand a pricing scheme that could find some relief from crippling farmer poverty due to pathetically low prices on the commodities market? And coffee buyers were like, "Hmmm, I wonder what's going to happen here?" What eventually shook out was an agreement between the Ivory Coast and Ghana to enact a $400 per ton "living income premium" on top of the London and New York commodities exchange prices, one that has now sent some large buyers scrambling, according to a recent report from the Wall Street Journal (paywall protected):
Cocoa prices are surging as traders grapple with a new method for pricing exports designed to alleviate poverty among farmers in Ivory Coast and Ghana, the world's largest growers of the chocolate ingredient.

As weakness in the world economy hurts assets such as oil and industrial metals, cocoa has been one of the top performers in commodities markets. Futures prices have climbed 20% to £1,941 ($2,369) a ton in London since Aug. 29 and have risen 11% to $2,458 a ton in New York. Prices were even higher in both markets before slipping back in recent days.
Atlas Obscura this week published a fascinating history on one of coffee's worst enemies: the coffee borer beetle. Despite decades of research on the destructive beetle, which spread through colonialist movements and has since been wreaking havoc on coffee plants worldwide, it remains an admirable foe — in part because of its creepy mating habits. Here's more from the Atlas Obscura piece:
That's because the coffee berry borer is an expert at evading detection. "It's one millimeter across," says Aaron P. Davis, a Senior Research Leader and coffee expert at the U.K.'s Royal Botanic Gardens, Kew. "It's like one speck of dirt on your finger, yet it causes terrible damage." And it lives almost its entire life cycle within the cozy confines of the coffee berry, where—thanks to its ability to digest large doses of caffeine, a rare trait in insects—it's born, feasts, mates, and perishes. "The male doesn't have wings; it dies in the berry. All it does is mate with its sisters," says Vega. "When they crawl out, the females are already impregnated." Then, the lady borer enters another coffee berry, where it gives birth, and its offspring eat, mate, rinse, and repeat.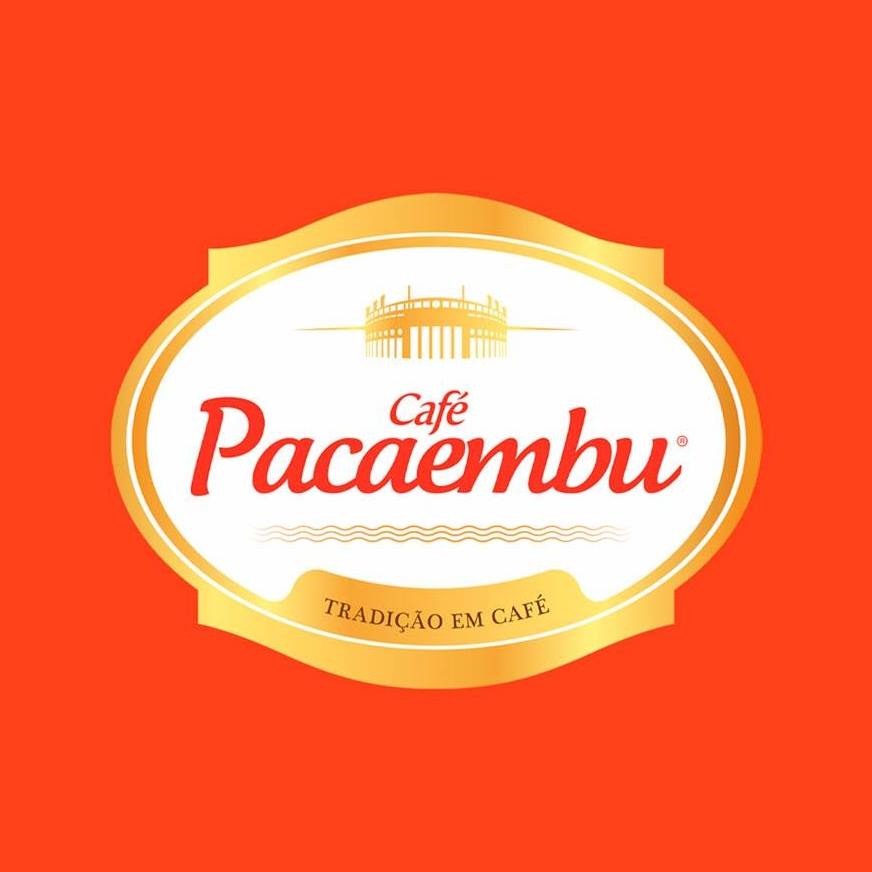 Italian coffee giant Massimo Zanetti Beverage Group has taken a bold step in Brazil — which, as the world's largest coffee-producing country, is often overlooked as a major consuming country — with the acquisition of Brazilian coffee company Café Pacaembu. The latter company produces a wide range of whole bean, ground, capsule and soluble coffee products and accessories. MZ, which did not disclose the terms of the transaction, had more:
'Brazil is an interesting market: it is the world's largest producer and exporter of coffee and the second largest consumer market in the world, with high growth rates. The acquisition of Café Pacaembu which, with over 60 years of history, represents the traditional coffee of Brazil, will allow our Group to seize growth opportunities in Brazil.'

Founded in 1957, Café Pacaembu Ltda is one of the most traditional brands in San Paolo and, in a highly fragmented market, still represents one of the best know coffees, recently ranked number one for best 'extra strong' of Brazil.
Italian green coffee trading company Interkom — which has been specializing in the trade of conventional coffees and logistics since its founding in 1977 — has announced the launch of a specialty coffee division, called "Yes, I am Specialty!" According to the Naples-based company, the division is in response to a growing demand among European roasters for higher-quality arabica offerings. The specialty division is being made possible through a partnership with Italy-based Umami Area's green coffee development program in Honduras. The new division also corresponds with Interkom's launch of a new online purchasing portal for roasters, in advance of the upcoming HOST Milano hospitality trade show. Interkom's Here's more from Interkom:
Not just Honduras. Thanks to its network and relationships with the various producers forged over many years, Interkom provides selected batches of specialty coffee from Colombia, El Salvador and Guatemala. Over the coming months the trader intends to further increase its product offering with new varieties from other producing regions.

The advantage for roasters will be extended by the far-reaching logistical network with which the company is developing the import of its coffees: this will allow a single package, protected by a hard box, to be purchased without being required to opt for a full container.