When Virginia Governor Ralph Northam issued Executive Order 53 last week requiring "non-essential businesses" to close, banning gatherings greater than 10 people and mandating that food establishments either offer curbside takeout, delivery, or close to the public, it didn't leave a lot of options for a company like Floyd, Virginia-based Red Rooster Coffee to stay afloat.
Fortunately, Red Rooster had already found a way to keep at least some workers on the payroll while benefiting needy members of the community at the same time, resulting in a rare win/win situation in an otherwise troubling time.
Red Rooster's Win/Win campaign calls for donations of $10 from anyone who can comfortably provide it. The money is used to pay RR workers to make fresh, healthy meals out of local ingredients in company's kitchen, and then deliver these twice a week to local food bank Plenty!.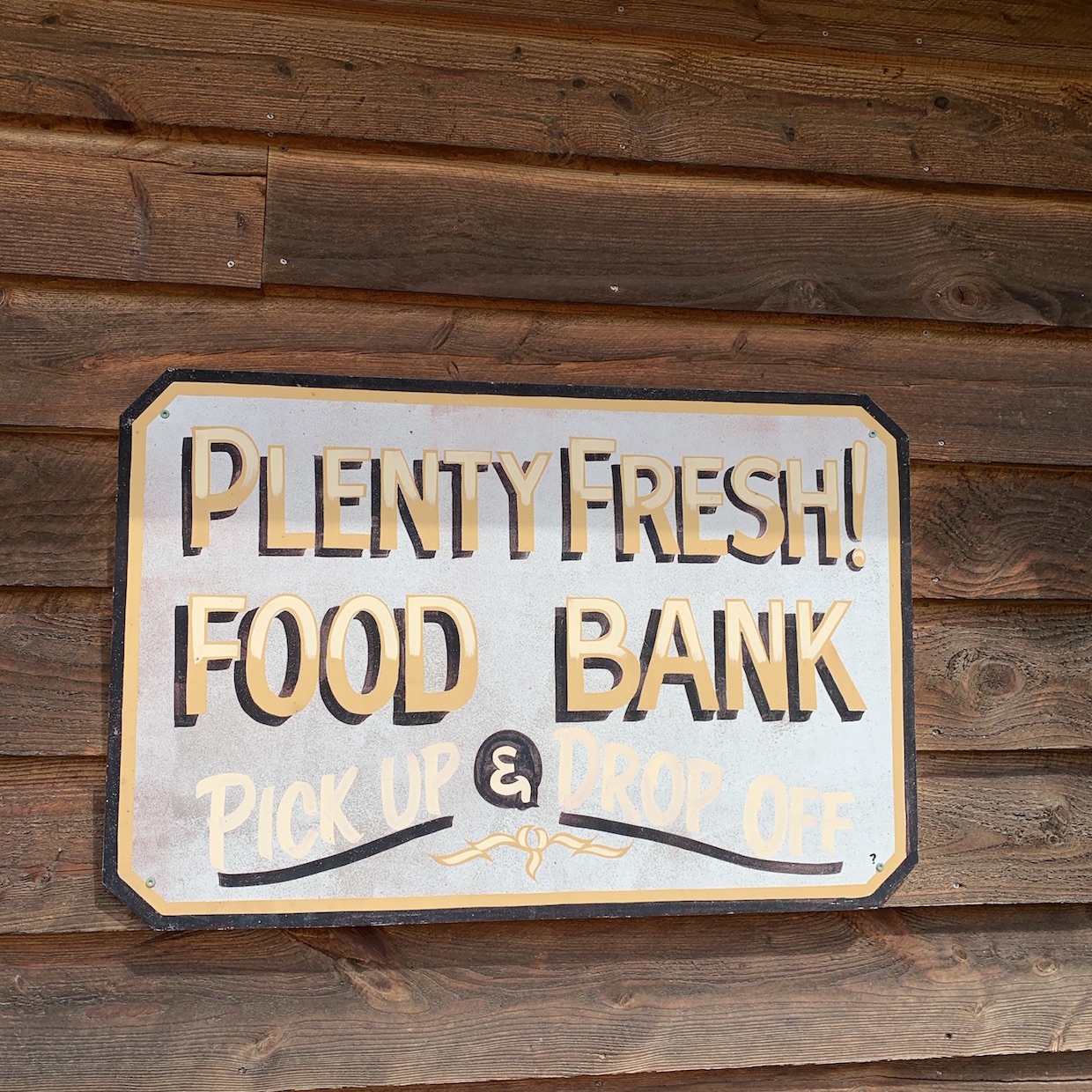 Plenty!'s demand shot up by 50% in the course of one week as response to the  COVID-19 pandemic altered local food systems, while the food bank's shelves are growing barren and its workforce of mostly older volunteers either cannot or should not be coming to work.
"I've been shocked and frankly overwhelmed by the response," Red Rooster Owner Haden Polseno-Hensley told Daily Coffee News of having raised over $17,000 for 1,700 meals within a week of launching the campaign.
The response has allowed the company to keep its core staff of baristas and kitchen workers employed at 20-30 hours a week.
"We are looking at this with the long view, expecting to head into worse times over the next few months, and hoping to keep our staff employed for as long as possible," said Polseno-Hensley. "Right now, we're ramping up to make 300 meals a week, so even if we have to close the coffee shop, we can get our core baristas/kitchen staff each 16-20 hours a week over the next 4-5 weeks, which feels substantial at this point."
The fox of tough times had already raided the coop of Red Rooster prior to the governor's order. Polseno-Hensley told DCN that the company had to let go 16 employees, roughly a third of its workforce, and furlough others due to lack of work to do in their departments.
The sudden and precipitous drop in wholesale business stemmed from roughly 90% of the company's restaurant/cafe clientele closing down, leaving only its grocery and online retail departments healthy.
"We just had to make really difficult decisions, or we had those decisions thrust upon us," said Polseno-Hayden, who had never had to lay off a single worker before. "I fear there are more hard decisions to be made down the line, but right now we are seeing a surge in online orders and that is keeping our lights on, as it were."
While it only takes one barista to handle curbside drinks service as opposed to the three they used to employ for any given shift, workers still show up to earn a wage preparing the shop's regular breakfast and vegetarian lunch items.
"We're taking guidance from Plenty! about what their needs are," said Polseno-Hensley. "For example, they are completely out of bread because all of the bread is being hoarded right now, so we bought 50 loaves of amazing fresh bread from our local bakery and we'll take that to them next week. One of the trickle down effects is that we are still making it a priority to order from our local farmers and bakers — lettuce, spinach, eggs, bread, etc — so the money is positively affecting several local businesses."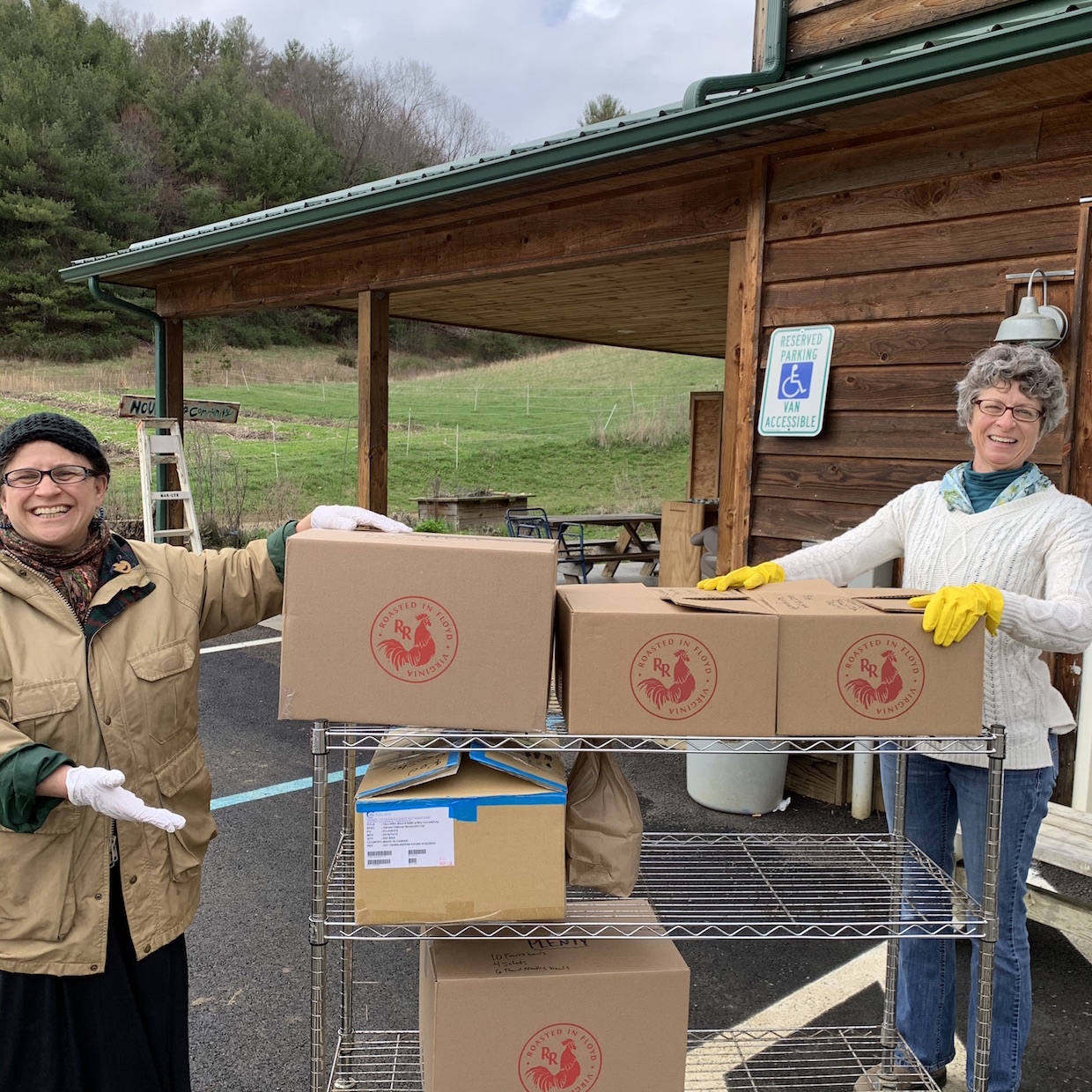 Polseno-Hensley said that if the situation for the company were to somehow spiral darker, resulting in total cessation of operations, Red Rooster would still live to crow another morning.
"The people who work for us have made it clear that they are in it for the long haul and ready to tough it out to ensure Red Rooster survives and ultimately thrives," said Polseno-Hensley. "If it has to go back to just me, my wife, and Tony, our head roaster, and we build it back up with our families putting in long hours the way we did 10 years ago, we're prepared to do that."
Howard Bryman
Howard Bryman is the associate editor of Daily Coffee News by Roast Magazine. He is based in Portland, Oregon.