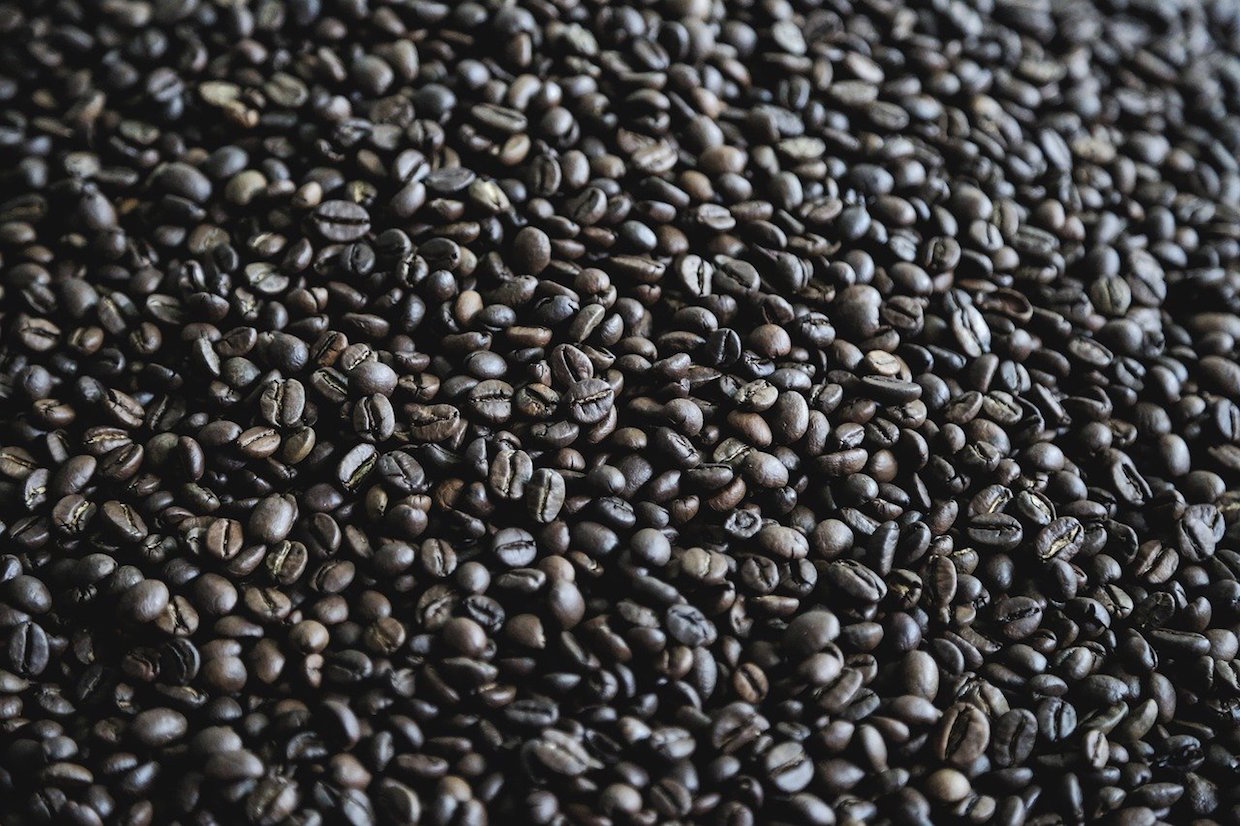 As the coronavirus COVID-19 pandemic continues to take a devastating toll on Italy, two Italian commercial coffee equipment manufacturers have announced campaigns to support hospitals close to home.
Milan-based Dalla Corte has publicly pledged financial support for Luigi Sacco Hospital in Milan, while Simonelli Group, with headquarters in the central Italian Province of Macerata, is working to supply nearby Camerino Hospital with equipment to treat COVID-19 patients.
Both companies issued press release statements to media outlets Monday, illustrating some of the details of their campaigns.
Simonelli highlighted its close relationship with the University of Camerino, with which it has often partnered over the years for coffee-related research and development, which just recently resulted in the first Ph.D. alumnus through the International Hub for Coffee Research and Innovation.
The company is now applying that same spirit of collaboration to the healthcare field.
"In collaboration with the University of Camerino, we created value to allow coffee shop chains and baristas worldwide to make high-quality drinks," Simonelli Group CEO Fabio Ceccarani said in the release. "Duty calls us to offer value to our community to strengthen and support the Hospital of Camerino, and to do so, ensure they have the necessary equipment to cope with the emergency and save lives."
The Simonelli Group donation is directed specifically toward the acquisition of ventilators and other equipment for use assisting COVID-19 patients.
Dalla Corte said it is showing its support for the catastrophically overburdened Luigi Sacco Hospital by donating "part of our income" for the entire three months of April, May and June this year.
A representative of the company told Daily Coffee News that while the company at present prefers not to specify what percentage, its donation will take the form of a specific percentage of total revenues from the sales of new machines during these months.
"Our offices are closed at the moment, we are in 'smart working' right now,'" the representative said. "Production of the new machines, shipping and tech support are totally stopped until 15 April, when the law (and the situation of the coronavirus) will give us the possibility to open our doors again."
Howard Bryman
Howard Bryman is the associate editor of Daily Coffee News by Roast Magazine. He is based in Portland, Oregon.