Green coffee trading company Ally Coffee has launched the Ally Open platform, featuring small-volume orders, self-paced online education courses and a wealth of free resources for smaller commercial coffee roasters.
The Greenville, South Carolina-based company is now offering 25- and 50-pound boxes of green coffee, with free ground shipping in the lower 48 United States for purchases of 150 pounds or more.
The Ally Open platform follows Ally Coffee's opening of its specialty coffee headquarters in Greenville in 2018, which was soon after followed by an expansion of the company's specialty-focused educational program. The small-box availability clearly caters to smaller roasting companies, or those that may just be firing up.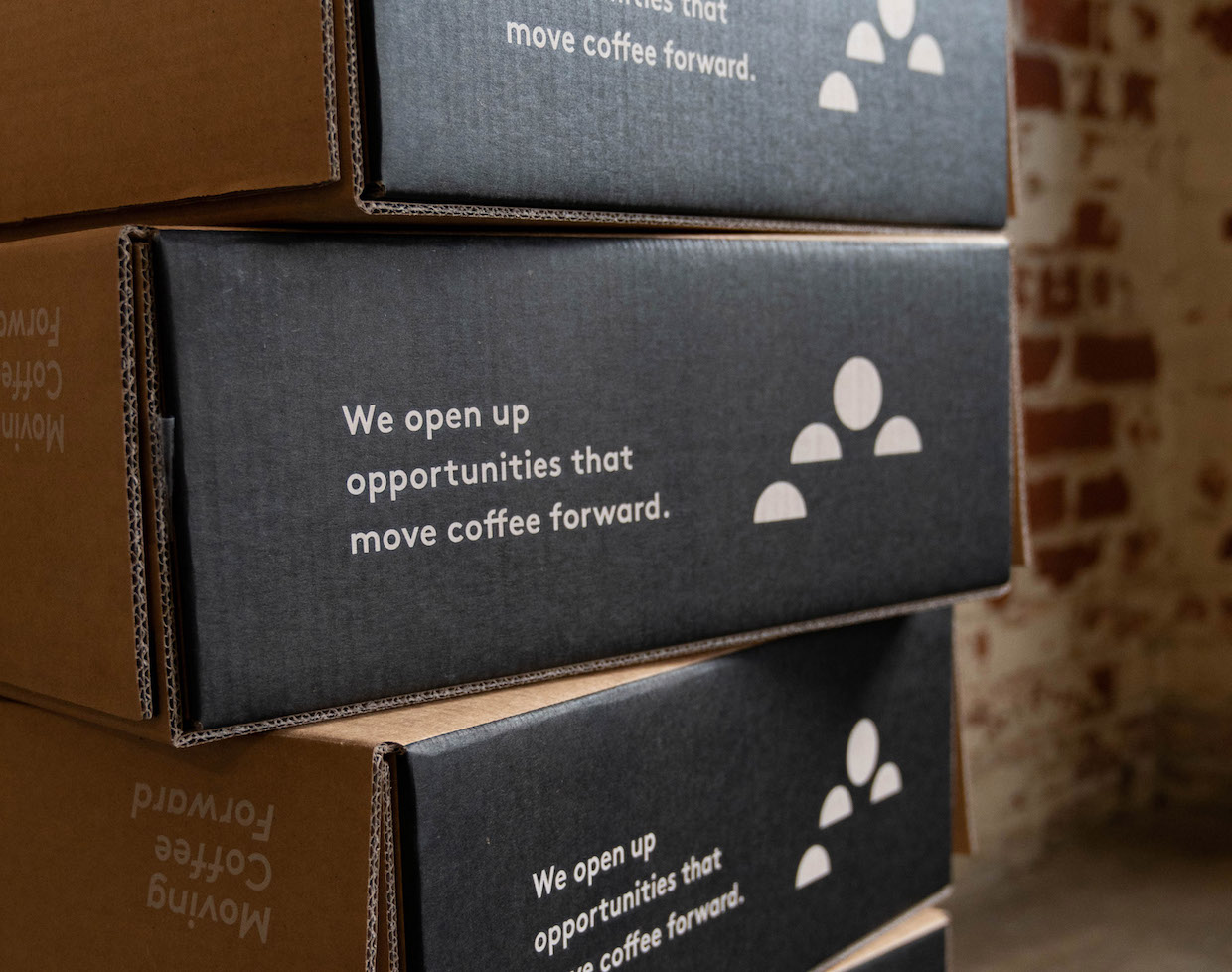 "We want to introduce this platform to coffee professionals throughout the industry, but especially to roasters starting out in their careers or are building up their own business, seeking to find resources, tools, and green coffee," Ally Coffee COO Ricardo Pereira said in a launch announcement today. "Staying true to our purpose, we want to continue opening up opportunities that move coffee forward and sharing the partnerships we've built with producers to a new set of roasters."
The first education course through the Ally Open platform is called "The Essential Coffee Roasting Course," and it features revered specialty coffee roasting educator and "Modulating the Flavor Profile of Coffee" author Rob Hoos. The 14-video course includes a 125-page companion workbook written by Ally Coffee Director of Learning Ildi Revi. That book can also be purchased as a standalone item for roasters interested in the basics of roaster operation and safety, the mechanics of roasting and roast evaluation.
The platform also offers another new self-paced online course called "Essential Food Safety for Coffee Operations," which includes an individual consultation with Revi in order for coffee roasters to safely comply with the FDA's Food Safety Modernization Act. That course is available for $235.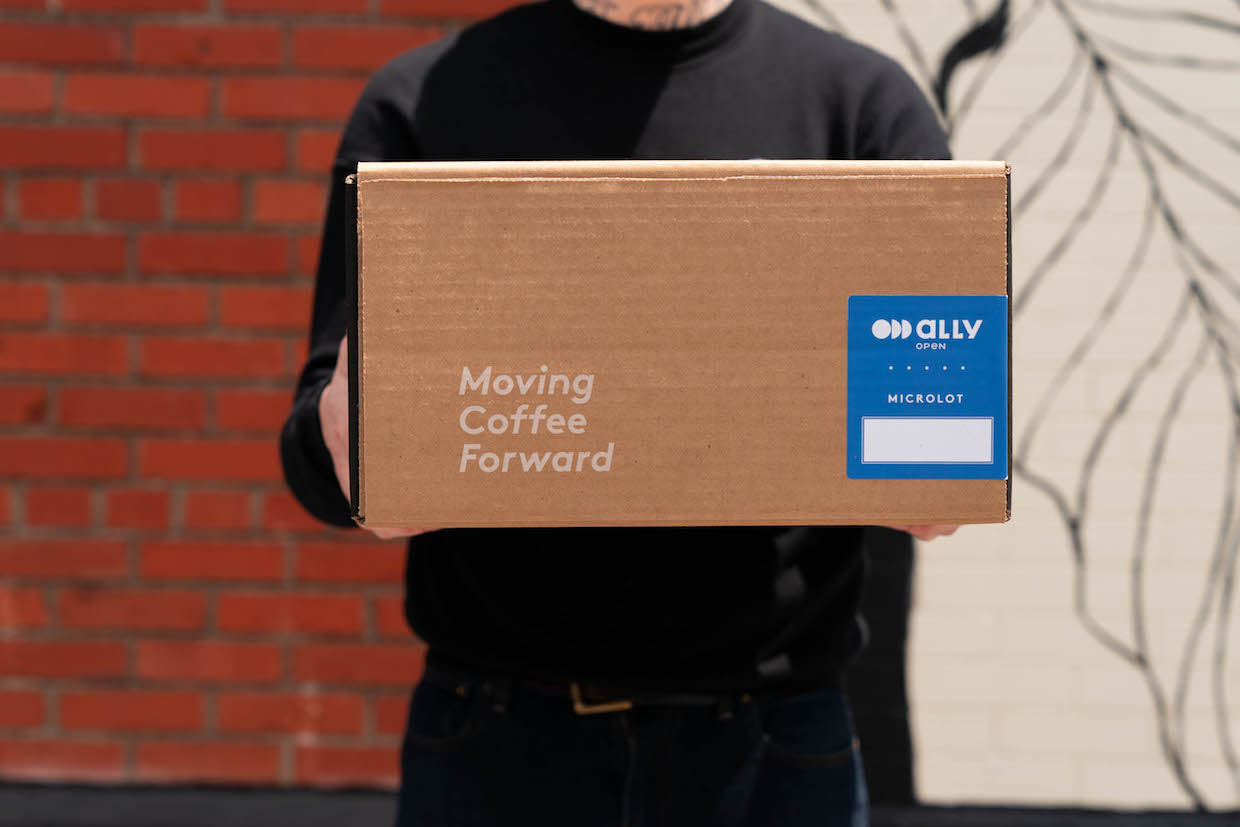 Coffees available through the Ally Open platform come with one of three different labels with three different price categories: Reserve Lot, Microlot, and Core Coffees. Coffees in the Reserve category are currently available in 25-pound boxes ranging from $295 to $313 per box. Coffees in the Microlot and Core categories are currently available in 50-pound boxes ranging from $155 to $215 each.
Nick Brown
Nick Brown is the editor of Daily Coffee News by Roast Magazine.