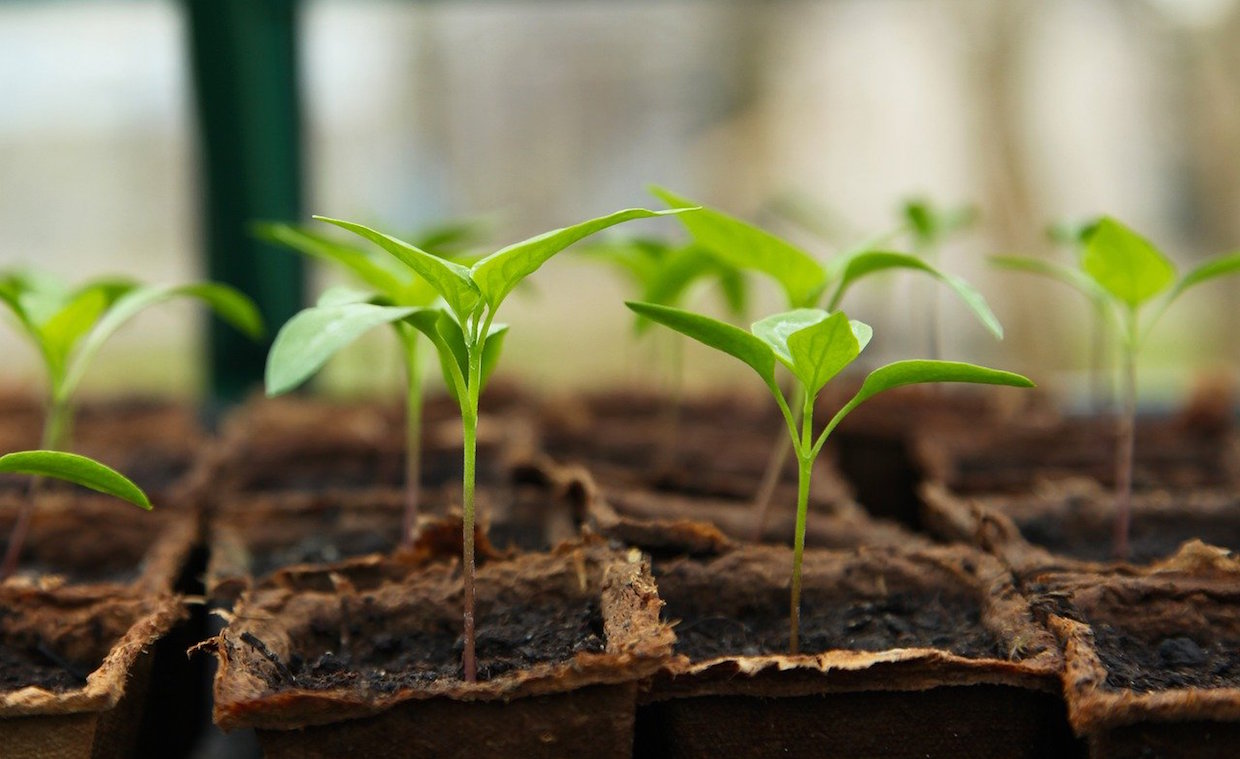 Portland, Oregon-based nonprofit Grow Ahead and Vermont-based nonprofit Food 4 Farmers have teamed up for the launch of three crowdfunding campaigns to support agroforestry projects involving Indigenous and women-led coffee farms.
The three crowdfunding campaigns, each currently with a goal of $20,000, are being hosted on Grow Ahead's website. Each involves specific projects underway at cooperatives that have established relationships with Food 4 Farmers, including SOPPEXCCA in Nicaragua, COMPECAFE in Colombia, and Maya Ixil in Guatemala. 
Each campaign ties in to Grow Ahead's mission to support agroforestry projects among smallholder farmers, while also following Food 4 Farmers food security and farm diversity strategies, according to Grow Ahead.
Agroforestry can generally be defined as the integration of trees and shrubs into crop farm systems. In coffee, agroforestry systems have been proven to promote local and regional resiliency to climate change, while potentially providing additional food sources to farmers, or additional income through crop diversification.
"Increased biodiversity that comes from integrating trees into agricultural land contributes to food and nutrition security of rural farmers," Julia Gentner, project manager for Grow Ahead, said in an announcement of the launch of the three campaigns. "By adopting agroforestry practices, smallholder farmers are able to increase their food security while simultaneously sequestering carbon from the atmosphere, bettering their economic opportunities, and enhancing other essential ecosystem services. Such a response that offers wide-reaching, mutually reinforcing benefits is what is needed to ensure smallholder farmers' survival in the face of climate change."

In Nicaragua, the SOPPEXCCA cooperative is planning to plant 34,950 trees and plants on 103 women-run coffee farms and home gardens.
"When women have access to the means of production of food, they have access to local markets and can move toward economic independence," said Fatima Ismael, director of SOPPEXCCA. 
In Colombia, the COMPECAFE project will bring 16,875 new trees and add a nursery for food production and shade trees for some 150 Indigenous coffee-growing families. 
In Guatemala, the 200-member Maya Ixil cooperative project will bring some 42,000 new trees and cover crops to 200 Indigenous-owned coffee farms.
Nick Brown
Nick Brown is the editor of Daily Coffee News by Roast Magazine.