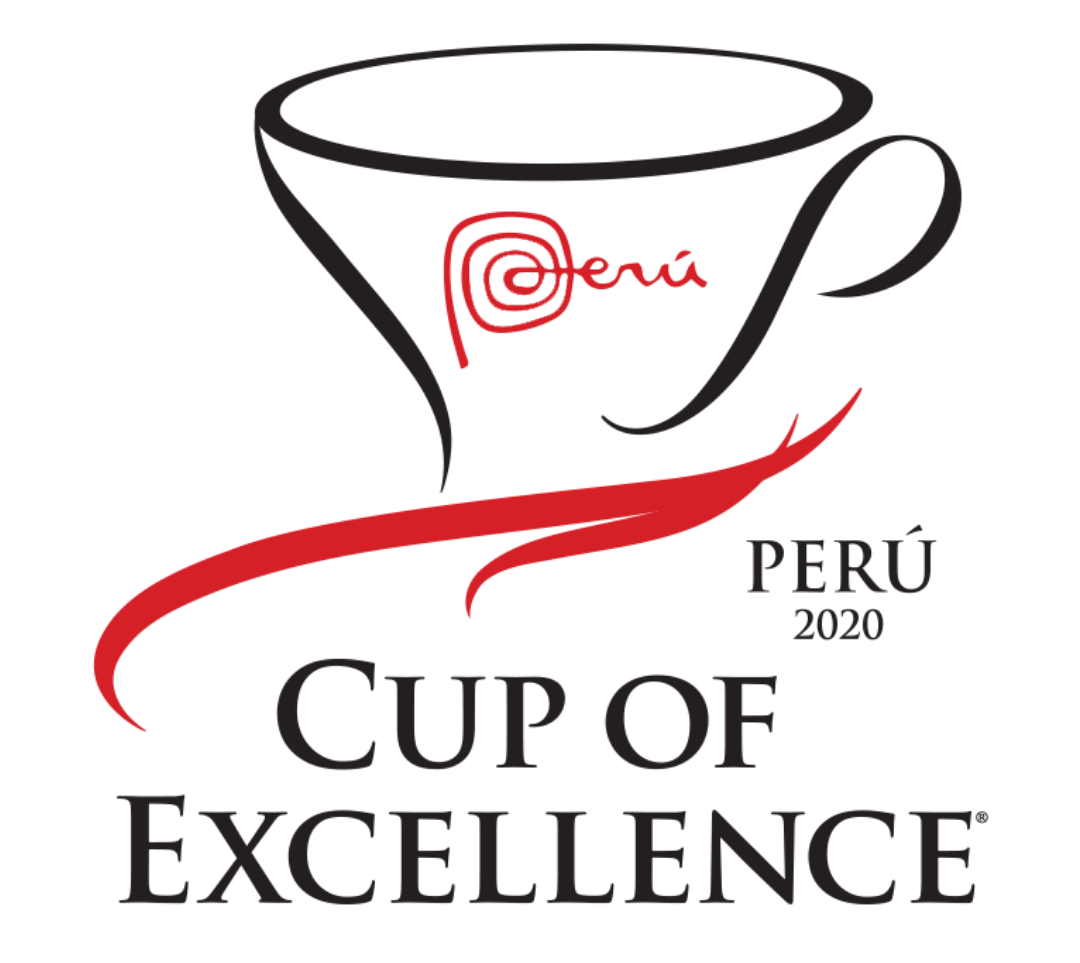 The fourth Peru Cup of Excellence green coffee competition resulted in 24 farmers winning the prestigious award, with high-scoring coffees heading to auction next month.
The top-scoring coffee lot — a washed-process lot composed of 50% Gesha and 50% coffee variety identified by the event organizer as SL-09 — was produced by Hilda Leguía Gonzales from the Cusco region. Leguía Gonzales is the second woman to win the Peru COE.
"I feel happy and excited, I want to thank all my family, especially my husband and children, who have worked next to me unconditionally. Additionally, I would like to thank the cooperative 'Valle de Incahuasi', including the manager and technicians who helped me in this journey through many adversities," Hilda Leguía Gonzales said in an announcement from COE organizer the Alliance for Coffee Excellence (ACE). "We started working with specialty coffees about [three to four] years ago, implementing all the care needed, and our next step is to plant more Gesha coffee plants in the following years. We trusted our coffee was going to give good results in the competition, because we drink it — roasted in clay pots — and it gives us a lot of energy. I'd like to invite everybody to drink Peruvian coffee."
In total, 184 coffee samples were entered into the competition, with 36 moving on to the international judging stage, which involved ACE-sanctioned global coffee centers in Norway, the UK, the United States, Korea, China, Australia and Japan. In addition to the 24 COE winning lots — all of which scored 87 or above according to the international jury — eight coffee lots were identified as "National Winners," meaning they fell between 85 and 86.99 points.
The COE winning coffees will be available to ACE member buyers at an online auction on Thursday, Dec. 3, with opening prices at $5 USD per pound. The eight National Winners will be available through an auction running from Nov. 30-Dec. 14. Auction information for Peru and other COE programs can be found here.
Nick Brown
Nick Brown is the editor of Daily Coffee News by Roast Magazine.