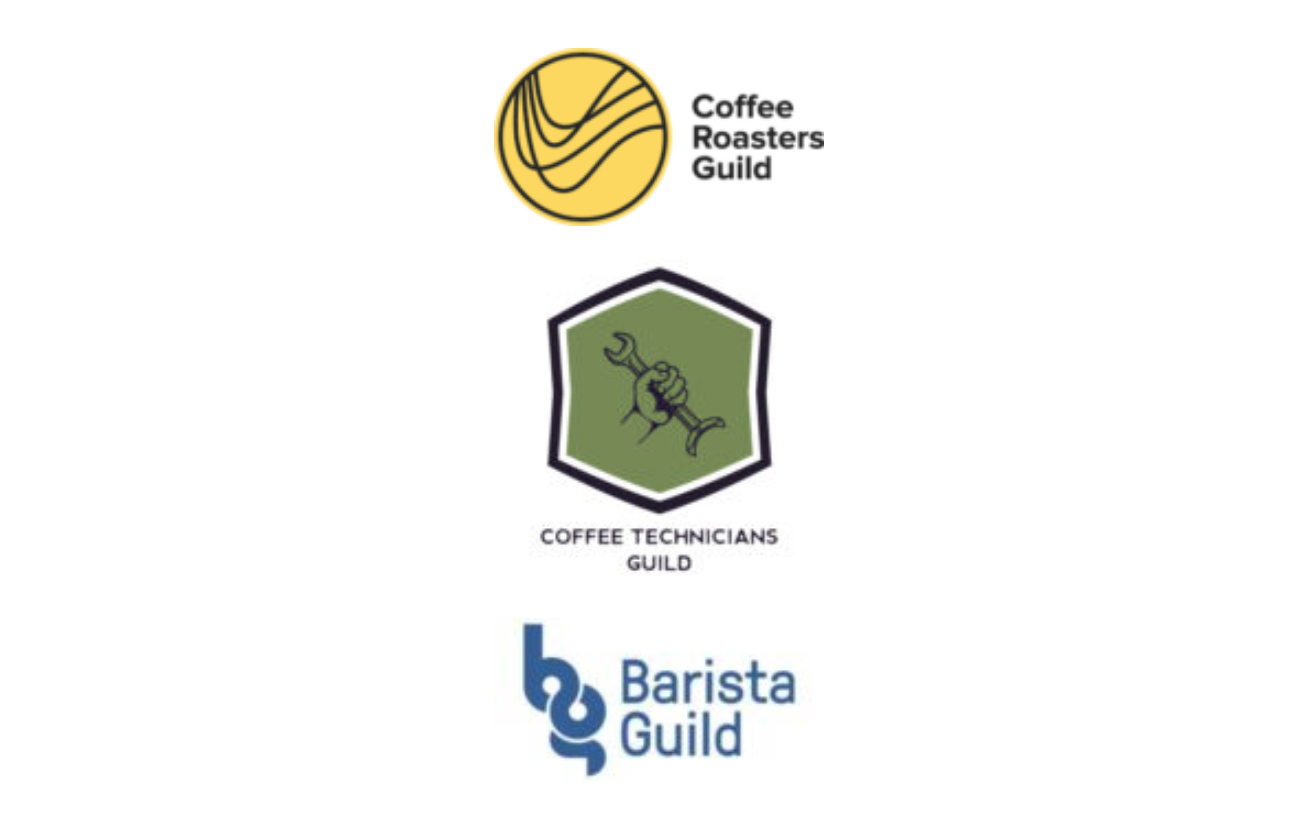 As 2020 nears its end, a wave of peaceful transitions of power is gently cascading over the trade guilds of the global Specialty Coffee Association.
The Coffee Roasters Guild, the Barista Guild and the Coffee Technicians Guild have all welcomed new members to their respective leadership councils — formerly known as advisory councils — which serve as governing boards for each guild.
Slates of candidates were put forth by each of the guilds' nominating committees earlier this year. Uncontested elections resulted in five new members of the CRG Leadership Council and six new members of the CTG Leadership Council. A slate of four candidates was whittled down to two new members through the election process for the Barista Guild Leadership Council.
Here are the new members for each guild's leadership council:
Coffee Roasters Guild
Read more about the new members here.
Coffee Technicians Guild
Read more about the new members here.
Barista Guild