Spanish manual coffee equipment company Sibarist has launched with a line of products focused primarily on manual pourover setups for coffee shops.
Sibarist's newest product, which recently achieved distribution in the United States, is the Fast filter (styled as FAST by the company), a cone-shaped paper filter for pourover brewing designed to speed up the flow of water anywhere from 15-40% faster than other types of paper filters, depending on the grind, ratio and pouring technique.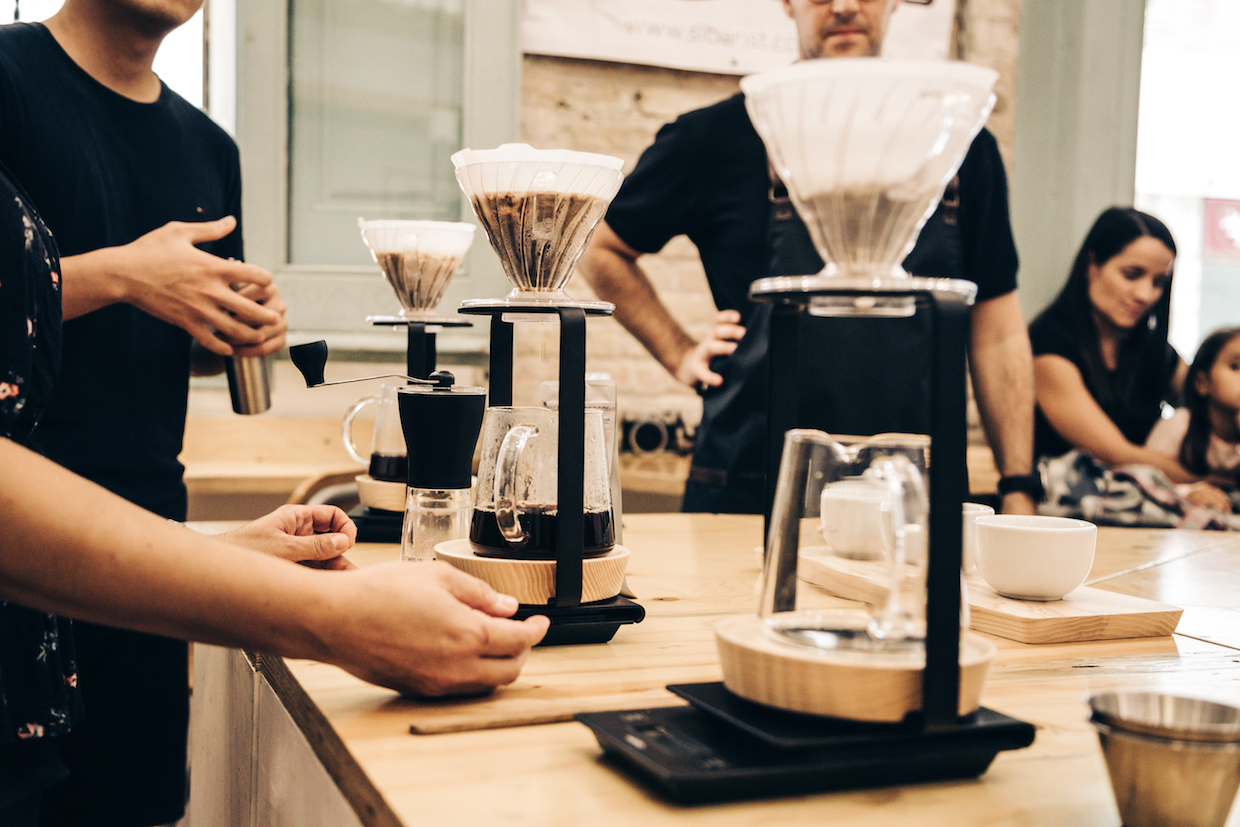 Barcelona-based Sibarist says the high permeability allows not only for experimenting with finer grinds and faster extraction times, but more importantly, a greater responsiveness to the barista's pouring technique. After the bloom, brew flows out at essentially the same rate as that of the water poured in, from start to finish, according to the company.
"Its permeability enables a controlled flow to be obtained, since it reduces the retention effect produced by the coffee — slurry — between the inflow water and the outflow [of brewed coffee], and reduces the clogging or choking produced by the fines," Sibarist Co-Founder Joaquim Morató told Daily Coffee News. "This allows you to have direct control over the extraction with the pour… permitting you to lengthen or reduce the total extraction time in a controlled manner using the pouring technique."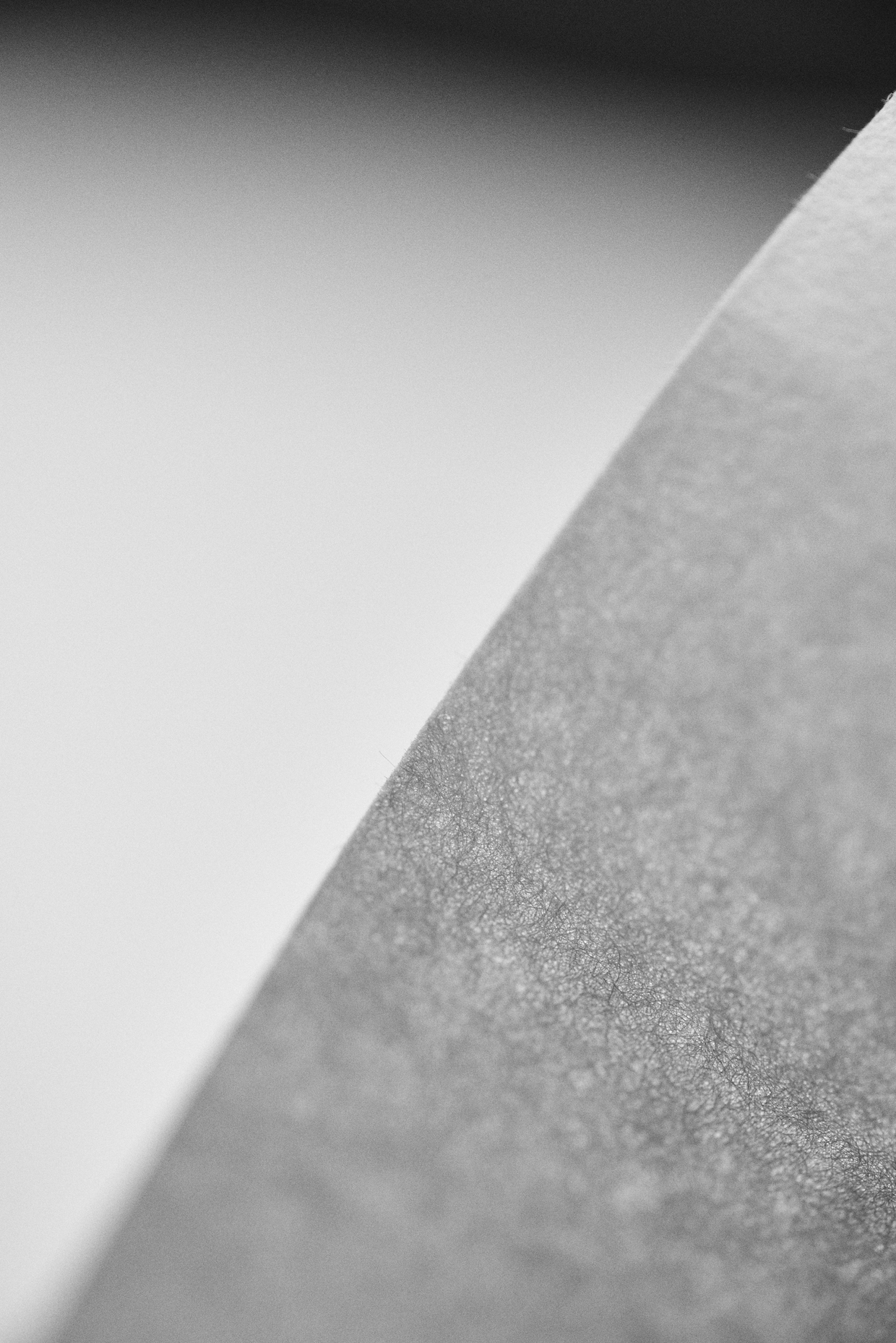 The Fast filter's combination of permeability and durability is the result both material selection and manufacturing technique. The filter paper is made mostly from abacá fiber grown on estates in Ecuador and the Philippines, not far from where coffee is grown. This is combined with cellulose fibers derived from FSC- and PEFC-certified European pine.
Production of the pulp and paper takes place locally in Barcelona, in order for Sibarist to maximize quality control. The end result is a non-creped paper material to minimize contact between the liquid and the filter.
Morató and Lambert Guix, both engineers, founded Sibarist in 2017 after coming from product development roles in different industries. The company rolled out its initial products in 2018, including two pourover stands, two coffee drink trays, and a tamper with different handles for different hand sizes and tamping styles.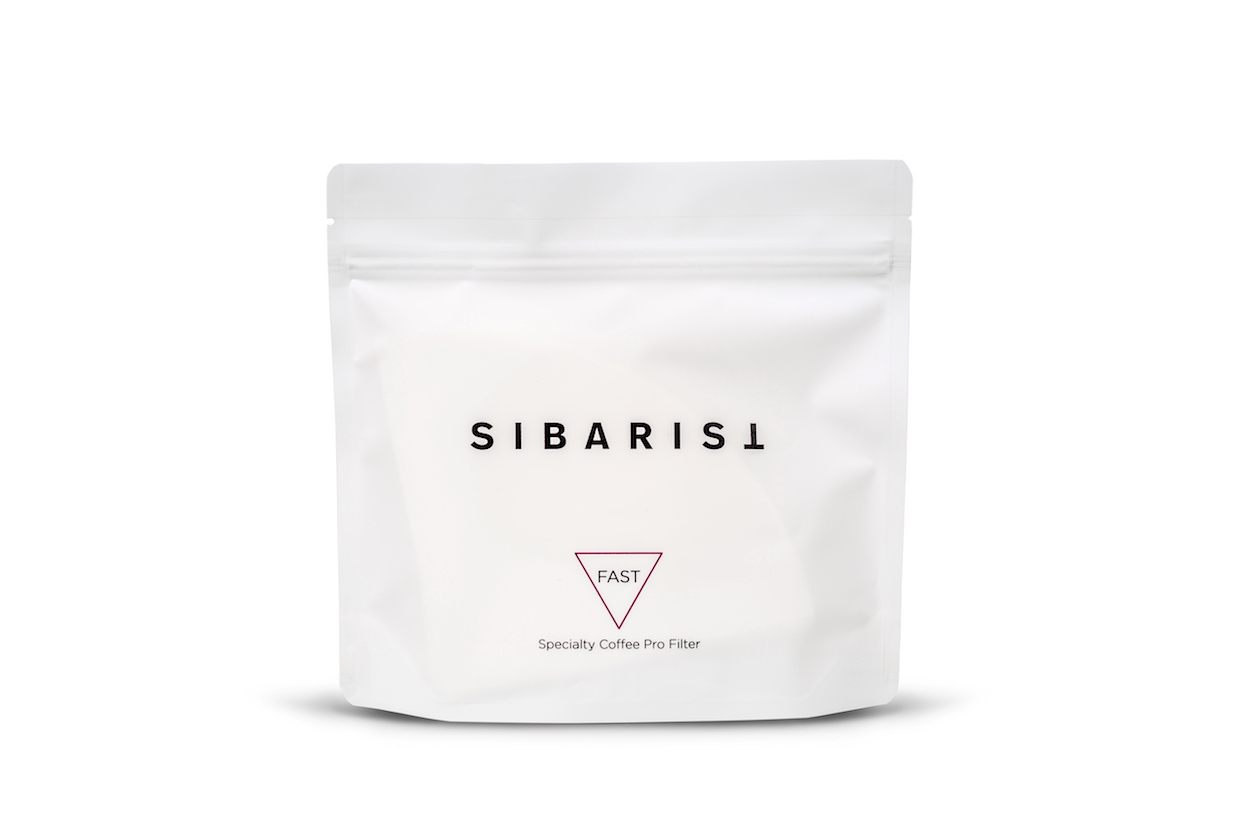 Lambert Guix and Joaquim Morató, an engineer and an industrial designer, respectively, who both had experience as product and project managers in different industries, Sibarist rolled out its initial set of products all at once in 2018, including two different pourover stands, two different styles of coffee drink service trays, and a tamper with a range of handles to fit different hand sizes and tamping styles. The Fast filters represent the brand's increased focus on the brew inside the cup.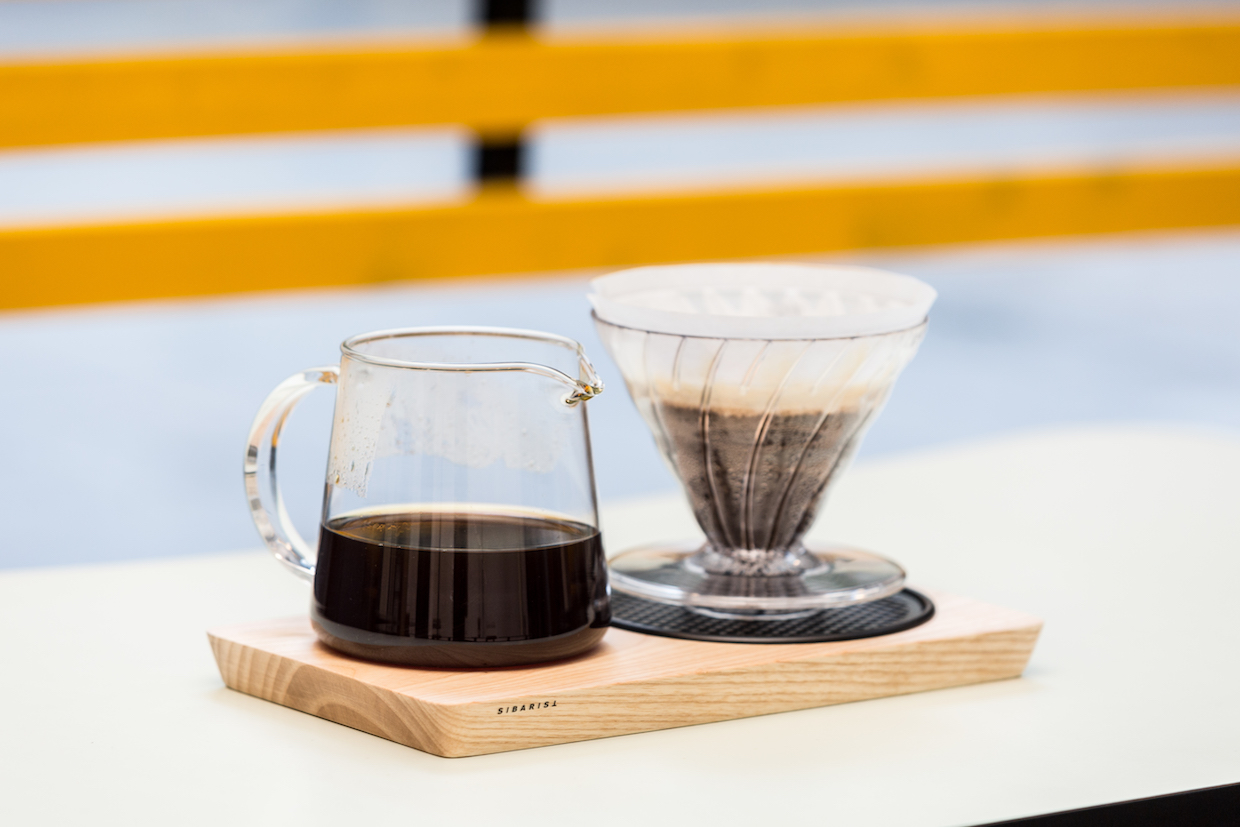 Sibarist Fast filters are sold online in resealable zip pouches of 25 for €12,00 (US$14.59 as of this writing) or 100 for 35,00€ ($42.44), and the company lists numerous international distributors on its website.
Howard Bryman
Howard Bryman is the associate editor of Daily Coffee News by Roast Magazine. He is based in Portland, Oregon.