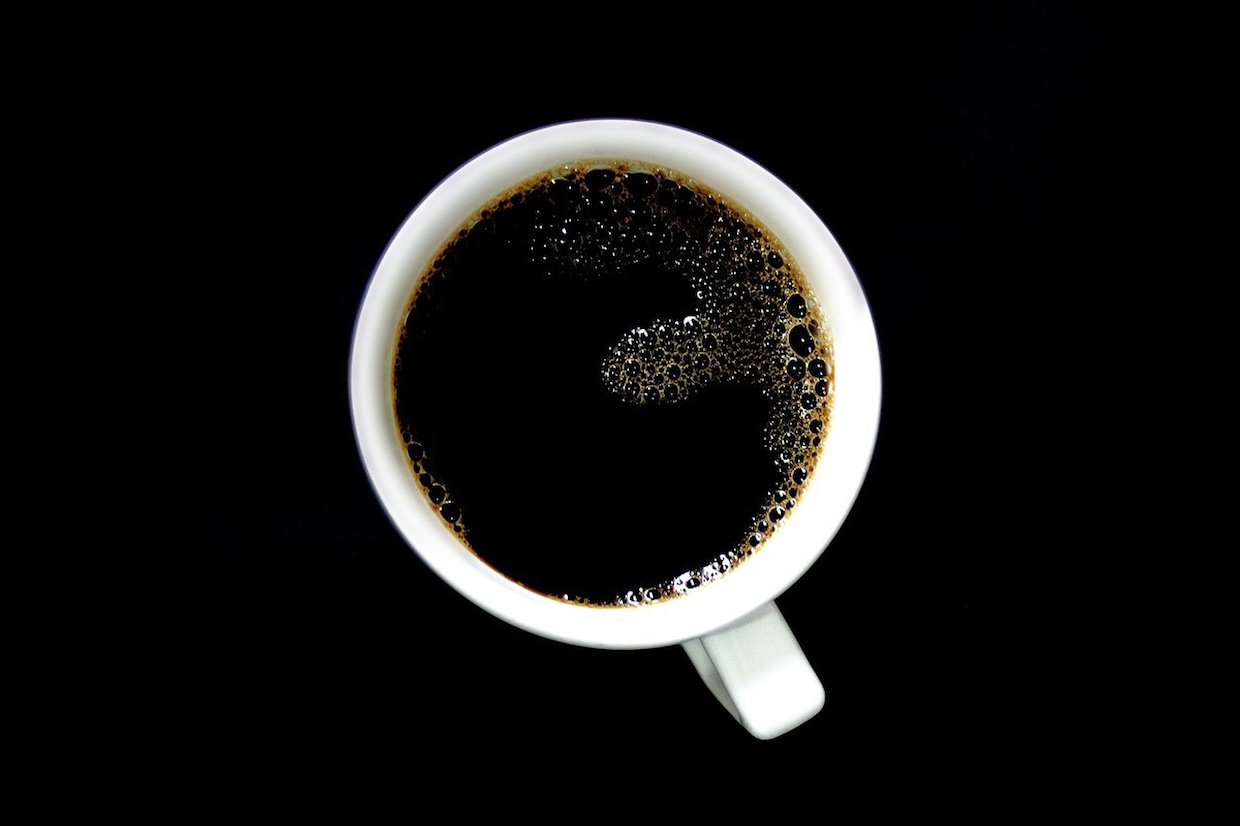 In partnership with the Specialty Coffee Association (SCA), the Zurich University of Applied Sciences (ZHAW) has launched a certificate of advanced study (CAS) in coffee called Coffee Excellence.
Taking place mainly online over the course of a year, the CAS program adds to the growing field of multidisciplinary coffee studies in academic institutional settings. With higher fees and more stringent admission requirements than typically seen in non-academic coffee education programs, Coffee Excellence has been designed as a post-graduate certificate program for existing coffee professionals seeking to advance their careers.
In its program description, ZHAW said the Coffee Excellence CAS may also be appropriate for "those who have an educational background and wish to pursue a career in the exciting world of coffee" or for people who want to teach in the academic field of coffee.
"This is the start of a broader goal for the SCA to work with multiple universities around the world to create a master's program in specialty coffee," Yannis Apostolopoulos, Chief Executive Officer of the SCA, said in an announcement of the program launch late last month.
The program's first cohort of students was capped at 50, and those admissions have already been granted. Applications are now open for the second run of the 12-month program, with a due date of Sept. 15 and coursework beginning Oct. 5.
Stemming from the university's Coffee Excellence Center, the CAS program itself is designed to run for 300 hours over the course of 49 weeks. The full program cost is 7,400 Swiss francs (nearly US$8,000 as of this writing), and recipients of the certificate will earn 12 ECTS, the European standardized higher-education credit.
The education program has been split into four modules (A through D). Occupying the approximate equivalent of one day per week of time per post-graduate student, Modules A through C each involve online academic explorations of coffee production, processing, sensory applications and consumption. Each of those modules ends with a written project and requires some 75 to 100 hours, the university says.
Module D will be organized through workshops at one of the SCA's two largest trade shows, the Specialty Coffee Expo (United States) or the World of Coffee (Europe), and will require an estimated 50 hours of work through hands-on workshops.
Nick Brown
Nick Brown is the editor of Daily Coffee News by Roast Magazine.