A new subscription coffee roasting company called Coffee Shift is using blockchain technology to send consumers' money directly to the producers behind the coffee.
The Bay Area-based startup views its model as a means to address the inequity it sees within the coffee sector by streamlining both the supply stream and potentially reducing coffee producers' reliances on financial intermediaries.
Coffee Shift claims that in addition to direct electronic payments to producers, every grower that sells coffee into the blockchain-enabled system gains a fraction of equity in the company itself.
"Farmers who sell to us become partners in our company. They get shares from our option pool," Coffee Shift Founder and CEO Tyler Pinckard told Daily Coffee News. "It's similar to the equity plans given to workers here in Silicon Valley. Fractional ownership in the company means they can share in the success when Coffee Shift succeeds."
A financial technology expert, blockchain architect and former U.S. Army Intelligence Officer, Pinckard married a Colombian and honeymooned there in 2017.
"One of my favorite experiences there was visiting a working coffee farm," Pinckard said of the trip, during which the concept of Coffee Shift came about. "The owner of that farm is now one of my co-founders."
Coffee Shift co-founders include Pinckard, farm owner Juan Carlos Escobar, and operations expert Mauricio Walker, who puts his three decades' experience in exports and logistics to work sorting the details of transport, shipping and storage of coffees from the producers to the roastery and off to customers. Walker is also the owner and roaster at La Razón Coffee Roasters, a new roasting company in Colombia that is currently the roaster of all Coffee Shift coffees.
Coffee shift is currently leveraging blockchain technology to track and facilitate financial data, and Pinckard said the company may ultimately choose to use the technology for transparency that may appeal to more conscientious consumers.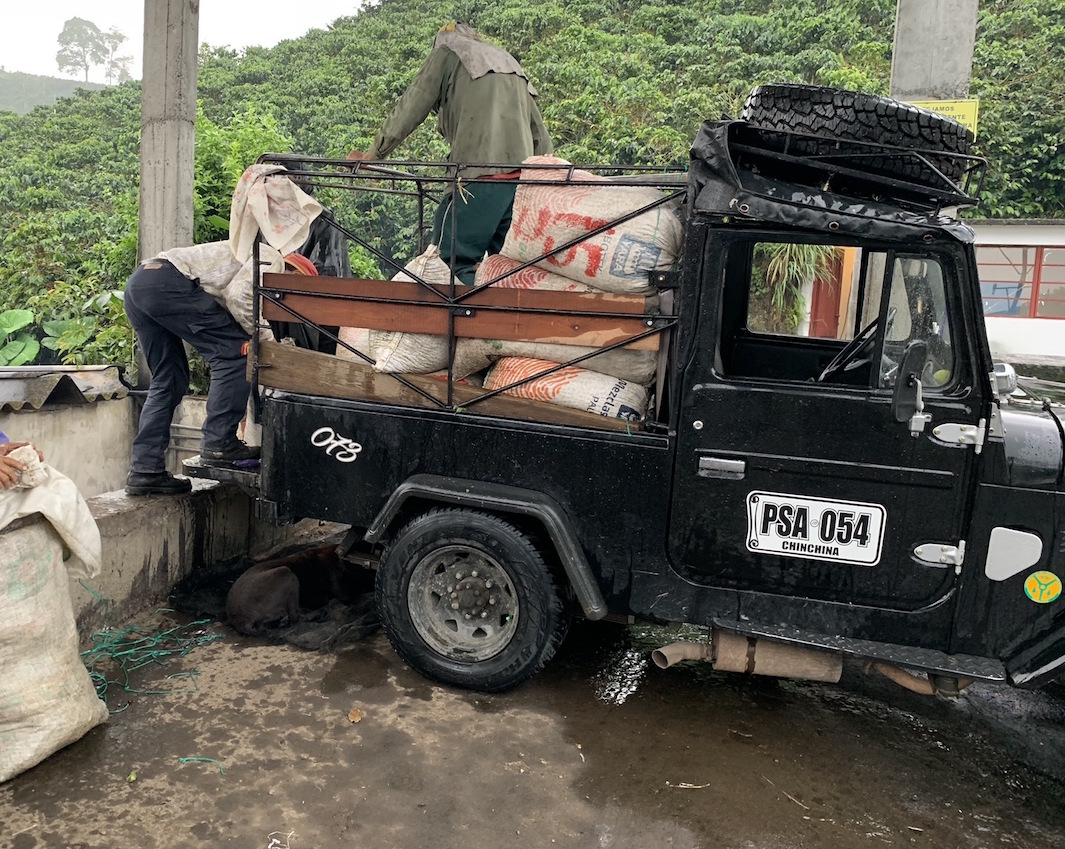 Said Pinckard, "While we're looking at ways to offer this level of transparency in the future, our implementation of the blockchain currently is to facilitate direct-to-farmer international remittance and to facilitate customers' ability to cross-border tip the farmer."
Through the platform, customers can choose to send additional funds, or tips, directly to the farmers whose coffees they most enjoy.
The startup is currently running a WeFunder campaign with the goal of establishing a roasting facility in the United States, to be helmed by Walker. After that, Coffee Shift intends to expand its model to include farmers growing coffee in Costa Rica and Kenya within the next one to two years.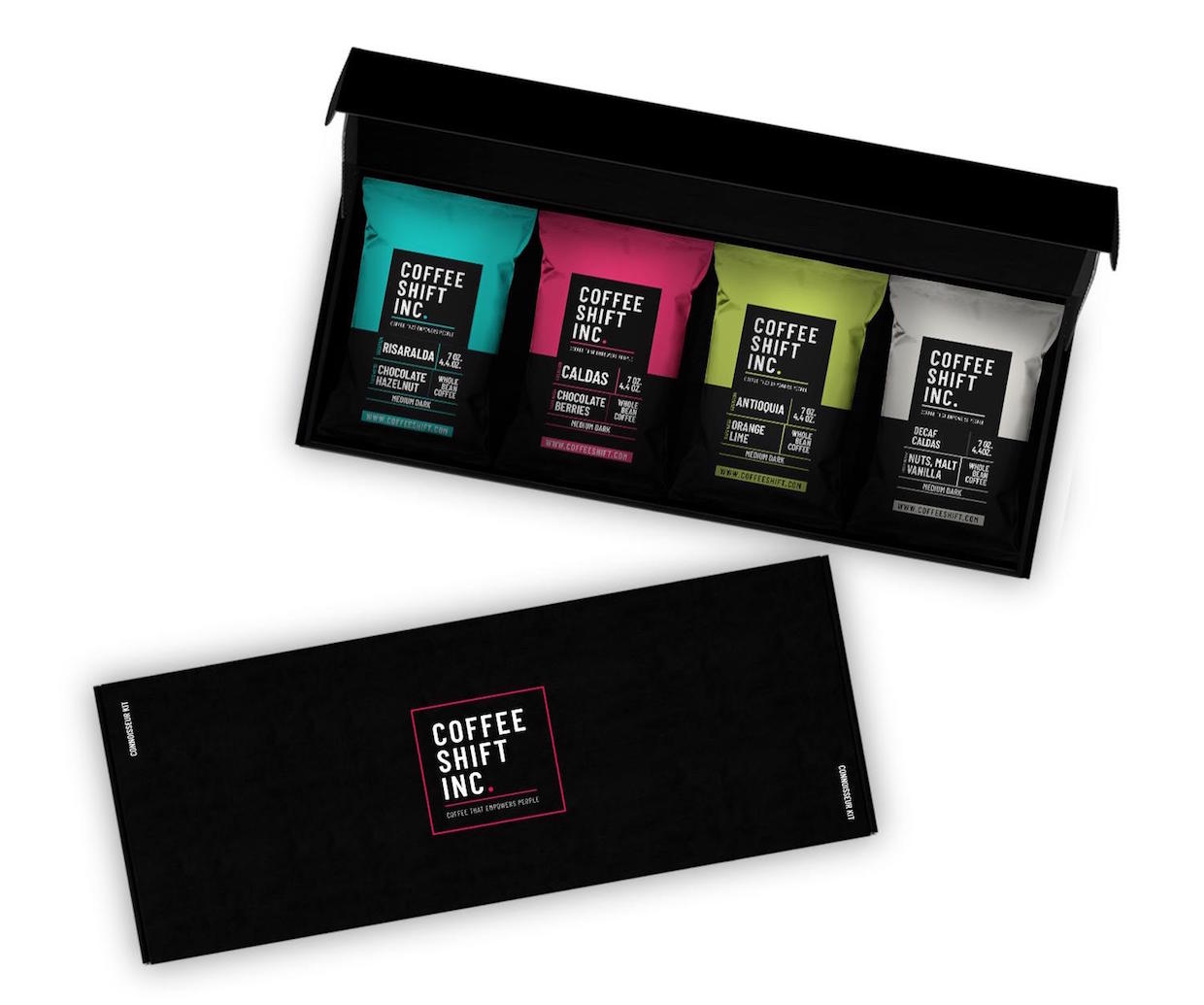 Howard Bryman
Howard Bryman is the associate editor of Daily Coffee News by Roast Magazine. He is based in Portland, Oregon.