A rare mainstream international cargo shipping story reached a welcome turning point today as the skyscraper-sized container ship the Ever Given was finally dislodged from the banks of the Suez Canal in Egypt.
The nearly weeklong blockage of the canal — a vital trade route between Asia and Europe — will carry an economic impact extending into the hundreds of millions or billions of dollars. Yet the Ever Given story is only the latest in a yearlong parade of shipping industry disruptions that have affected the global coffee industry.
Last week, Bloomberg issued a coffee-focused story with a headline depicting a "supply chain nightmare," in part due to the ongoing shortage of shipping containers that began in the pandemic era and has worsened in recent months. Here's the lead:
Coffee supplies in the U.S. are shrinking and wholesale prices are surging, with the hard-hit market bracing for further fallout from a global shortage of shipping containers that's upended the food trade."
While the Bloomberg piece is focused on the global coffee trade at large, DCN recently reached out to several coffee trading companies focused largely on the specialty coffee market, which is not immune to supply chain volatility, price volatility, and the realities of supply and demand.
"It is relatively common to have container availability shortages at certain origins and especially during 'peak' months throughout the year," Jorge Cuevas, Chief Coffee Officer at Portland, Oregon-based Sustainable Harvest Coffee Importers, told DCN. "The current situation, however, is systemic and worldwide. Compounding the issue are containers that may be stranded in trans-shipment ports half a world away, vessels canceling stops along previously scheduled routes, and lengthy offloading times at destination ports. We have never witnessed anything quite like this before."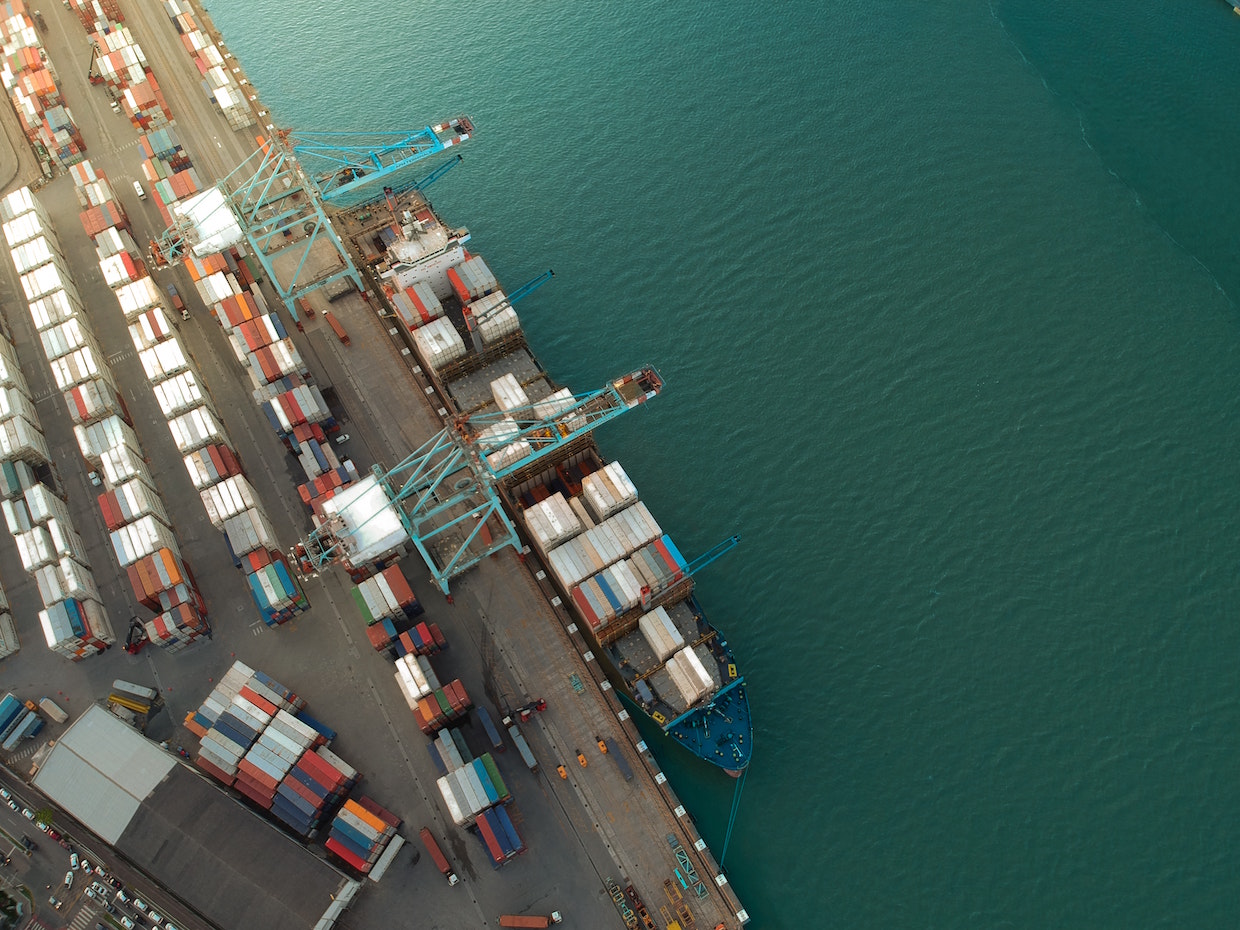 Max Hurd, SVP of sourcing for Minneapolis-based green coffee company Cafe Imports, told DCN that there is generally "significantly more volatility in global shipping than there was pre-pandemic."
However, in its own supply chain, the company has not yet seen major price volatility or availability issues for U.S. buyers outside of coffees from Papua New Guinea and Indonesia, according to Hurd.
Nadine Rasch, director of Guatemala-focused coffee trading company Primavera Coffee, suggested shipping disruptions have affected buyers and sellers in similar manners.
"We are seeing some disruptions in our shipping this year, with container ships being canceled or rescheduled more frequently than in the past," Rasch said. "We still expect coffee to land in good time, but this is a logistical challenge that our small team spends a lot of time correcting. It's just a lot harder and more time-consuming to get coffee to a port on time compared with previous years."
Effects on Roasters
A host of factors beyond shipping are widely believed to be affecting global coffee prices, including reduced production in Brazil due to the biennial cycle and extended periods of drought, stable or increased demand, foreign exchange rates, and other macroeconomic factors.
All these factors have the potential to affect prices paid by even the smallest specialty coffee roasters.
"Roasters might see a lot of challenges with this situation," said Rasch. "Roasters hoping to compete in 2021 will have to deal with this challenge in addition to all the challenges left over from last year's pandemic and economic slowdowns. Small roasters that prefer to keep lower inventory might also be frustrated by shipping delays, so keeping inventory on hand during the 2021 year might be a worthwhile investment for roasters that are able to do so."
Sustainable Harvest's Cuevas said that growth in consumer markets as COVID-19-related restrictions are eased may make existing supply issues for some roasters even more pressing.
"Planning and logistics have become paramount as you have twice the pressure: expectations for growth and sales from economies reopening, combined with supply tightness and logistical disruptions," Cuevas said. "Both of these occurring simultaneously make for a very stressful time for coffee buyers."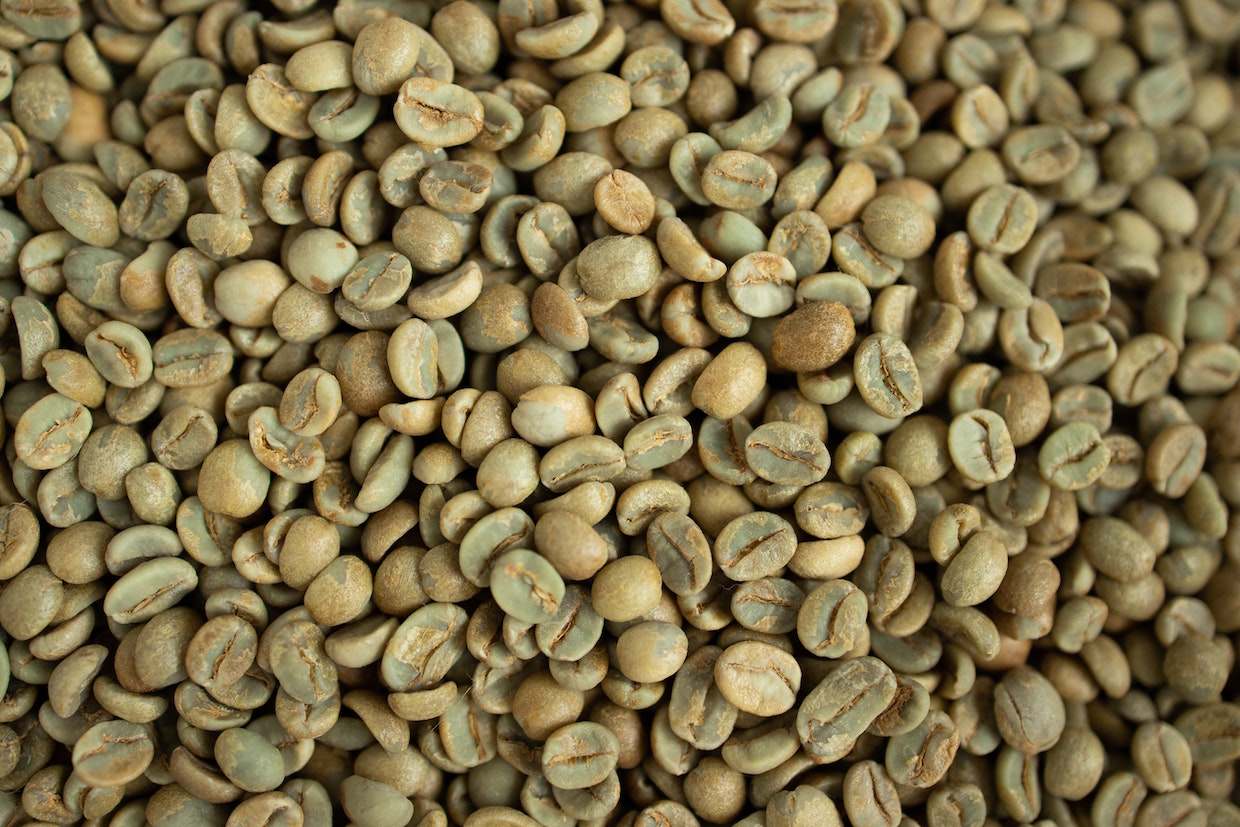 Hurd said that ocean freight costs tend to represent a smaller percentage of the total price of green coffee sold to roasters in the specialty market as opposed to the conventional coffee market.
"For example, doubling of ocean freight costs would be reflected in the roaster's price of coffee by 5-10 cents per pound, on the high side," Hurd said. "However, most shipping lanes haven't seen increases of this magnitude. The exception to this is the West Coast (USA), which is clogged with incoming containers from Asia."
Effects on Producers
While price runs both ways in the specialty or conventional coffee markets, so too does volatility. Coffee traders interviewed said shipping disruptions have the potential to affect farmers' cash flow.
"If there are delays and they can't get the coffee out of the country it means they have to wait longer to get paid, as payments tend to be made once the coffee is in a container and loaded on a boat," said Cafe Imports' Hurd.
Through its export operations in Guatemala, Primavera makes a practice of paying producers the full price within a week of delivery of the coffee, which accepts some financial risk. However, that's not always the case with other coffee exporters.
"Sometimes we see exporters that buy coffee at low prices and promise to pay the producer a high 'quality premium' upon sale of the coffee," said Rasch. "These prices can be very good for farmers, but when the exporter uses the producer to finance their coffee, it also creates a highly uncertain situation for the farmer who doesn't know when they will be paid."
Sustainable Harvest's Cuevas said that cash flow issues due to shipping delays may simply be compounding existing logistical challenges for producers.
"Coffee today is more costly to produce, process, and handle than ever before," Cuevas said. "Lockdowns and workplace restrictions have been successfully implemented at source, but they are not free."
Most traders expect shipping disruptions to continue for at least a period of months, although there's no true compass when navigating a years-long pandemic.
"Things can still change, of course," said Hurd. "I would imagine that if things get significantly worse the news coverage on container shipping woes will amplify quite a bit."
Nick Brown
Nick Brown is the editor of Daily Coffee News by Roast Magazine.