Great coffee and a bit of fun. That's what you get in the compact and colorful Colorado Springs, Colorado, location recently opened by Frankly Coffee, where baristas are ready to give it to you straight — or with milk.
Frankly Coffee Founders Brandon and Kelly Noffsinger, who were previously partners in Colorado Springs' Story Coffee Co., have opted for a multiroaster approach, with initial roasts coming from Oregon-based Roseline Coffee and Colorado's own Sweet Bloom Coffee Roasters.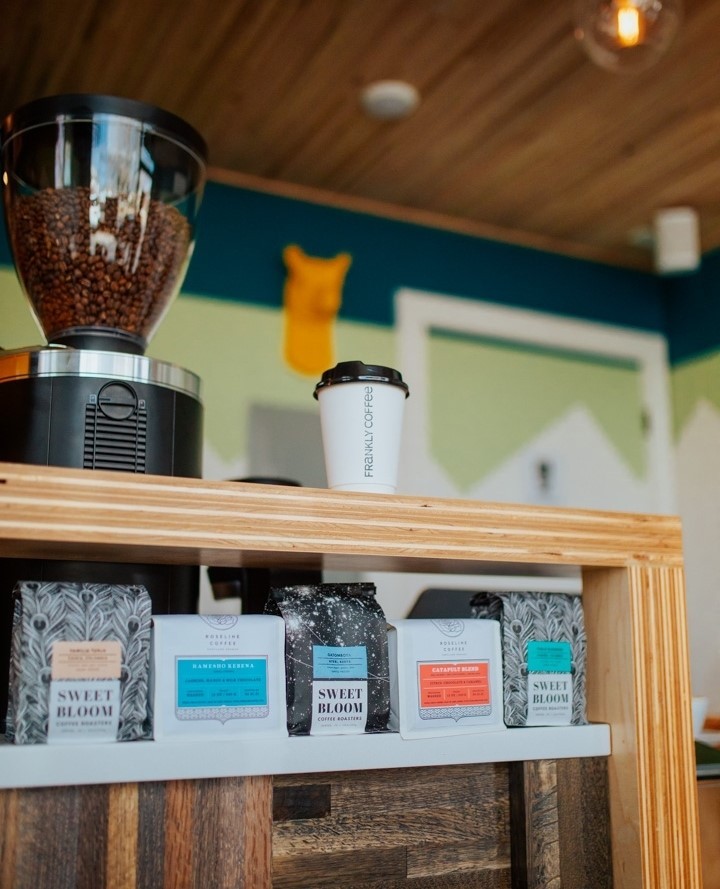 Brandon Noffsinger candidly explained the reasons why Franky hasn't launched a roasting operation of its own.
"I sold my roaster a year or so ago. Honestly, I just ran out of time," Noffsinger told DCN. "I really want to serve the best possible coffees in our cafe, and although I may roast a knockout coffee on occasion, I think it would be a huge undertaking to try to source and roast as consistently well as Sweet Bloom and Roseline. Both roasters are really a 10 out of 10 in my mind."
---
Related Reading
---
On the L-shaped bar in the 270-square-foot room, a bright yellow La Marzocco Linea PB ABR espresso machine extracts coffees ground by either a Mahlkönig E80 Supreme or E65S, while an EK43S grinds for Curtis G4 batch brews or Fellow Stagg manual pourovers.
A yellow llama head overlooks the space from the wall behind the bar, while a yellow furniture on the sidewalk out front reflects the Colorado sun.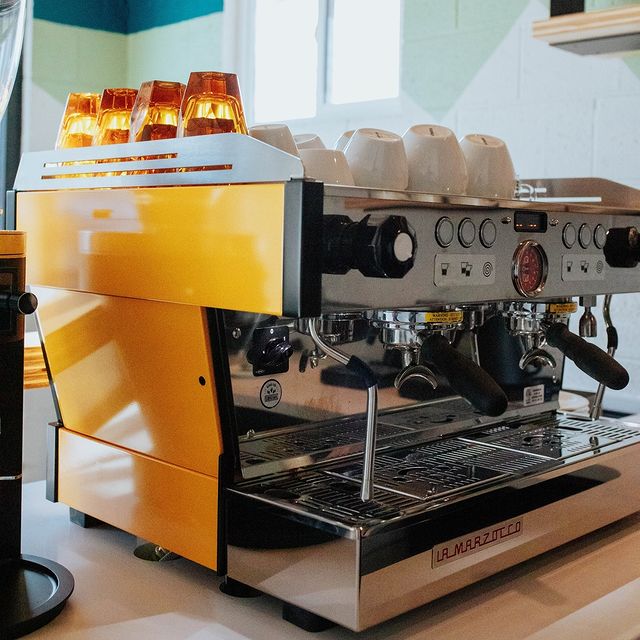 "Yellow is happy and fun, and in our minds a welcome change from a lot of the grays and whites that dominate modern coffee shops," Noffsinger said. "We wanted to add a bit of a whimsical vibe as a reminder not to take ourselves too seriously. We want to serve seriously good coffee with an approachable, unpretentious attitude."
The rest of the Frankly barista team includes Alex Baum, the former owner of Wyeline Coffee, along with Andrew Combs, Brian Collins and Shelby Talavera, all of whom previously worked at Wyeline's sole retail location, which closed during the pandemic.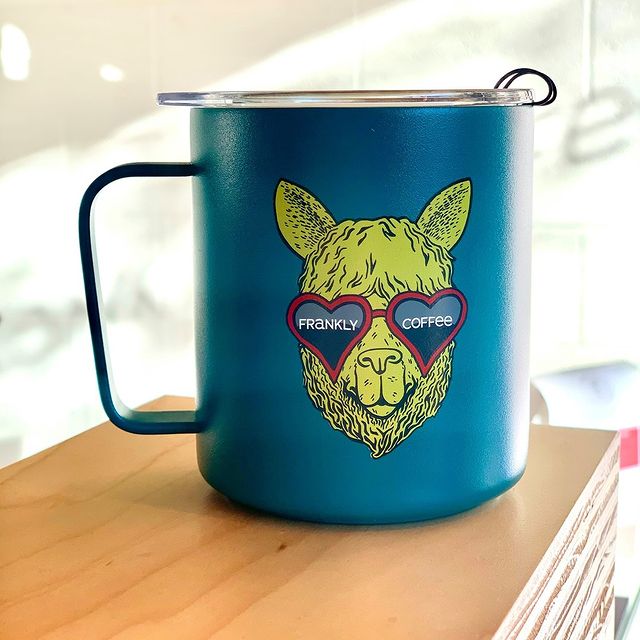 Kelly Noffsinger was the creator of Frankly's signature concoction, the Buzzing Bee, a cold brew drink with lemon juice and local honey that imparts both sweetness and a subtle floral character.
"We have encouraged our baristas to start thinking about future signature beverages as they've all had experience with beverage creation," Brandon Noffsinger said. "We could not do this without our team."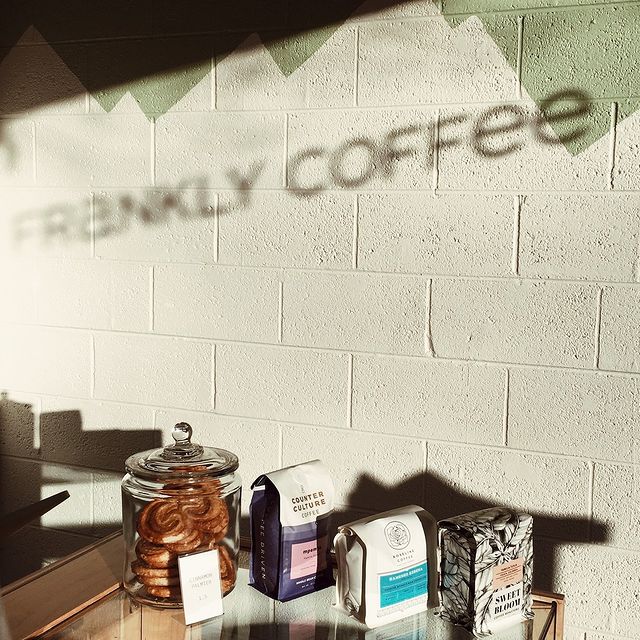 Frankly Coffee is open now at 727 1/2 W Colorado Ave, Colorado Springs.
Howard Bryman
Howard Bryman is the associate editor of Daily Coffee News by Roast Magazine. He is based in Portland, Oregon.