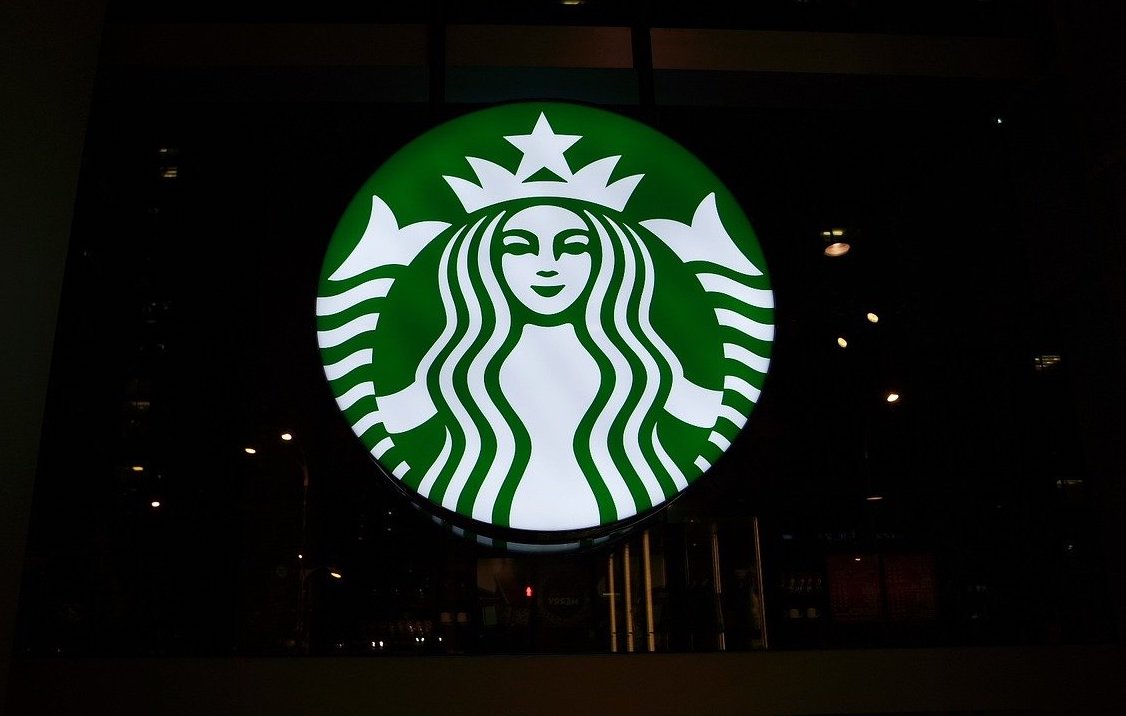 Starbucks has ramped up its anti-union efforts, accusing people within the federal agency tasked with protecting workers' rights of improper conduct and election meddling.
In a 16-page letter directed to the National Labor Relations Board (NLRB), the company asks for a nationwide pause in mail-in union voting until an investigation into alleged NLRB conduct can be completed.
The letter comes as workers at hundreds of individual Starbucks locations across the United States have successfully petitioned for union elections, and more than 200 stores have voted to unionize, as of this writing. Notably, none of those stores have yet ratified a union contract following negotiations with Starbucks.
There are more than 15,000 Starbucks stores in the United States, according to recent Starbucks SEC filings.
Representatives of Starbucks Workers United, the branch of Workers United helping to lead the organization efforts, say yesterday's letter is the latest in a series of aggressive anti-union efforts put forth by the company.
According to the union group, the NLRB has already issued 16 official complaints against Starbucks encompassing hundreds of violations of federal labor law. In filings with the NLRB, the group has accused Starbucks of closing stores at which workers filed for union elections, and of firing pro-union employees. Starbucks has denied the charges.
---
Related Reading
---
In its own allegations of misconduct within the NLRB — the agency that processes election petitions and ensures rights of workers are protected — Starbucks claims agency officials representing a district in Kansas "and elsewhere" have "engaged in highly improper, systemic misconduct involving Starbucks and Workers United."
Citing information from a "career NLRB professional," the company claims that NLRB representatives interfered with the mail-in ballot voting process and engaged in improper communications with union officials, including tipping them off to a vote count.
"In light of these types of misconduct by NLRB personnel, we request the Board immediately suspend all Starbucks mail-ballot elections nationwide… until there has been a thorough investigation, the outcome has been made public, and safeguards to prevent future misconduct have been implemented," Starbucks lawyers wrote in yesterday's letter. "We also request a commitment that all pending and future elections involving Starbucks will be conducted manually, with in-person voting in accordance with the Board's traditional safeguards."
An NLRB spokesperson told NPR and the New York Times that the agency does not comment on the specifics of open cases.
---
Does your coffee business have news to share? Let DCN's editors know here. 
Nick Brown
Nick Brown is the editor of Daily Coffee News by Roast Magazine.