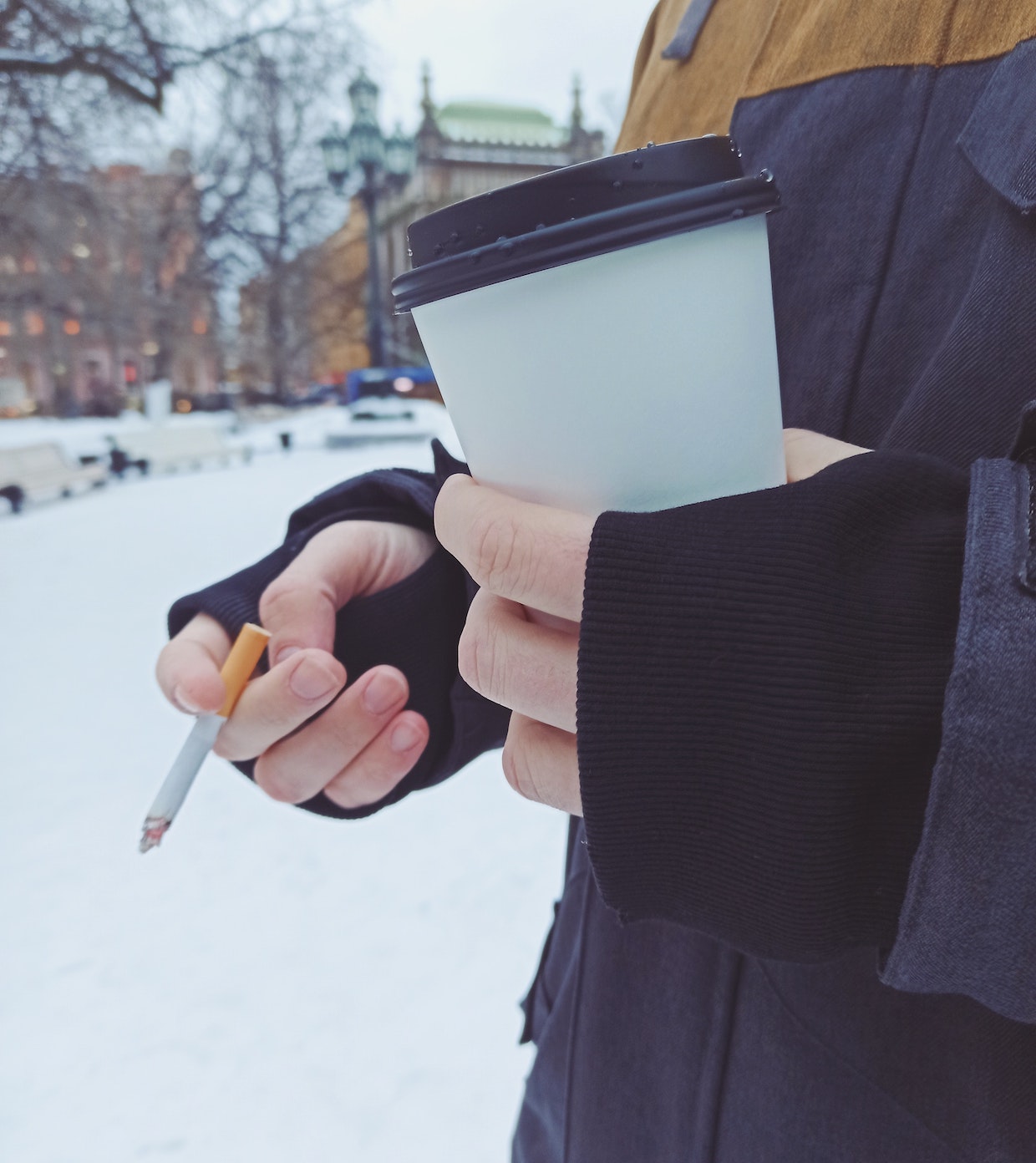 More than just an insufferable Jim Jarmusch project, coffee and cigarettes is also the subject of scientific research.
Specifically, researchers have concluded that coffee and caffeine consumption may help reduce morning nicotine cravings among cigarette smokers.
The research team from the University of Florida identified two compounds in coffee that directly affect high-sensitivity nicotine receptors in the human brain. According to a press release announcing the study's publication, those receptors can be hypersensitive after a night of nicotine withdrawal.
It's for that reason that regular smokers have shown a particular appreciation for a cup of coffee in the morning, according to the research team.
---
Related Reading
---
"Many people look for coffee in the morning because of the caffeine. But was the coffee doing anything else to smokers?" said lead author Roger Papke, a pharmacology professor in the UF College of Medicine. "We wanted to know if there were other things in coffee that were affecting the brain's nicotine receptors."
According to yesterday's announcement, the study led to Papke's broader hypothesis that a specific compound in coffee, known as n-MP, may ultimately prove to help quell morning nicotine cravings. 
---
Do you have coffee news to share? Let DCN's editors know here.