A designer based in The Netherlands has created a modular espresso machine prototype called Kara that presents an intriguing vision for the future of home kitchen appliances.
Presented to the public by Thomas Mair during the Dutch Design Week event in Eindhoven last October, the Kara espresso machine's internal components fit together with Lego-like simplicity.
Within transparent cases, each component is clearly labeled; videos and an instruction booklet walk the user through easy replacement processes; and all maintenance can be done by hand without anything more than the included screwdriver stored in a little drawer at the base of the machine.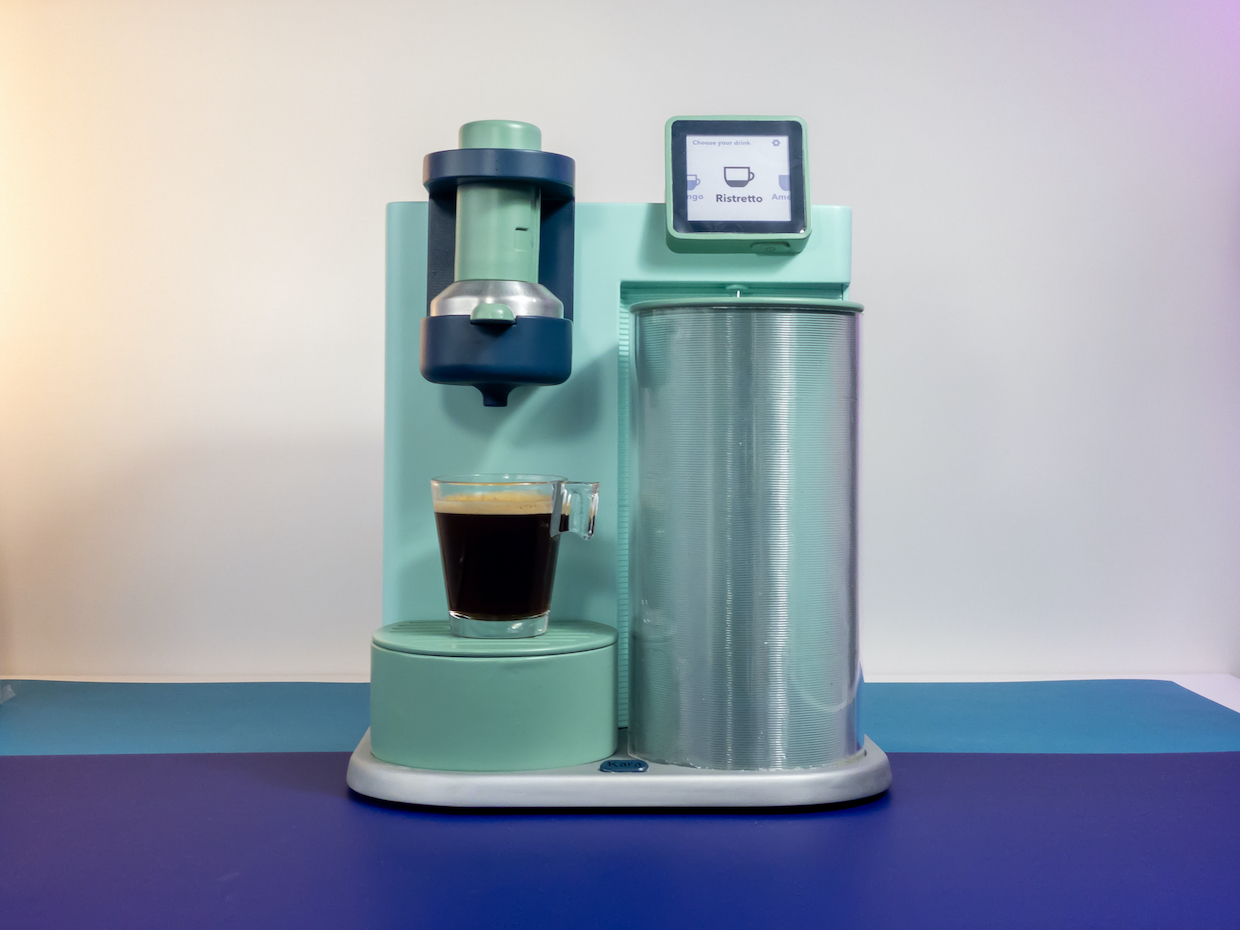 A goal of the design is to cut down on the number of appliances piling up in landfills by extending their life cycles through repair and recycling. The extended vision is a commercial ecosystem of affordable replacement parts conveniently available to consumers, which would further rewrite the wasteful economics of planned obsolescence in consumer products.
The prototype was developed over five months last year by Mair, a graduate of the Design Academy Eindhoven who is originally from South Tyrol, Italy.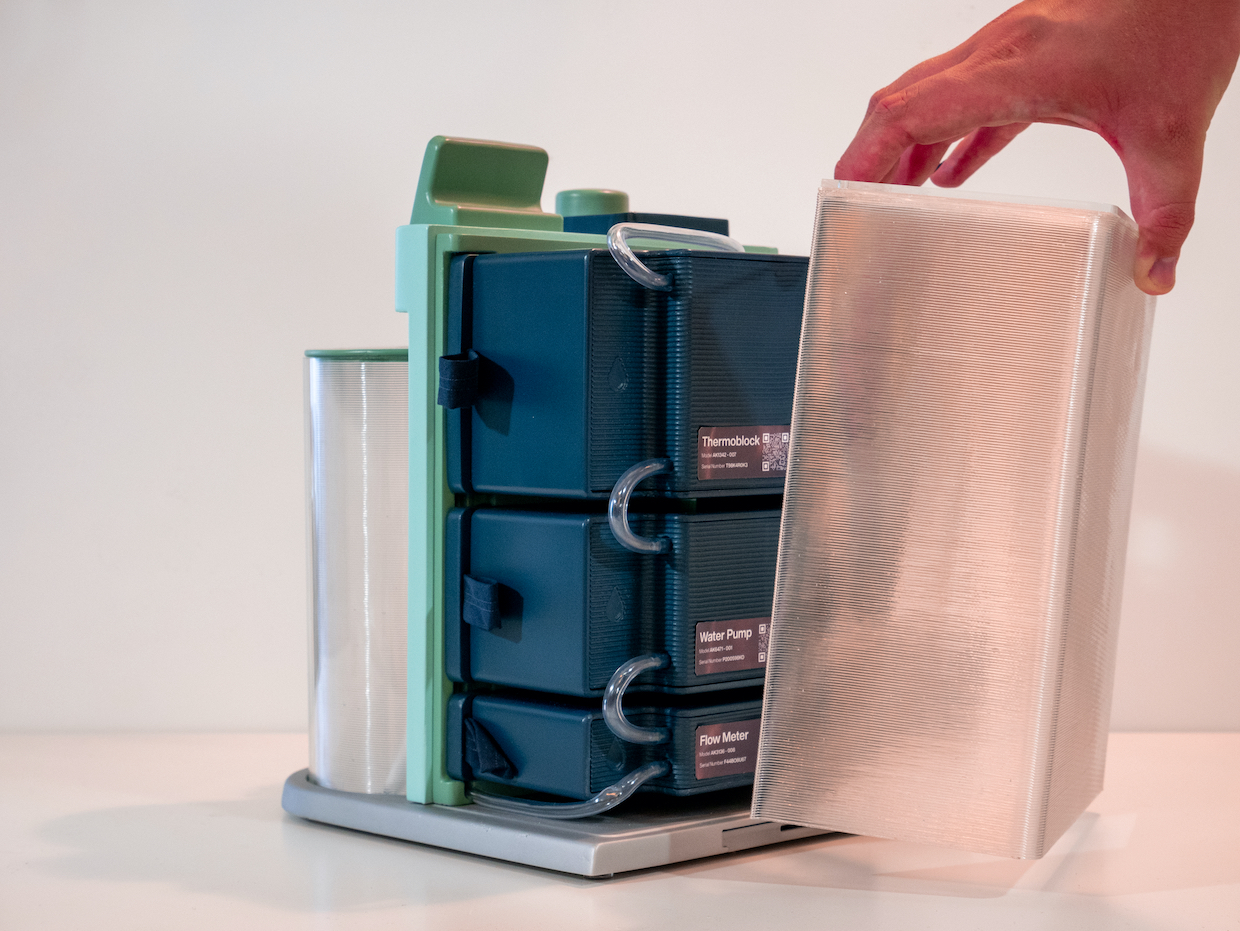 "It's been long on my mind to do something coffee-related," Mair recently told Daily Coffee News. "I am Italian, so I grew up with coffee. We always had this huge moka pot, and sometimes when my mum made coffee, I would steal a tiny sip and have it with a lot of milk. Right now I would classify myself as a hobbyist. I love trying out new ways of making coffee, exploring what I can do, etc. My latest obsession is my Aeropress."
The simple system created by Mair draws water from a front-mounted reservoir through a flow meter and up to a thermoblock heater before delivery to a tamper-shaped group. Should the original Kara reservoir be lost or broken, any water container could be used instead. The case is transparent and the parts are made colorful to serve as a pleasant, decorative reminder of how easy and sensible the repair process can be.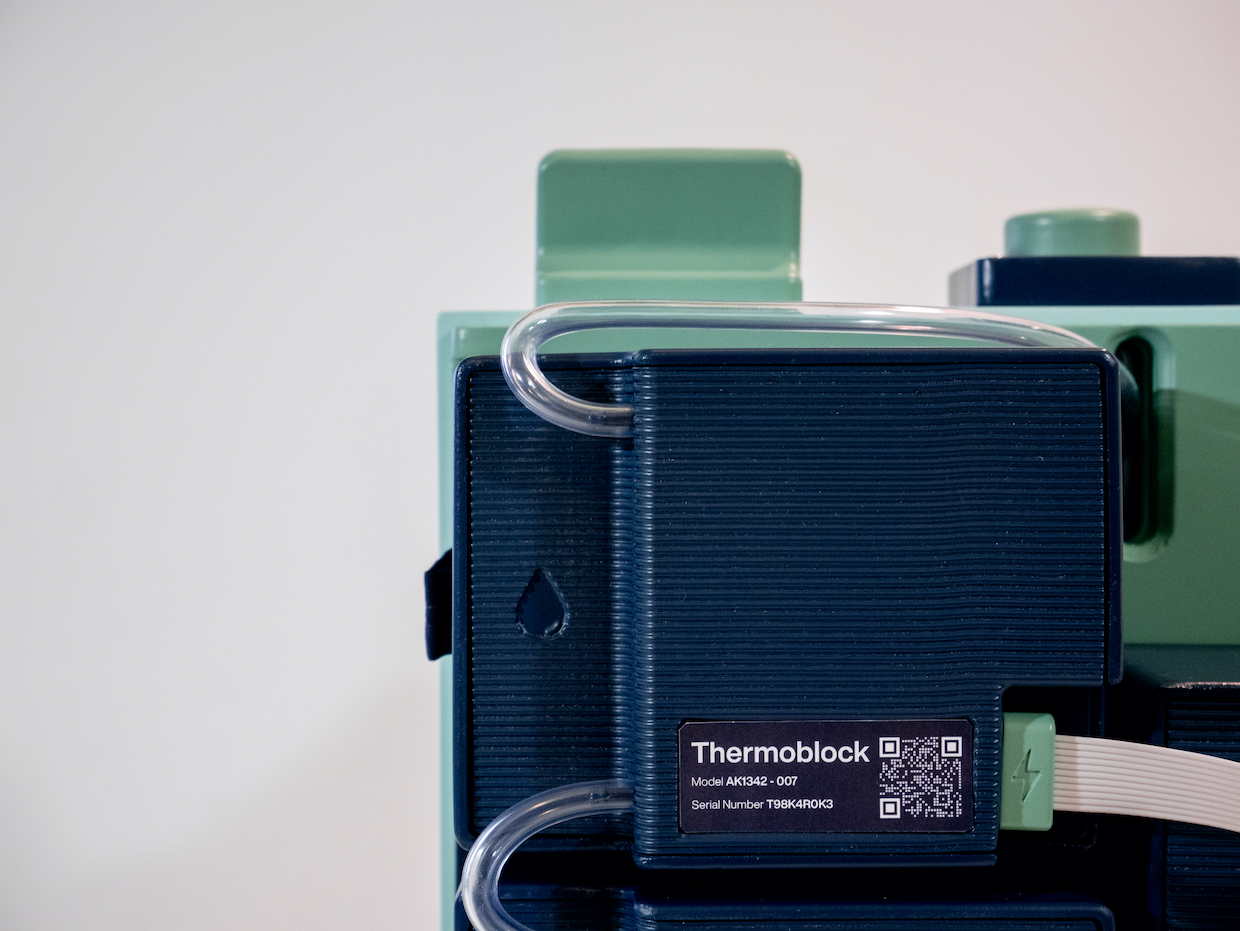 "My goal from the start was to make something that could quite easily become a product you can buy in the store, and besides some smaller technical challenges like how to design the valves or coding the computer properly, it's physically possible," said Mair. "Kara's innovation is really about how to put together a coffee machine, more than innovating the way it works. You'd have to reinvent the business model around a product like Kara for it to make sound economic sense, and that is the next step for me."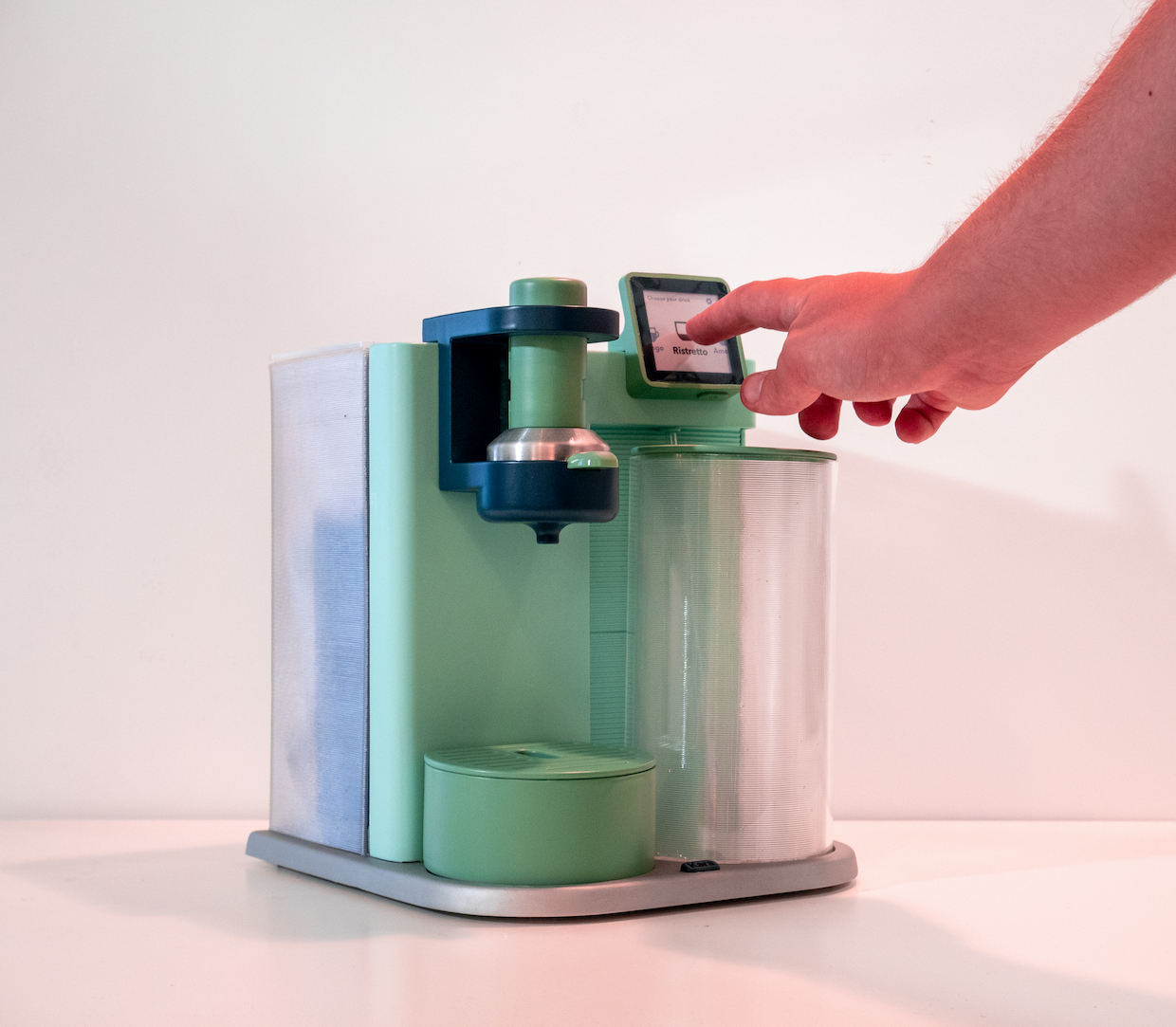 ---
Does your coffee business have news to share? Let DCN's editors know here.
Howard Bryman
Howard Bryman is the associate editor of Daily Coffee News by Roast Magazine. He is based in Portland, Oregon.