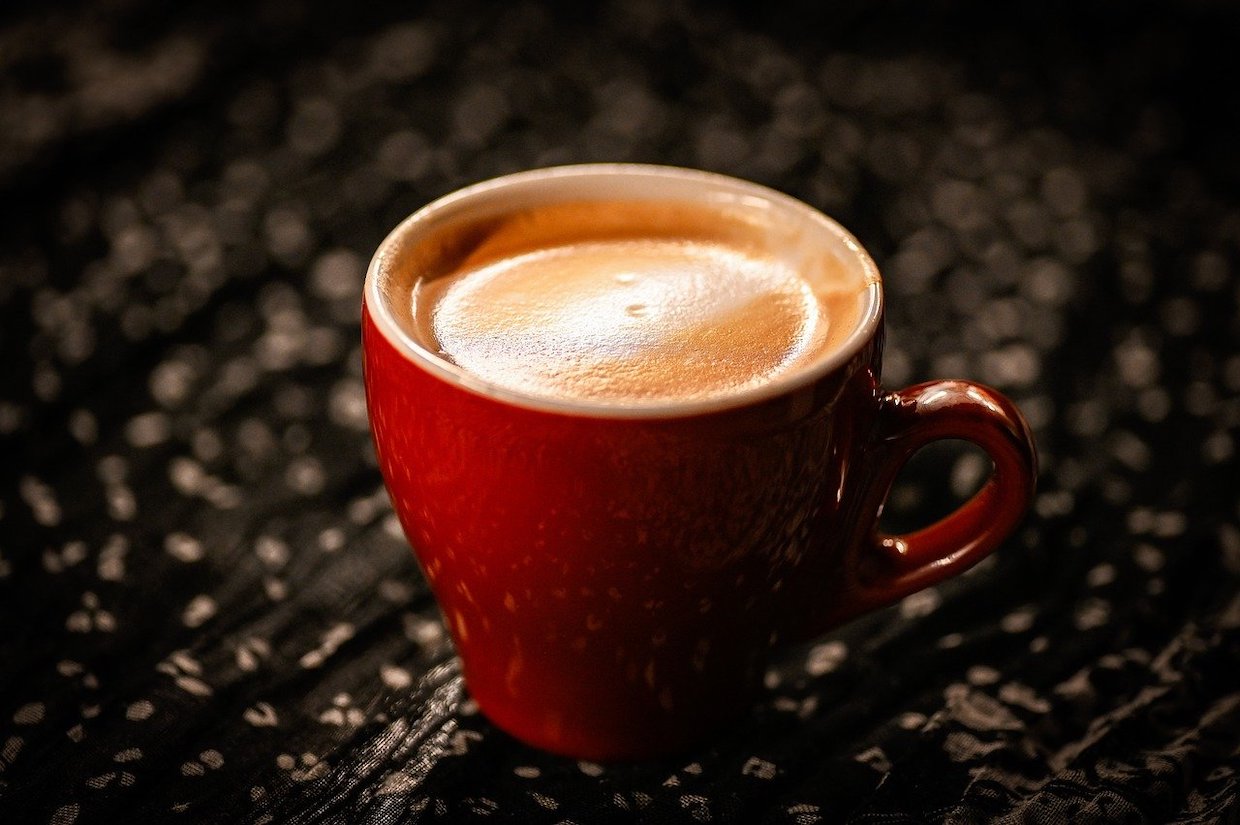 Researchers in Italy have concluded that regular moderate coffee consumption may contribute to lower blood pressure markers associated with arterial stiffening and cardiovascular disease.
Published last month in the open-access portal MDPI, the study was a sub-analysis of the Brisighella Heart Study (BHS), a large-scale observational study of Italian adults.
For the blood pressure study, the research team identified cohorts of 720 men and 783 women who all reported drinking some amount of coffee each day, and for whom full sets of clinical and laboratory data were available.
According to the researchers' analysis, moderate (2 or more cups) and heavy coffee drinkers had lower systolic BP (SBP) than the non coffee drinkers. Similar trends were observed for peripheral pulse pressure (PP), aortic BP and aortic PP. Those latter markers concern what's referred to as "central blood pressure," or the pressure in the large artery that sends blood throughout the body.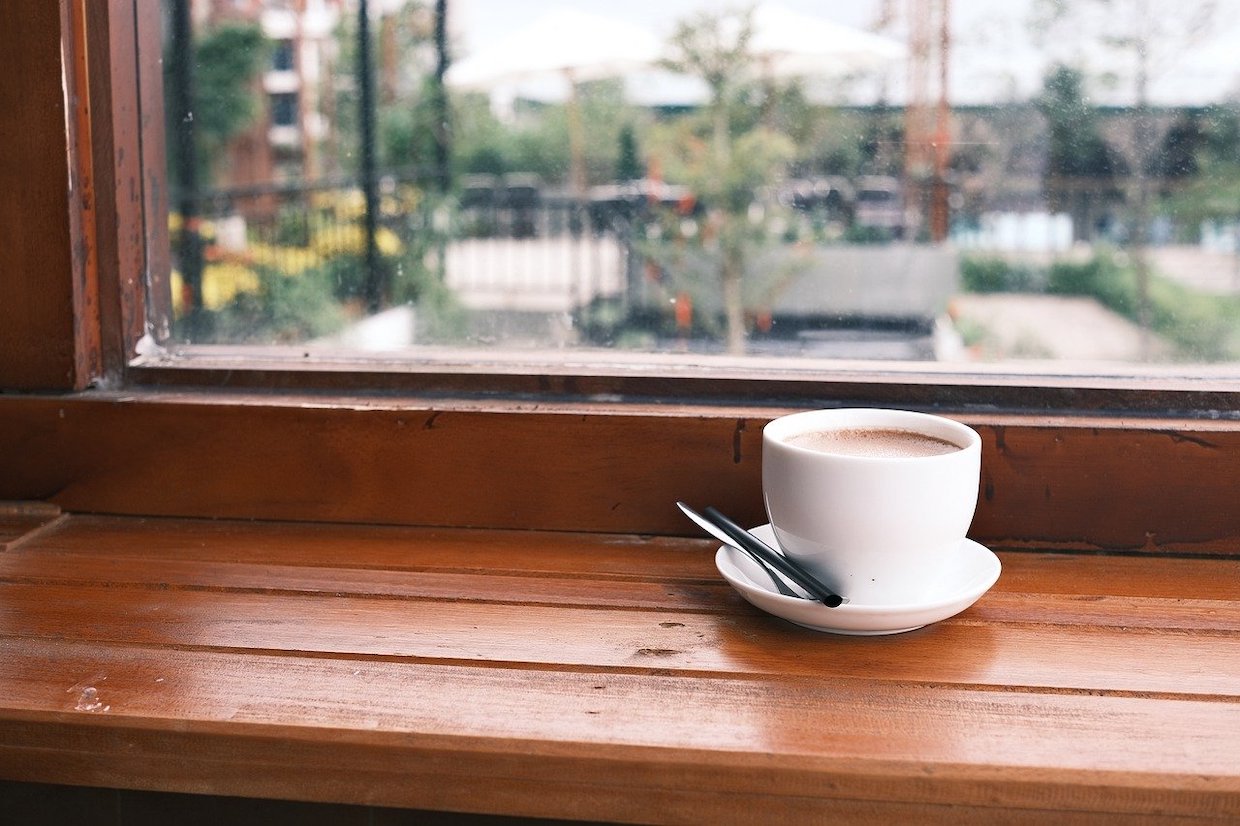 "While the association between moderate coffee consumption and lower peripheral BP levels has been clearly observed in a number of large epidemiological studies, the observation of coffee consumption with lower central blood pressure has not been as deeply investigated," the researchers wrote in their discussion.
The authors noted that the study was limited by numerous factors, including the fact that coffee intake was self-reported and therefore cannot be appropriately measured in scientific terms — a common refrain in coffee-related health research.
"Based on our observations, self-reported regular coffee drinkers have significantly lower peripheral (SBP, PP) and aortic (central BP and PP) blood pressure than non coffee drinkers," the researchers concluded. "However, self-reported coffee consumption seems to not be significantly associated with arterial stiffness parameters. Therefore, our data support the overall positive effect of coffee drinking on cardiovascular risk profiles of the general Italian population."
See the full study here.
---
Does your coffee business have news to share? Let DCN's editors know here.