A new coffee event focused on the concept of "zero waste" coffee is coming to Portland, Oregon, on Sept. 10.
Hosted at the coffee co-roasting incubation and event space Buckman Coffee Factory, the Conscious Coffee Fest is being produced by the Oregon-based nonprofit Waste-Free Advocates alongside Portland-based reusable cup company Okapi Reusables.
The morning event will include coffee tastings featuring a number of quality- and sustainability-minded local roasting outfits, including Futura Coffee Roasters, Tostado Coffee Roasters, Fetch Coffee Roasters, Keia & Martyn's Coffee, Cunningham Coffee Roasters and Marigold Coffee.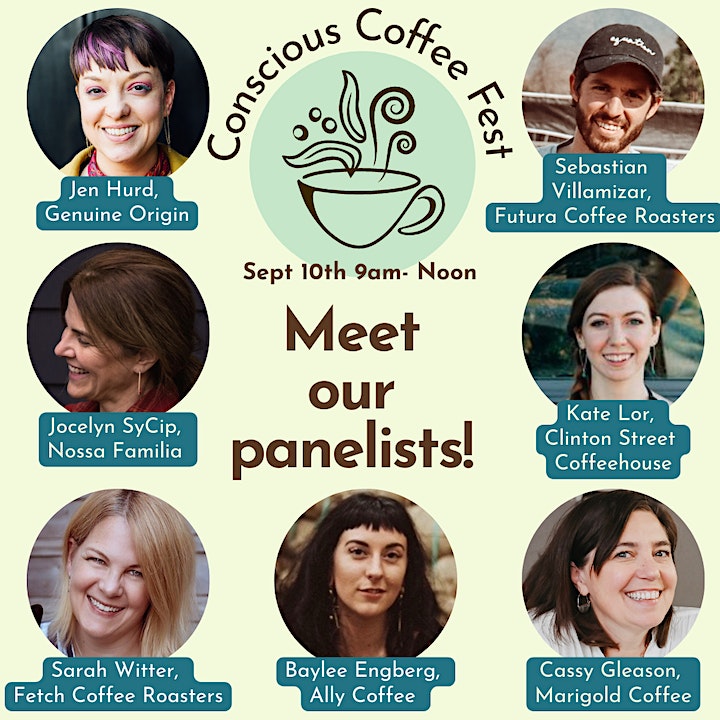 The discussion program includes sessions on waste reduction in coffee retail environments, boosting the visibility of women in coffee and soil regeneration. A keynote panel featuring three of specialty coffee's brightest luminaries — Baylee Engberg (Ally Coffee), Cassy Gleason (Marigold Coffee/Buckman) and Jen Hurd (Genuine Origin) — is titled, "Coffee is complicated: From politics to labels, what's behind your cup."
General admission tickets for the event cost $30 plus fees, with a discount offered to Okapi Reusables members.
Single-use-waste-reduction startup Okapi Reusables formally launched in Portland in January 2022. The company offers an app with a one-time user subscription fee ($10), and users can borrow up to two reusable cups at a time, returning them to participating cafes. The company says it currently has 33 Portland-area cafes in its network.
---
Does your coffee business have news to share? Let DCN's editors know here.