Two long-running Western Pennsylvania coffee roasting companies have combined forces, as George J. Howe Company (a.k.a. Howe) has acquired the roasting and wholesale business of O'Neill Coffee Roasters.
The financial terms of the deal between the two Mercer County companies were not disclosed.
Howe started in 1917 in Grove City, roasting coffee in small batches before eventually growing to also become a producer and regional supplier of candies, roasted nuts and other food products. The company was purchased by business partners Len Caric and Jim Rudolph in 2021 following three generations of family ownership. \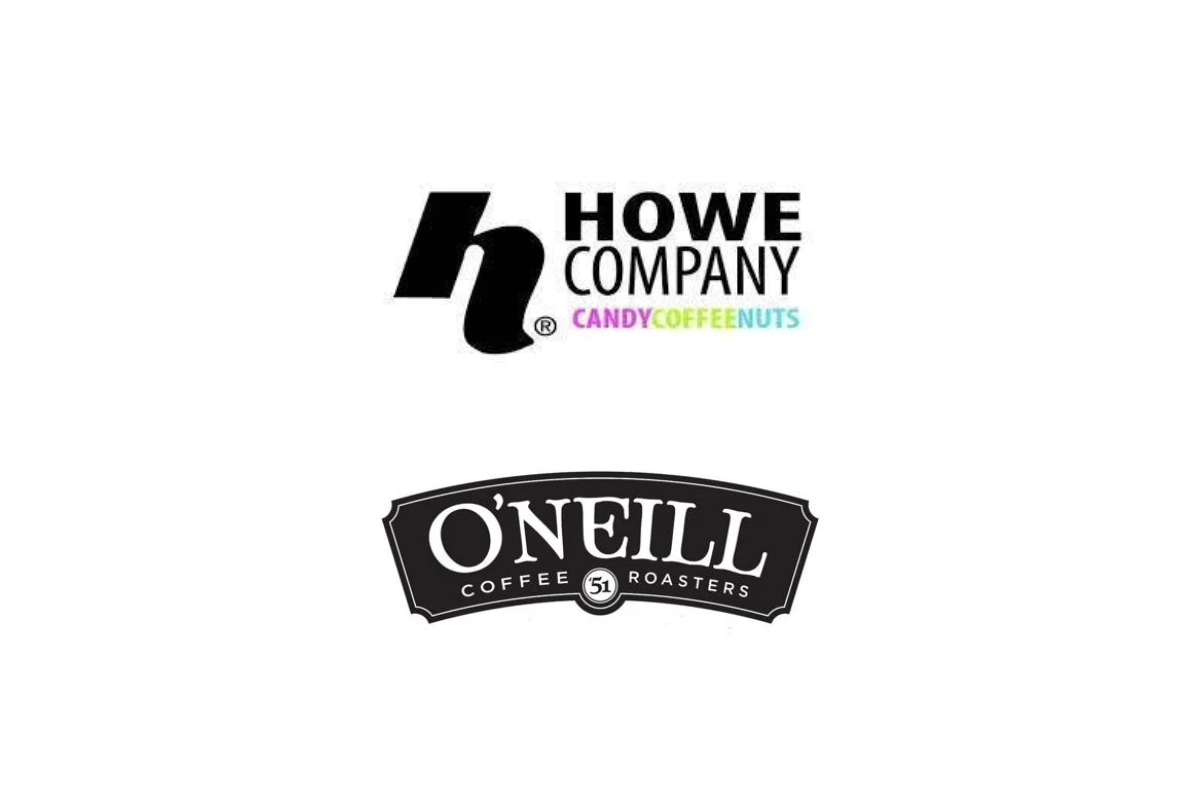 O'Neill, meanwhile, was founded by Jim and Peg O'Neill in 1951, growing to prominence as a regional wholesale coffee supplier while also selling direct to consumers through its current storefront in West Middlesex.
According to an announcement from Howe, Joe Walsh, the great nephew of the founding O'Neills, will continue to operate the O'Neill Coffee retail store. Both production roasteries, in Grove City and in West Middlesex, will continue to operate under Howe's new ownership.
In a press release, Howe Company stated, "We are excited about this new chapter, and we look forward to providing your favorite cup of coffee for many more years to come!"
---
Does your coffee business have news to share? Let DCN's editors know here.