Daily coffee drinking can reduce the infection risk of SARS-CoV-2, the virus that causes COVID-19, according to new research from Taiwan.
After conducting in vitro lab testing of human cells, as well as a human trial involving 64 participants given a SARS-CoV-2 pseudovirus, the research team concluded that drinking coffee every day might be a useful dietary tool in preventing infection in individuals. It may also reduce the severity of COVID-19 infections, the researchers said.
The results were consistent for different coffee types — ground and instant, caffeinated and decaffeinated — as well as for the most common recent COVID-19 variants, such as Delta and Omicron.
"Interestingly, no matter what kind of coffee or adding additional intergrading (sugar or milk), it has the capability to reduce SARS-CoV-2 entering into host cells," the researchers wrote. "Our research supported drinking coffee is related to reducing COVID-19 infection, which is consistent with the opinion of meta-analyses that reported coffee consumption related to a lower COVID-19 positive probability."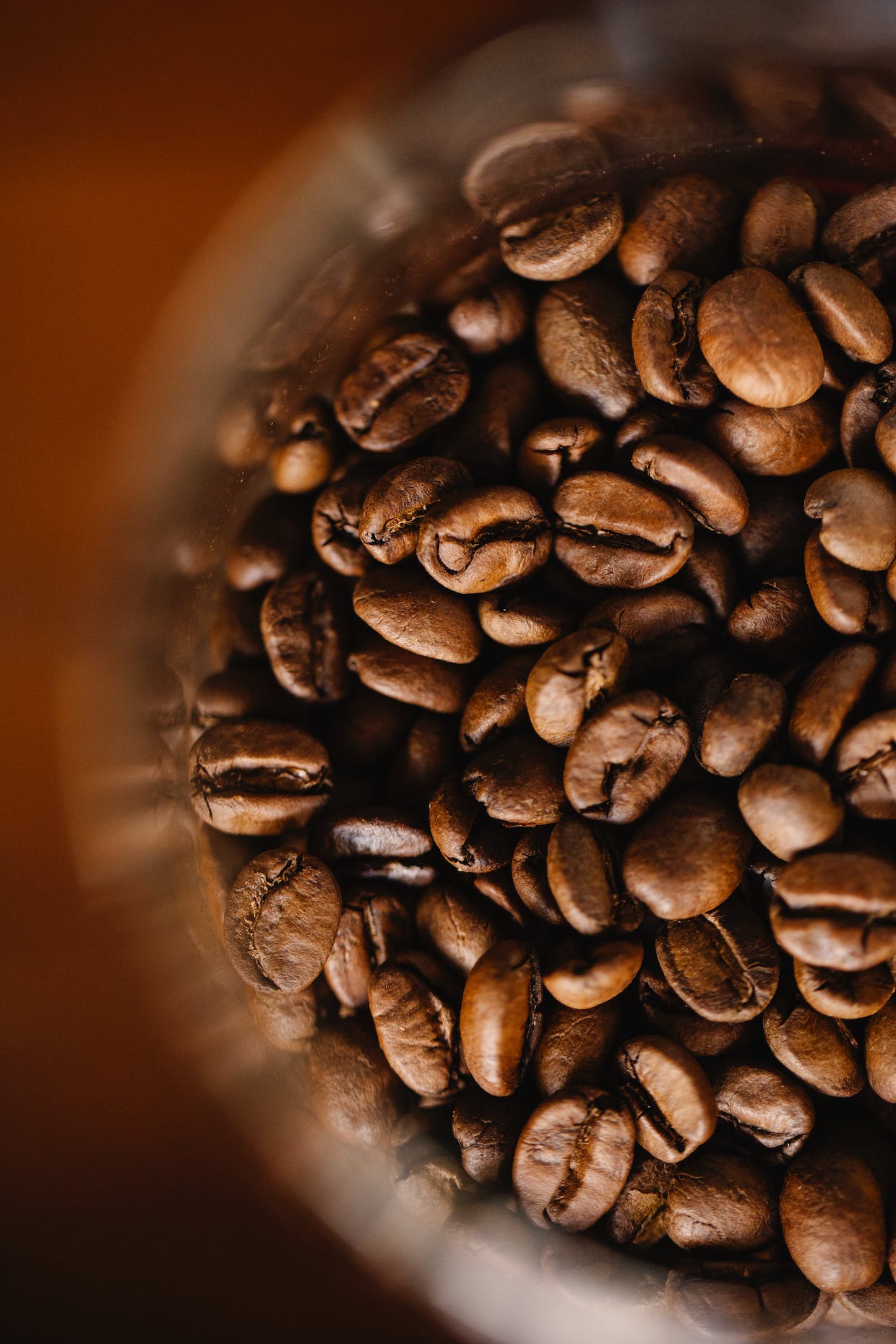 The full study was published last week in the journal Cell & Bioscience, an open-access, peer-reviewed journal, and the official journal of the Society of Chinese Bioscientists in America. The journal is part of the Springer academic publishing network. Lead authors Mien-Chie Hung, Chen-Shiou Wu, Yi-Chuan Li and Shin-Lei Peng are all affiliated with the China Medical University in Taichung, Taiwan. None of the authors declared any affiliations or funding associations with the coffee sector.
The study builds upon a 2021 study from researchers in the United States that found that people who drank one or more cups of coffee per day were at 10% lower risk of developing COVID-19 than people who drank less than one cup. Another study involving a human trial of adults aged 75-90 in Spain found that the severity of COVID-19 infections was significantly reduced among coffee drinkers.
Additional research has shown that immune-boosting factors such as exercise and a healthy diet — including consuming polyphenols, naturally occurring plant chemical compounds that are abundant in coffee — might lower the risks of COVID-19 infection and severity.
The research team in Taiwan set out to discover the potential human cellular mechanisms that can explain such results.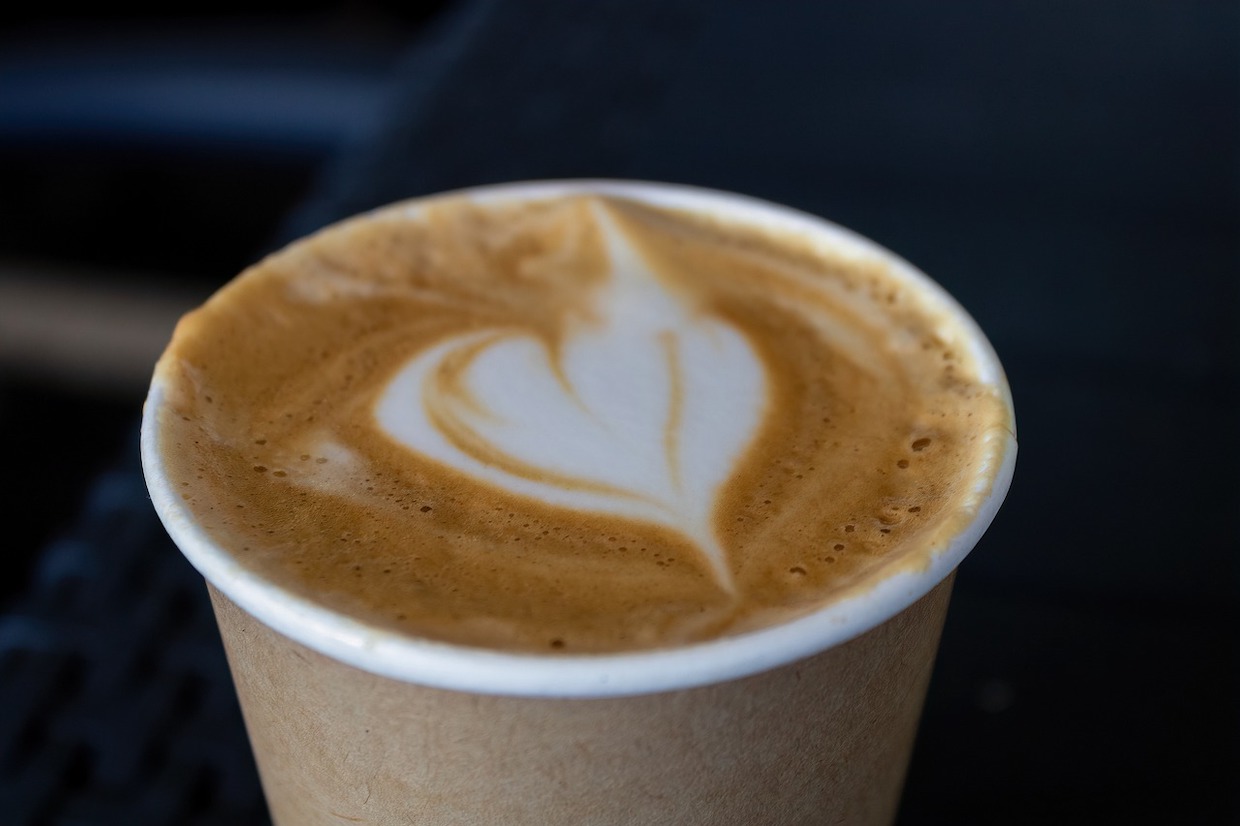 "Our results demonstrated that coffee, a beverage readily available, can be a new strategy to reduce SARS-CoV-2 infection via blocking spike protein ACE2 interaction, inhibiting TMPRSS2 and CTSL activity, and diminishing the protein level of TMPRSS2 and ACE2, respectively," they wrote.
The authors further suggest that because governments have lifted many of the individual safety requirements regarding the spread of SARS-CoV-2 — such as masking or social distancing — that prevention measures such as diet should be explored further.
"Regular dietary behavior to prevent SARS-CoV-2 infection becomes an interesting issue," they wrote. "In particular, coffee is one of the most common beverages people consume. The results from the current study may provide the scientific basis for the public to prevent from infection of SARS-CoV-2 by drinking coffee."
---
Does your coffee business have news to share? Let DCN's editors know here.
Nick Brown
Nick Brown is the editor of Daily Coffee News by Roast Magazine.