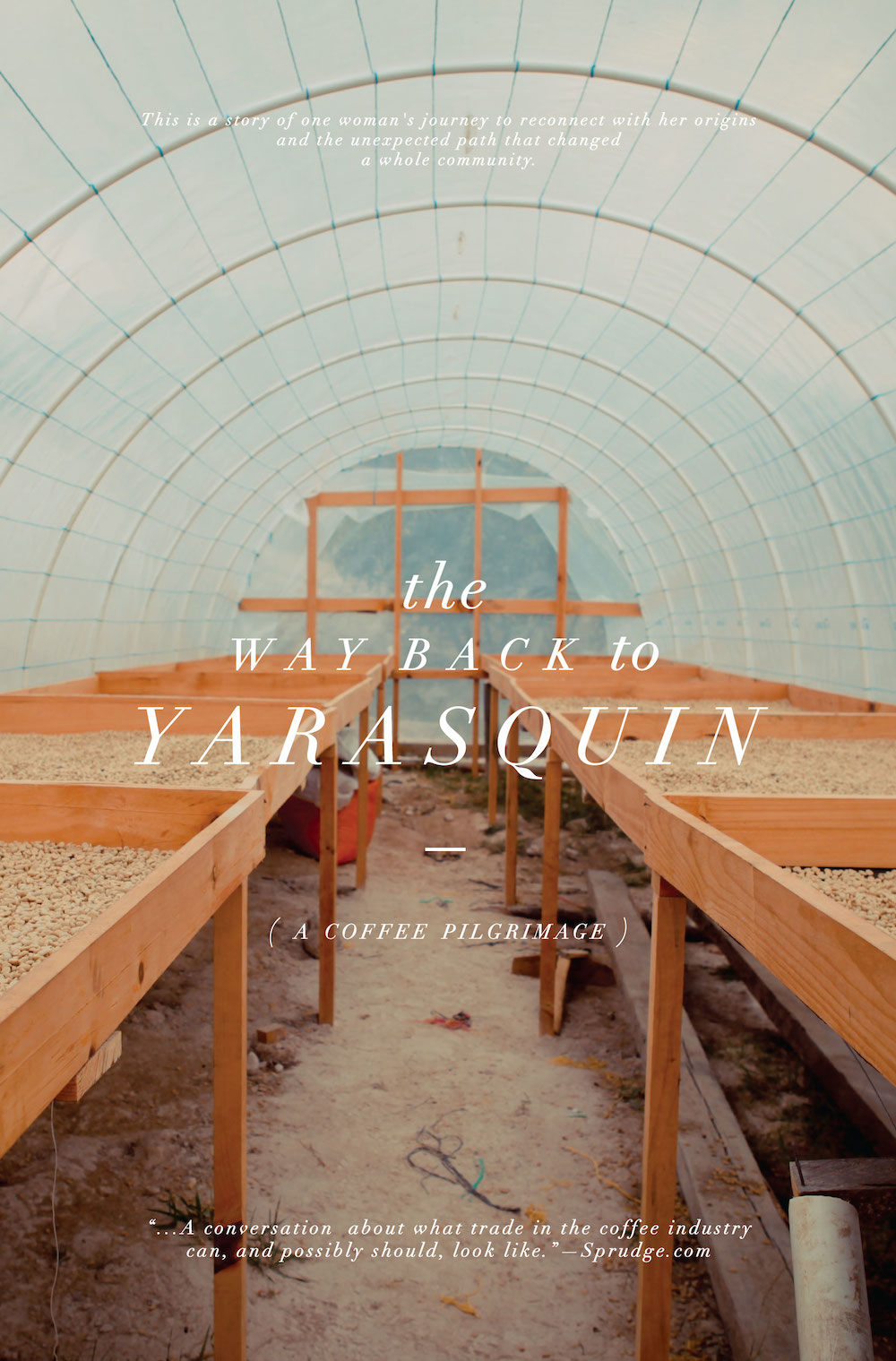 In what promises to be an emotional celebration, filmmaker Sarah Gerber plans to screen her short coffee documentary, "The Way Back to Yarasquin," to the subjects of the film: coffee workers and families in Santa Elena, Honduras.
The film follows Mayra Orellana-Powell of green coffee importer Royal Coffee and Catracha Coffee Co., on a journey with several other coffee professionals from the Bay Area to Mayra's hometown of Santa Elena, where she works to connect the farms to specialty coffee buyers and in turn helps improve the standard of living for farming families. 
(more: Must See Video: Verve Coffee Roasters Explores Kenya)
The Santa Elena screening will take place February 8, and more than 500 people are expected to attend. The film debuted in August last year in Alameda, Calif., in front of some 200 people, and subsequent screenings have been presented by Royal Coffee and Blue Bottle Coffee. It was also a finalist in the December 2013 Poverty Cure Film Festival in New York City.
"The Way Back to Yarasquin" is also available as a DVD or online.
(Editor's note: Royal Coffee has been a Daily Coffee News by Roast Magazine advertising partner, but in no way has input into editorial direction or decisions.)
Nick Brown
Nick Brown is the editor of Daily Coffee News by Roast Magazine.