The May/June 2014 issue of Roast Magazine is now shipping. If you're not yet a Roast subscriber, become one here.
Below are previews of three of this issue's feature stories, including explorations of bittering agents in coffee, some fresh perspectives on private labeling, and a lesson on product management for roasters big and small.
Read. Learn. Enjoy. Subscribe.
THE BITTER END
Making a Case for Chlorogenic Acid
by R. Luke Harris and Christian Axen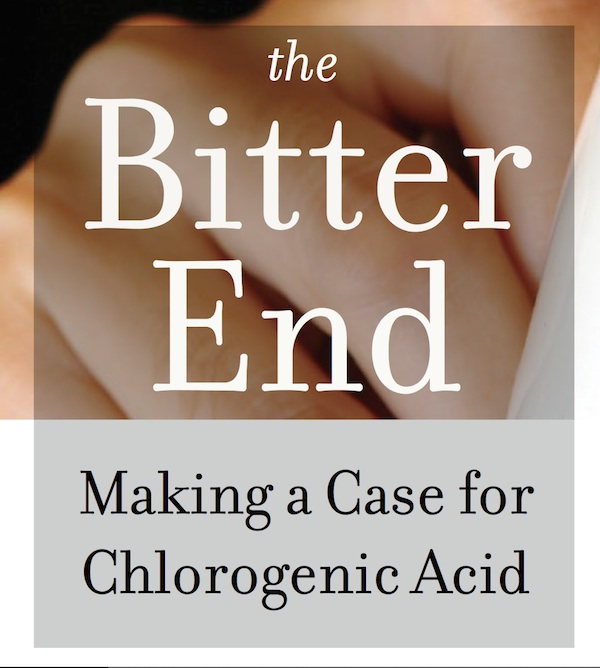 Caffeine is bitter. Yet the vast majority of coffee fanatics and professionals would be loath to deny themselves the caffeine buzz that is, arguably, the only reason coffee was popularized by Kaldi and his goats in the first place.

In other words, we accept the bitterness of caffeine in our coffee because it presents us with something stimulating. But caffeine is not the only biologically active bittering agent present in the delightful elixir that is your passion and your livelihood.
JOINT VENTURE
Examining the Risk, The Reward, the Reality of Private Labeling
by Robin White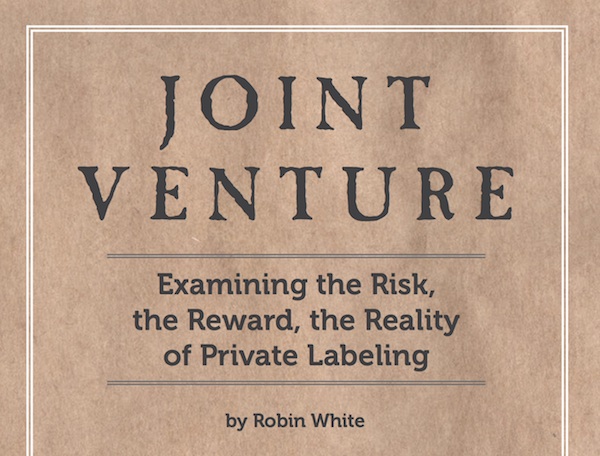 Private labeling is a question for most coffee roasters—one every company must answer at some point. To some, "private label" conjures up poor quality—commodity coffee produced by the truckload for mass distribution at the lowest price. If that were true, most specialty roasters would simply decide to avoid this market segment. The reality is different. The world of private label is as diverse as the coffee industry itself.

From elite, small-batch roasters like Intelligentsia to large-scale, commercial coffee plants, most roasters produce at least some private-label coffee. Intelligentsia Vice President of Coffee Geoff Watts comments, "We haven't intentionally sought out private-labeling business, but we do have a handful of customers that we work with using custom packaging." For many specialty coffee roasters, a healthy private-label product portfolio complements their branded product lines.
WEAK LINK
Balancing the Synergy Between Product Development, Quality Control and Supply Chain Management
by Kate LaPoint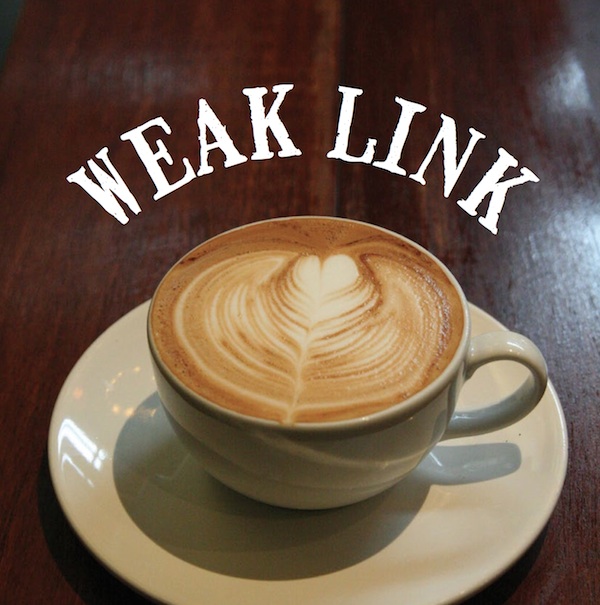 The highly volatile nature of the coffee business requires adaptability—not to mention an iron stomach and the ability to assure oneself that prematurely gray hair looks distinguished rather than haggard. If you frequently wake up in the middle of the night, panic stricken, wondering what tomorrow will bring, well, then, you're probably in the coffee roasting business. Welcome to the roller coaster.

The comforting idea of predictability cannot even be entertained with regard to green coffee. There are variables none of us can control, including weather and other naturally occurring events, such as pests and disease. There are also transportation cost increases and unanticipated delivery delays.
Nick Brown
Nick Brown is the editor of Daily Coffee News by Roast Magazine.