Craft coffee and craft beer have been running in parallel courses for the good part of a decade, so it only makes sense that two of the biggest influencers in those respective segments would team up.
Last year, Intelligentsia Pasadena and craft beer storytellers Good Beer Hunting introduced Uppers & Downers, possibly the only public forum for the discussion of the relationship between beer and coffee. The two parties have expanded the event this year, bringing it to Intelligentsia's hometown Chicago and expanding the series to numerous focused events leading up to a main event sometime in September (date and location thus far not announced).
(related: Hops in Coffee is Happening and It's Going to Be Pretty Intense)
Two of the events — a roasting workshop at Intelligentsia and and origin-focused tasting event led by Geoff Watts — have already come and gone, but upcoming events include: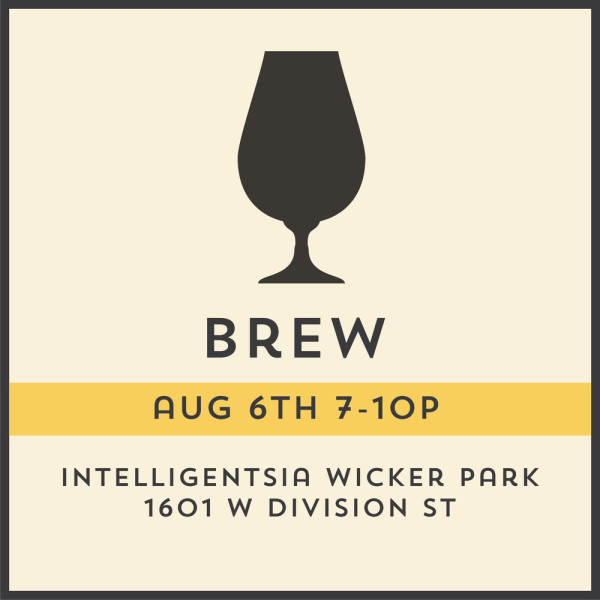 Get hands-on with a variety of coffee extraction methods that can provide different results for coffee beer making.

Blend and taste the results in a range of beers and ciders that explore the outer edges of the style, far beyond the common coffee stout.

Short presentations by brewers who have explored the style in new ways.
And: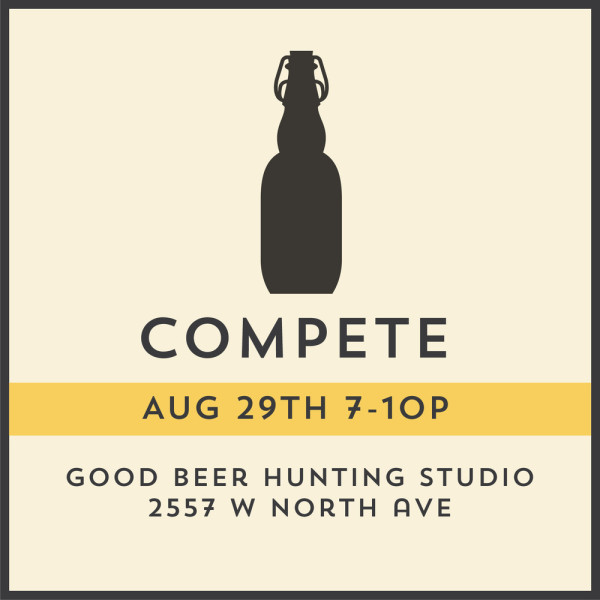 Sample and vote on coffee beers that have graduated from the Uppers & Downers series of events. Help us pick the winners that will go on to pour at the Uppers & Downers main event in September.

Bring a bottle of your favorite coffee beer or homebrew to share if you'd like!
For information on tickets or on how to compete for the Aug. 29 event, check out Good Beer Hunting.
Nick Brown
Nick Brown is the editor of Daily Coffee News by Roast Magazine.