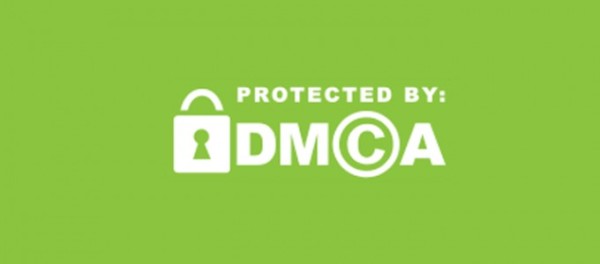 A German music group has launched what appears to be a senseless legal attack on dozens of U.S. coffee companies, as part of a larger DMCA takedown notice campaign.
DMCA refers to the Digital Millennium Copyright Act, and the legal notices are sent to Google and the Chilling Effects Clearinghouse on behalf of companies looking to protect their digital content, typically from pirate sites. The notices include specific URLs requested for takedown. Google then determines the validity of the claims, and decides whether to take action, publishing the notices in transparency reports.
(related: Owner of Aptly Named Criminal Coffee Sentenced for Conspiracy and Fraud)
Total Wipes Music Group, based in Berlin, claims to work with more than 800 record labels and music distributors. Last month, the group submitted an initial round of DMCA takedown notices to many online music sellers and distributors, including some of the group's alleged partners like Napster, Soundcloud and Rhapsody.
Despite all the DMCA notices being rejected, Total Wipes submitted another round of 86 notices to a wide range of companies on July 20, claiming they were protecting a four-song music EP from a little-known DJ that was released by an Italian label in 2012. (Editor's note: URLs for the work are being intentionally omitted here should these DMCA notices prove to be some sort of off-beat marketing tactic.)
(related: After Starbucks Cease and Desist, Micro Brewer Not Giving Up Without a Laugh)
On Thursday, Total Wipes followed up with yet another round of DMCA notices to 72 companies, most of which happen to be coffee equipment manufacturers, coffee roasters or retailers, including but not limited to: Blue Bottle Coffee, Artis Coffee, Birch Coffee, Caribou Coffee, Cartel Coffee Lab, George Howell Coffee, Green Mountain Coffee, Intelligentsia, Kaldis Coffee, Peace Coffee, Square One Coffee, Starbucks, Sweet Maria's, Sustainable Harvest, Velton's Coffee Roasting and Stumptown Coffee Roasters.
DMCAs were also sent to a number of coffee trade associations and online publishers with coffee foci, including The National Coffee Association (USA) and Coffee Geek. As of this writing, Google nor Chilling Effects had ruled on the DMCA notices, which were categorized as "pending."
As bizarre as the group's action is, we'd like to think the notices reflect some kind of automated assault on any URL containing the word coffee. Curiously, though, the list of companies reads more like the beginning of a who's who U.S. specialty roasting, suggesting there may be a real schadenfreude-loving human behind it.
Nick Brown
Nick Brown is the editor of Daily Coffee News by Roast Magazine. Feedback and story ideas are welcome at publisher (at) dailycoffeenews.com, or see the "About Us" page for contact information.