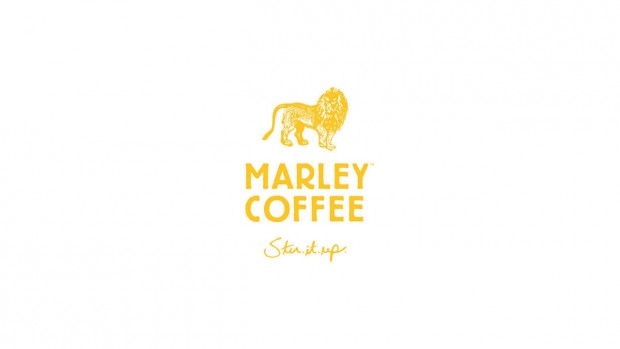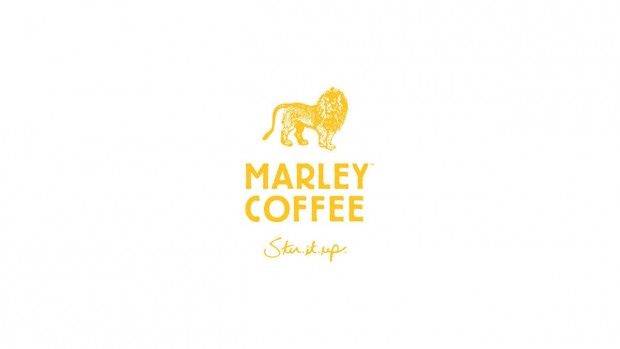 The United States Securities and Exchange Commission has filed fraud charges against several parties allegedly behind a $78 million "pump-and-dump" scheme involving the stock of Jammin' Java Corp., the company that operates as Marley Coffee.
In an announcement this afternoon, the SEC said the alleged stock scheme was coordinated by former Jammin' Java CEO Shane Whittle along with three other people who live outside the United States and operate offshore entities. They are Wayne Weaver of the UK and Canada, Michael Sun of India, and René Berlinger of Switzerland. Also charged with fraudulently promoting Jammin' Java stock to investors are British brothers Alexander and Thomas Hunter. Numerous other people have been charged for facilitating the alleged illegal offering through offshore entities.
The SEC claims Whittle utilized a reverse merger to secretly gain control of millions of Jammin' Java shares in 2011, then spread the stock to the offshore entities. "The shares were later dumped on the unsuspecting public after the stock price soared following fraudulent promotional campaigns," the SEC said.
"As alleged in our complaint, the defendants made millions of dollars in illicit profits at the expense of the investing public and attempted to conceal their misconduct through complex offshore networks that were revealed in our investigation," David Glockner, Director of the SEC's Chicago Regional Office, said in the announcement.
In its argument, the SEC claims Whittle, a stock promoter by trade, befriended current Jammin' Java CEO Rohan Marley, the son of Bob Marley, and proposed the idea of a large-scale coffee business based on the Marley name once he'd found out Rohan Marley had purchased a Jamaican coffee farm. "To raise capital for the Marley venture, Whittle identified publicly-traded shell company Global Electronic Recovery Corp. (GERC), which was a purported waste management business in Los Angeles. He executed a reverse merger between GERC and Marley Coffee, which later became Jammin' Java and trades under the ticker symbol JAMN," the SEC said. "In connection with the reverse merger, Whittle secretly gained control of millions of shares that previously had been issued to foreign nominees."
As of this writing, with the market still open, Jammin' Java Corp's stock price had dropped from yesterday's closing by more than 60 percent. Marley Coffee noted the stock drop in an announcement following that of the SEC. The company said it has enlisted the services of the Rosen Law Firm to prepare a class action suit to recover losses to investors stemming from the SEC filing.
Nick Brown
Nick Brown is the editor of Daily Coffee News by Roast Magazine. Feedback and story ideas are welcome at publisher (at) dailycoffeenews.com, or see the "About Us" page for contact information.