Java Mountain Coffee, the Indonesian coffee company that aims to facilitate sustainable livelihoods for indigenous coffee farmer women in Java and Bali, has made inroads with hotelier Hilton Worldwide, partnering for a pilot wholesale relationship in Southeast Asia.
For Hilton's part, the wholesale arrangement follows its 2014 pledge to support the Women's Empowerment Principles, an initiative spearheaded by the United Nations' Global Compact program, which aims to assist private sector leaders in enacting responsible and sustainable business practices.
In this case, those practices include the responsible sourcing of coffee through a company that purports a target goal of assisting 1 million coffee farmer women in the region to attain a more sustainable livelihood through certification and processing training, and equitable daily wages.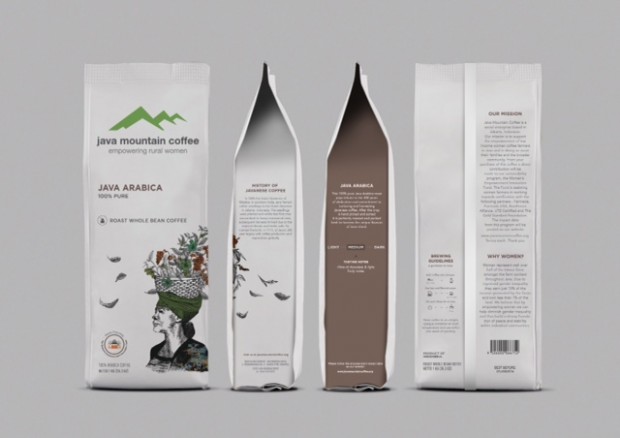 For the pilot program, two Java Mountain Coffee blends — Mocha Java and Java Arabica — will be served at various food and beverage facilities within three Hilton hotels in Southeast Asia.
Ten percent of JMC's sales revenue will then be invested back into the company's "Women's Empowerment Innovation Fund." The fund has two primary purposes. First, it is used to help defray costs required for female farmers to meet global certification standards such as Fairtrade, Rainforest Alliance and UTZ.
The fund also equally feeds JMC's nursery program, which aims to add seedlings and coffee varietal diversity to existing farms, while also supplying secondary plantings such as rubber, citrus and banana, which provide shade protection as well as potential additional revenue and food sources.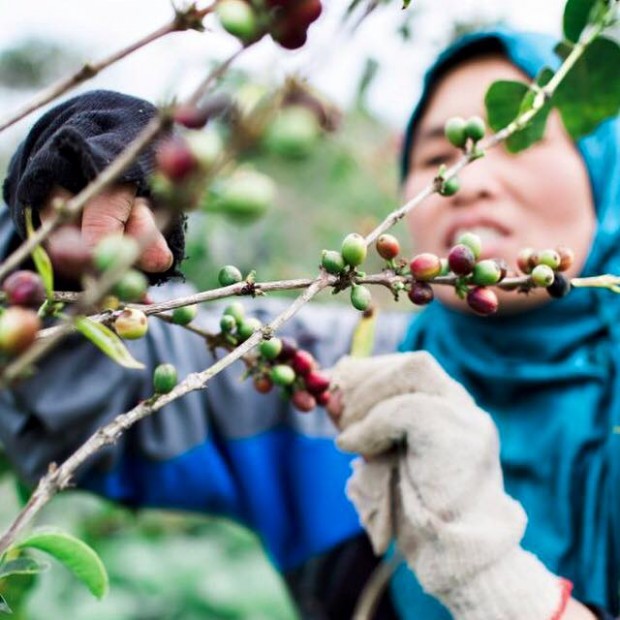 JMC maintains an ambitious goal to empower 1 million rural women farmers and plant 3 million hybrid coffee and shade tree seedlings by 2020. JMC's partner in both main elements of the program is the Indonesian Coffee and Cocoa Research Institute, whose work comes under the watch of the Food and Agricultural Organization of the United Nations.
JMC roasted coffees became available at the partnering Hilton hotels at the beginning of this month.
Nick Brown
Nick Brown is the editor of Daily Coffee News by Roast Magazine.