For time immemorial, chicory has been a go-to means of stretching out a coffee supply through periods of shortage or economic hardship. Some say its complementary flavor also mellows the bitterness of low-quality or over-roasted coffee, although regardless of whether it was for preference or for practicality, it was centuries ago that the combo was introduced to New Orleans by the French and it has been a hallmark of culinary culture there ever since.
Yet as specialty coffee shops proliferate around the city's modernizing culture, the relationship between chicory and quality seems to be proving inversely proportional: As quality waxes, chicory wanes.
"Third Wave took a while to get down to New Orleans. Everything filters down from the coasts about ten years late," observed Matt Cronin, head barista and manager of the Mojo Coffee House location on Magazine Street in New Orleans, and also now co-owner and roastmaster of Mojo's spin-off roasting company, Mojo Coffee Roasters. "Five years ago in New Orleans, if you didn't have a chicory, you weren't getting any business."
Since then, as the coffee company has followed a more quality-focused model while refraining from offering darker roasts and coffees brewed with chicory, it has found its own way to help consumers ease into changing tastes. Said Cronin, "Rather than brewing chicory, we actually make a liquid chicory concentrate that we add to café au laits upon customers' requests."
Cronin said he that he also prefers the concentrate method over the traditional dry-mixed, brewed-together method because not only is it easier to dial an ideal balance of flavors into each cup using precise measurements, but it doesn't require coffee to be mixed with chicory in advance of a customer's order, and makes it easy to offer the same coffee either with or without chicory.
"We don't want to dictate tastes. We have our tastes, but we also want to make allowances for our customers," said Cronin. "If they want something, we want to offer it to them."
Mojo Coffee House was founded in 2006 with its flagship Magazine Street shop, and then expanded in 2012 with second location on Freret Street. The new 1,500-square-foot Mojo Coffee Roasters production facility opened uptown in mid-2015 as a separate company in order for Cronin to become a partner without financial entanglement in the preexisting retail component. The company's green coffees, sourced through importers such as Royal Coffee New York, Bodhi Leaf Coffee Traders and of course the New Orleans-based Zephyr Green Coffee Importers are roasted by Cronin in small batches on a 5-kilo-capacity Ambex machine.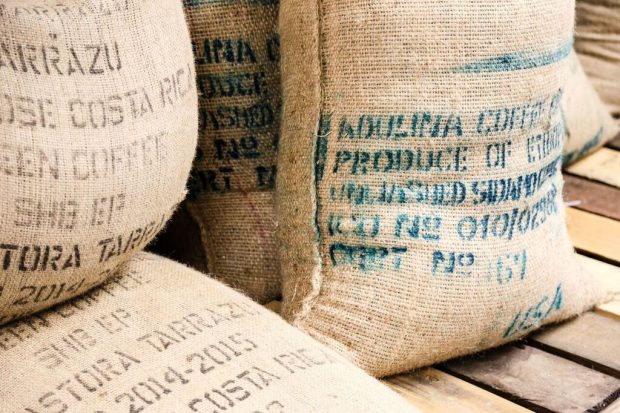 The roastery supplies both Mojo coffeehouses as well as two other New Orleans cafes and one hotel so far, and in its first year roasting, two of their coffees scored in the 90s on the influential review site Coffee Review. "We've been taking our time, trying to stay quality-focused rather than expanding quickly," said Cronin, who also just transitioned another of Mojo's lead baristas into the wholesale department at the roasting company. "That's our next step, trying to expand a little more aggressively into the wholesale market."
As they get deeper into wholesale, their relationships with equipment suppliers deepens as well, and Cronin was himself pulling Mojo-roasted shots at the Dalla Corte and Nuova Simonelli booths at the SCAA Expo in Atlanta last month. This will prove advantageous as Mojo executes a plan to expanding their flagship café from 700 to somewhere between 1,600 and 2,000 square feet this summer, having recently acquired the other half of the building that houses the shop.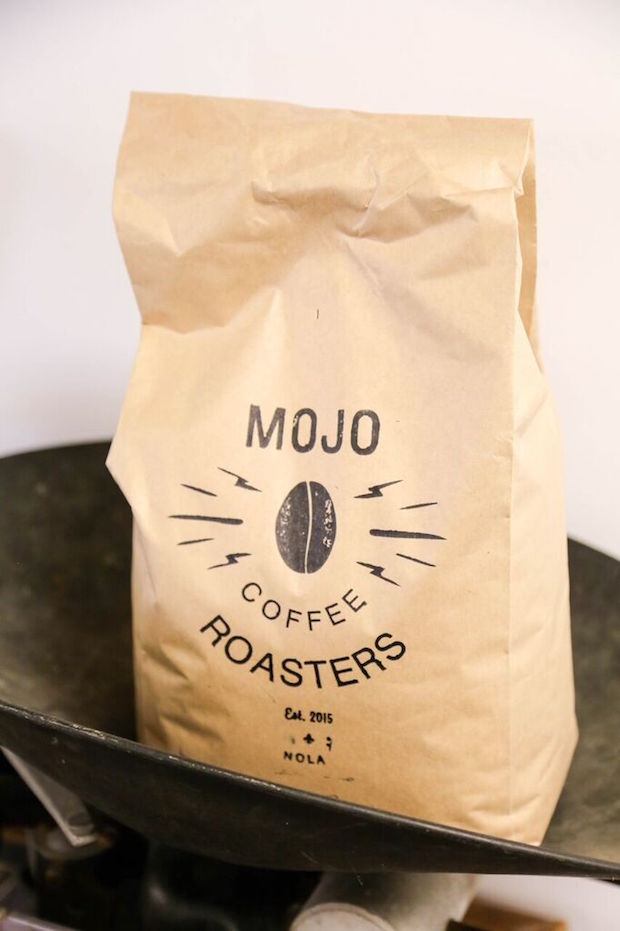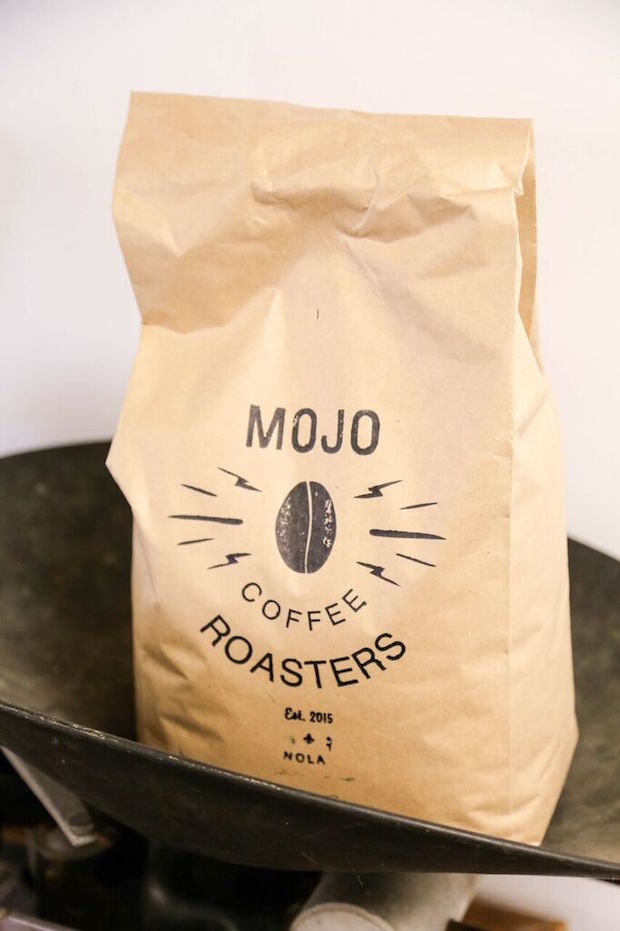 At the same time, the radar is always ticking for entirely new locations for additional Mojo cafes as well. Cronin said the company would like to have one more in New Orleans, and then could potentially cast its retail eye further afield. Said Cronin, "It's just a matter of how many things we can do at one time without going crazy."
Howard Bryman
Howard Bryman is the associate editor of Daily Coffee News by Roast Magazine. He is based in Portland, Oregon.