The aphorism that a rising tide lifts all boats is often expressed in specialty coffee circles in reference to the proliferation of quality-forward shops that are more of a benefit to one another than a negative kind of competition.
Shops aren't the only boats in the larger ocean of the supply chain, though, and as the tide rises under Vessel Coffee Roasters, they're making an effort to ensure it floats some of the industry's most vulnerable boats as well.
The newly established Spokane, Wash.-based roaster started its wholesale business in January of this year, and early last month opened its first retail café downtown. Built into its business model is a dedication of 10 percent of its proceeds earmarked for micro-loans. As their roasting and retail business grows, so does the amount available to finance improvements on the ground at origin.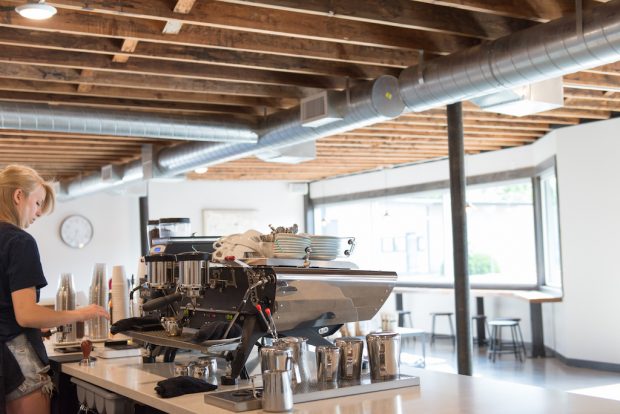 "Because we're a start-up, this is really a goal rather than something that is currently taking place," Vessel co-owner and creative director Sean Tobin told Daily Coffee News, although their first loan has indeed been issued. In partnership with San Francisco-based international micro-loan facilitating non-profit Kiva, Vessel provided funds earlier this year in support of improvement projects on a coffee farm in Guatemala.
"We're looking for organizations and people to partner with that already have their feet on the ground in places we wish to work… It's really hard to develop these microfinance relationships with coffee farmers that aren't used to this yet," said Tobin. "For right now, we're striving for it, we're looking for it, and once we're able to find these relationships we'll pursue it wholeheartedly."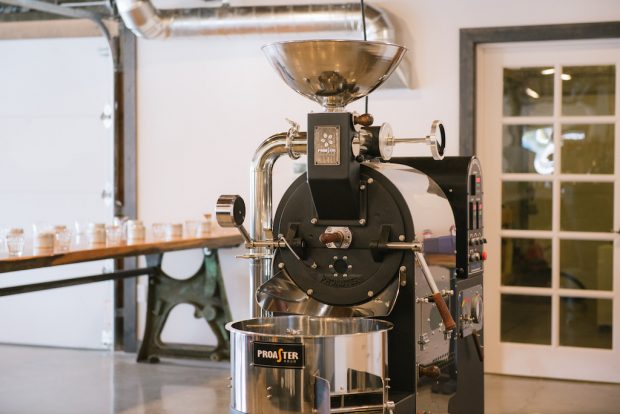 Tobin, a 19-year-old student of business management at Whitworth University, partnered with co-owner and director of coffee Ike Bubna and head roaster Jeremy Williamson, both of whom bring many years of experience working for a variety of roasters and shops in Washington and Oregon in various service, production and executive roles. Together they set about realizing Tobin's vision that got its start as an entry in a business plan competition at Whitworth. It didn't win the contest, due to what was considered and unrealistic allotment of 30 percent of proceeds earmarked for micro-loans.
"It's funny because they hate you for the reason that the love you. They loved the fact that we were being so generous but they hated the fact that it basically made the business not profitable," recalled Tobin. "But that's the reason for being business students, is to figure those things out sometimes through mistakes, which meant third place for us."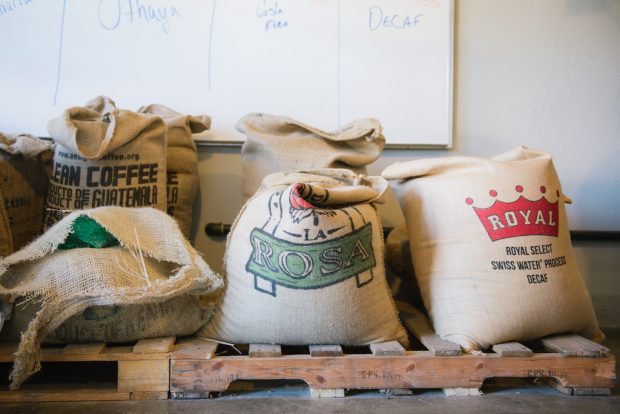 The third place victory still roped them a prize of $1,500 which Tobin said was enough to buy several bags of coffee and get started roasting. At that time production as centered on a 1.5-kilo-capacity Proaster, which just a couple weeks ago was joined by a new 5-kilo Proaster. The lion's share of the 3,000-square-foot location in downtown Spokane is dedicated to the retail café in which the 5-kilo machine has been installed, while a separated 500-square-foot area is reserved for bagging, green storage and other production work.
"We take coffee and we look at it as a fruit, we think it's delicate, and we want to preserve the flavors and characteristics that come from origin," said Tobin of their intent as coffees pass through their pair of Proasters. "We lean on the lighter side, to highlight those fruit and floral flavors."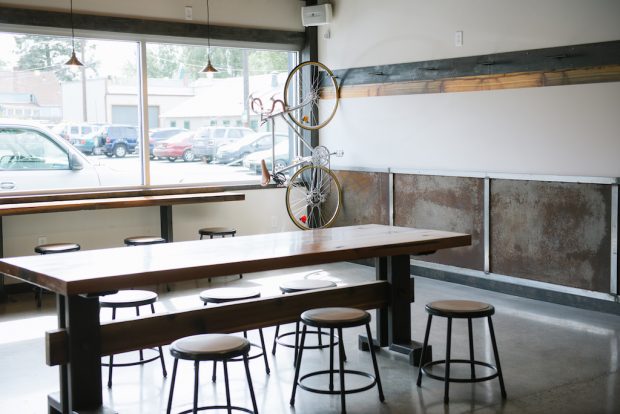 The coffee bar at Vessel is centered on a two-group Kees Van Der Westen Spirit espresso machine, complemented by a dual-tower Fetco for batch drip and a Kalita Wave pourover program. Tobin appreciated the approachability and consistency of the flat-bottom Kalita brewer, as it helps simplify the training process in another progressive facet of the business: at-risk city youth training and employment.
"We're giving them an opportunity to find meaning in the coffee industry. We think that we can create jobs that really cultivate creativity and community," said Tobin of a program starting next month that welcomes kids age 16-22 into positions as baristas and in coffee production, with exposure to the roasting process and other facets of the business. "Hopefully can put them on a good path for if they want to be in the coffee industry or even if they want to pursue any other kind of career."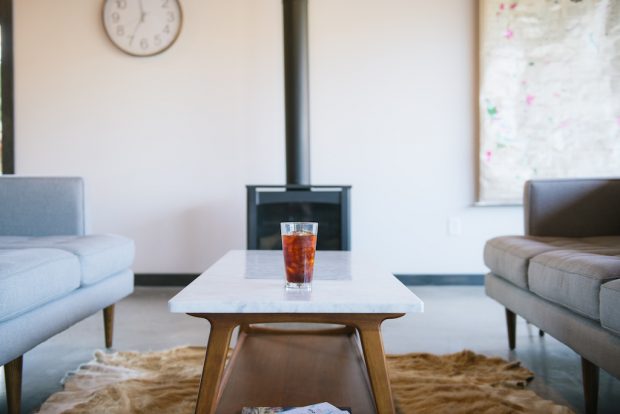 Vessel Coffee Roasters is open now at 2823 N. Monroe Street in Spokane, where the newly installed Proaster serves as a handy visual aid during their twice-weekly public cuppings. Tobin said that they hope to continue expanding their wholesale business, which already includes clients in all four corners of the United States. They also hope to open a second café in Spokane within a year.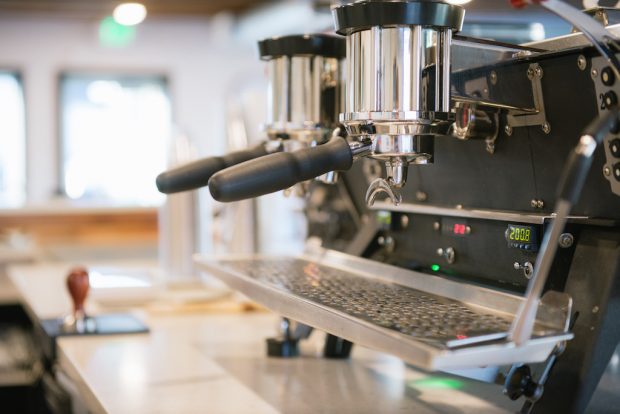 Howard Bryman
Howard Bryman is the associate editor of Daily Coffee News by Roast Magazine. He is based in Portland, Oregon.