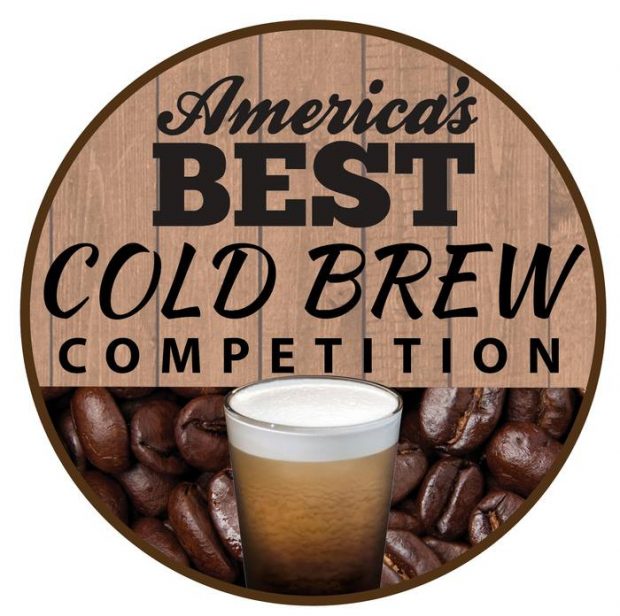 Despite its detractors — and they certainly exist — cold brew is, by almost all accounts, here to stay. In the United States, it has been coffee's biggest category for upstart companies, the fastest grower in the coffee-based RTD world, and has been adopted by innumerable long-standing coffee roasting companies that are now banking on the beverage's staying power.
"Every single day more consumers are discovering cold brew and this doesn't appear to be a passing trend," the organizers of Coffee Fest recently wrote in an announcement of the debut of the show's America's Best Cold Brew Competition, which will take place at Coffee Fest Anaheim, Sept. 30 to Oct. 2 at the Anaheim (Calif.) Convention Center. "From the largest coffee chains in America to the smallest independent specialty retailers, almost everyone is adding cold brew coffee to their menus."
Coffee Fest is partnering with two heavyweights in the cold brew systems world, JoeTap and Toddy, for sponsorship of the inaugural competition, in which 16 competitors will put forth their cold brews, composed only of coffee and water, with no additives. The competition costs $200 to enter, with the winner taking home a prize of $1,500 plus a trophy, with second- and third-place finishers taking home $750 and $250, respectively.
Here's more from the Coffee Fest team on how the competition will go down (click here for entry information):
To qualify for America's Best Cold Brew Competition, competitor's "Cold Brew" must have been manufactured with only coffee and water. The water may not be flavored and no additives may be added during the brewing or distribution process.  Each competitor will choose to sample either "traditional still," or "nitrogen infused" cold brew.  Head to head matches will be judged by the Coffee Fest attendees together with a control group of industry professional judges.   The industry professional control judging will be judged "blind."   In both cases, competitors cold brew samples will be judged entirely on taste preference.   Similar to the America's Best Espresso competition judging at Coffee Fest, all judges will be encouraged to consider only the aspects of palette pleasure including:  flavor complexity, balance, mouth feel, body and aftertaste.

The competition will occur on the exhibition floor with eight of the 16 competitors squaring off Friday from 12 p.m. to 2 p.m. and the remaining going head-to-head from 2:30 p.m. to 4:30 p.m. At 4:45 p.m. on Friday, the eight competitors advancing to Saturday's competition will be announced. The elite eight will then sample and be judged from 12:00pm until 4:00pm on Saturday with the final four being announced at 4:45 p.m. On Sunday, the final four will compete from 11 a.m. until 2 p.m. and the trophy presentation will occur at 2:30 p.m. at the competition venue.
Nick Brown
Nick Brown is the editor of Daily Coffee News by Roast Magazine.