The relationship between the forests of Northern Thailand and the elephants who have called it home for millennia is a symbiotic one, for better or for worse. Consider the fact that elephants have for decades been trained and used as muscle in illegal logging operations, contributing to the loss of forest habitat for their wild brethren.
A new nonprofit coffee venture based in Houston, Texas, is hoping to do its small part to help reverse that course and restore a positive arc to that symbiosis by selling roasted coffee that promotes forest- and shade-growth, reforestation efforts and, most directly, sanctuary for elephants that have been abused.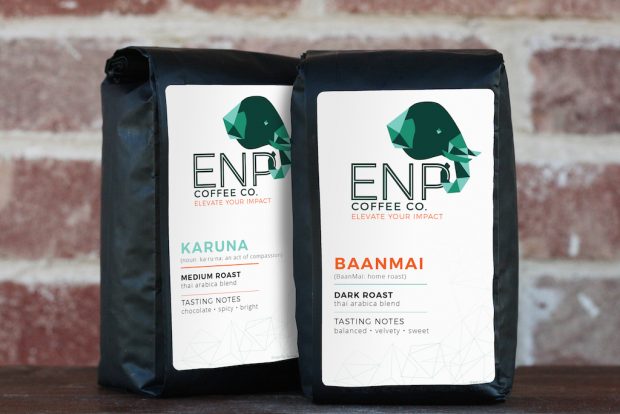 ENP Coffee Co. launched two weeks ago, with 100 percent of profits supporting the Elephant Nature Park in Chang Mai, Northern Thailand, a rescue and restoration sanctuary for abused elephants that also works to educate the public on how to treat the animals with respect.
Coffee for the venture comes from nearby hill tribal smallholder farmers growing caturra and catimor varieties, which is processed locally then imported by ENP's Houston-based roasting partner in the venture, Katz Coffee.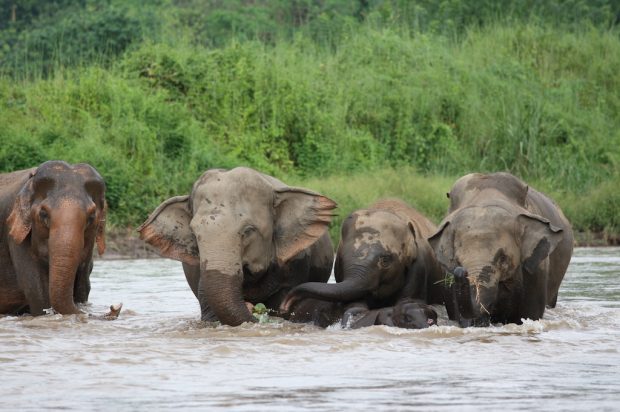 "The forests in northern Thailand have been slowly disappearing as factories are built up and unsustainable farming practices are used regularly," ENP Director of Operations Anna Leone recently told Daily Coffee News. "Through the reforestation and coffee project, the Elephant Nature Park team educates and encourages the villagers to grow coffee using sustainable growing techniques both beneficial to their community and to the forest development."
Leone credits Elephant Nature Park founder Lek Chailert and the park team with helping to establish the direct connections between the park, the reforestation efforts and the coffee project.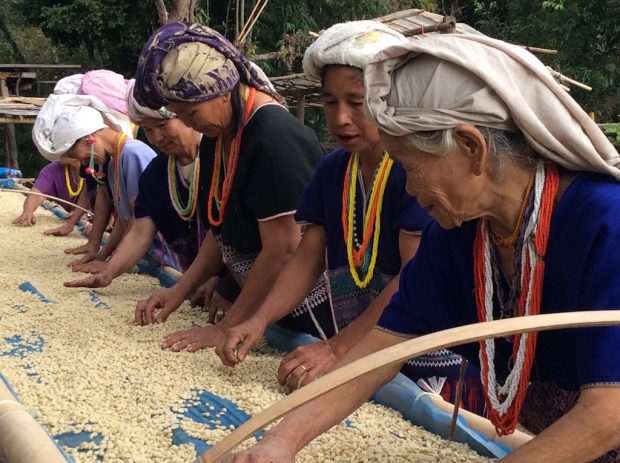 "As a result of selling the coffee, the hill tribe economies grow stronger because of the fair wage exchange, women and children are empowered to gain education and to work for themselves," Leone said. "90 percent of the Thai coffee farms are within dense forested areas. The other 10 percent are in areas where re-forestation efforts are being implemented. The whole operation is incredibly interconnected and is fueled by the local Thai community."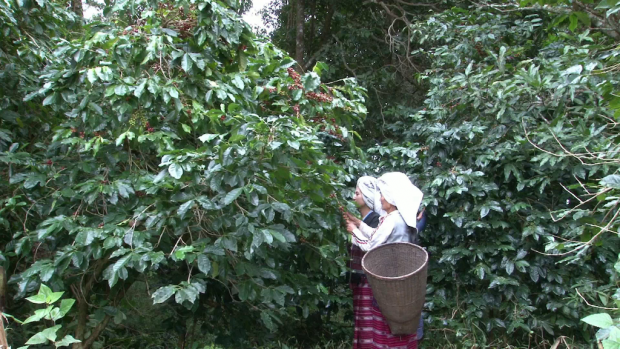 ENP currently has two blends available through its online store, and Leone said the company may soon be introducing a decaf blend.
Nick Brown
Nick Brown is the editor of Daily Coffee News by Roast Magazine.