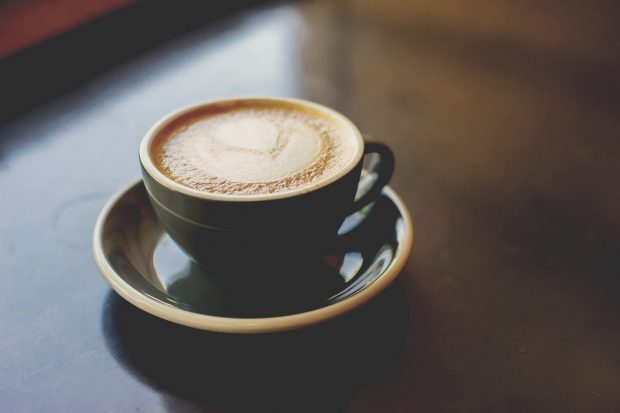 Authentic experiences, "artisan" coffee products and "compelling" food options represent some of the biggest opportunities in the growing retail coffee market in the United States, according to the latest report from Allegra World Coffee Portal.
The Project Café 2017 USA report is Allegra WCP's most comprehensive to date on the U.S. retail market, following online and telephone interviews with more than 60 CEOs, senior managers and store managers of what the group described as "major industry players," as well as more than 5,000 online surveys with U.S. consumers.
While the study reinforces any number of data suggesting that growth remains strong for large coffee-focused chains such as Starbucks, Dunkin Donuts and Tim Hortons, it makes notable distinctions in some of the coffee experiences in the small chain independent and independent upmarket segment, suggesting consumers are moving beyond simply "artisan" coffee in favor of retailers that provide a more consistent professional experience.
"There is a new era coming for coffee in America. The market is moving beyond artisan, once championed by the raw, low-key approach of the independents, to a greater level of professionalism," Allegra World Coffee Portal's Jeffrey Young said in an announcement of the report. "Artisan boutique chains such as Blue Bottle and Bluestone Lane now lead the way, stepping up to a new order of polished skills and sharp business practices to set the market trends and more importantly, higher market standards."
The report also hints at a new level of competition in the U.S. retail market, as formerly independent brands have been bolstered by acquisitions, and as boutique chains from overseas dip their toes in U.S. market waters.
"Growth in artisan boutique chains such as La Colombe, Blue Bottle and Bluestone Lane and the recent acquisition of small-sized artisan chains Stumptown and Intelligentsia signals a new era of competition," Allegra wrote. "With the rise of an espresso-based coffee culture and increased consumer expectations for quality and experience, Allegra observes a greater commitment to the delivery of authentic coffee across the market including the fast food sector, where chains such as McDonalds now offer a range of espresso-based beverages."
Another interesting takeaway is Allegra's finding that many consumers are indeed willing to pay more for higher-quality coffee in coffee shops. "55 percent of the 5,000+ consumers surveyed by Allegra state they would be willing to spend more for higher quality coffee in coffee shops, putting their price ceiling at $3.18 per unit," the group said. "Millennials are driving the increase in espresso-based beverage consumption and are more likely to order cappuccino (19%) than a filter coffee (8%)."
The full report is available for purchase at the Allegra World Coffee Portal.
Nick Brown
Nick Brown is the editor of Daily Coffee News by Roast Magazine.