"Bangarang!" was the rallying call for the members of the unruly but lovable gang of Lost Boys in the 1991 cult classic movie "Hook." It's now the namesake for another gang, yet this one seems to have found its calling rather than to have lost its way.
Based in Fullerton, Calif., and led by two roasting-focused alums of Klatch Coffee, Bangarang Coffee Roasters began selling its coffees last year, debuting the boldly expressed neon-heavy brand with a third place finish at the Coffee Fest America's Best Espresso competition in September.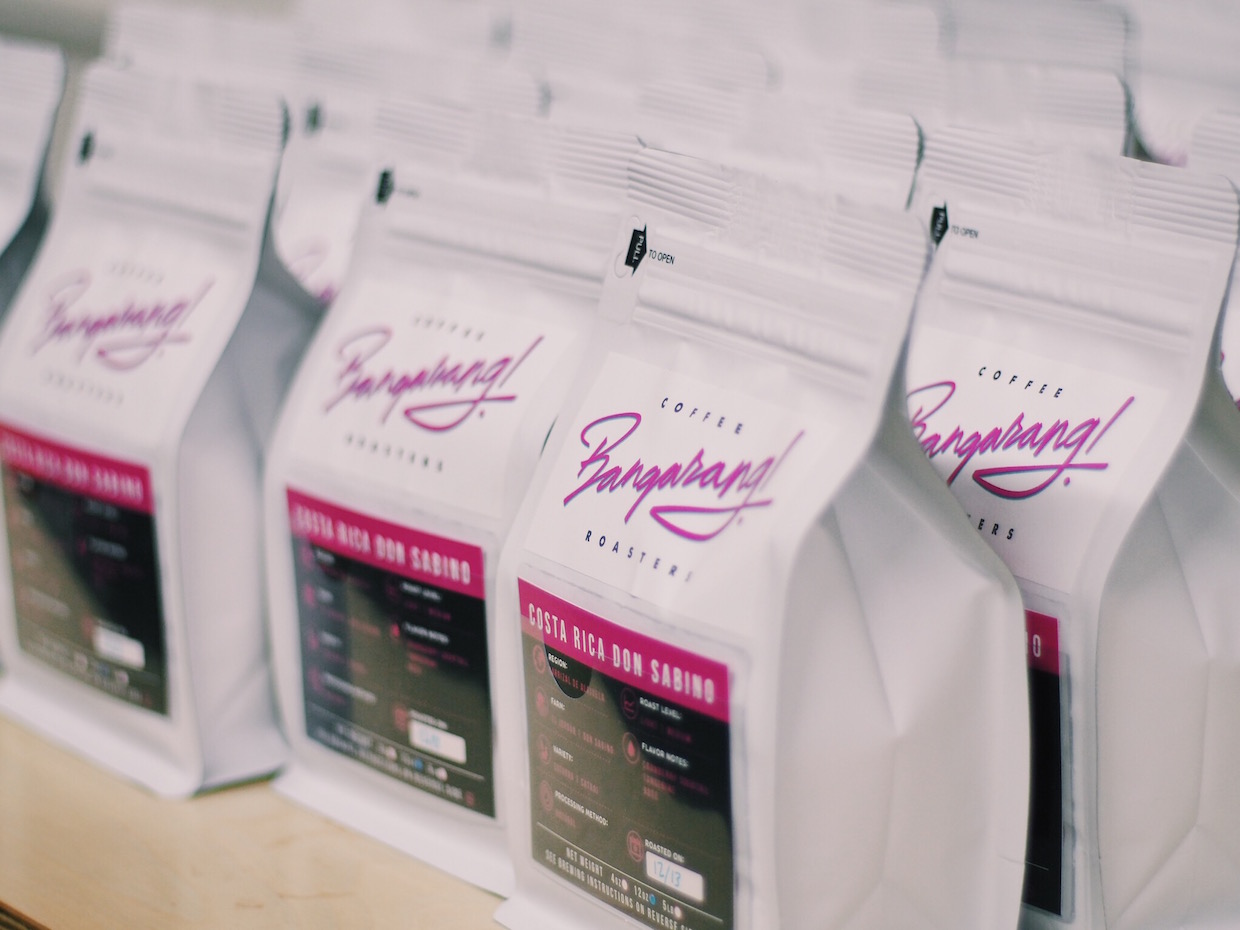 Co-founders Noah Poletiek and Travis Hochhalter, who first met in Klatch's production roasting department, are now jointly roasting on a Probat P-12 P/2 in a rented space occupied by Bravado Roasting Company just a few industrial doors down from Bangarang's own production lab, which includes a Quest M3 for sample roasting.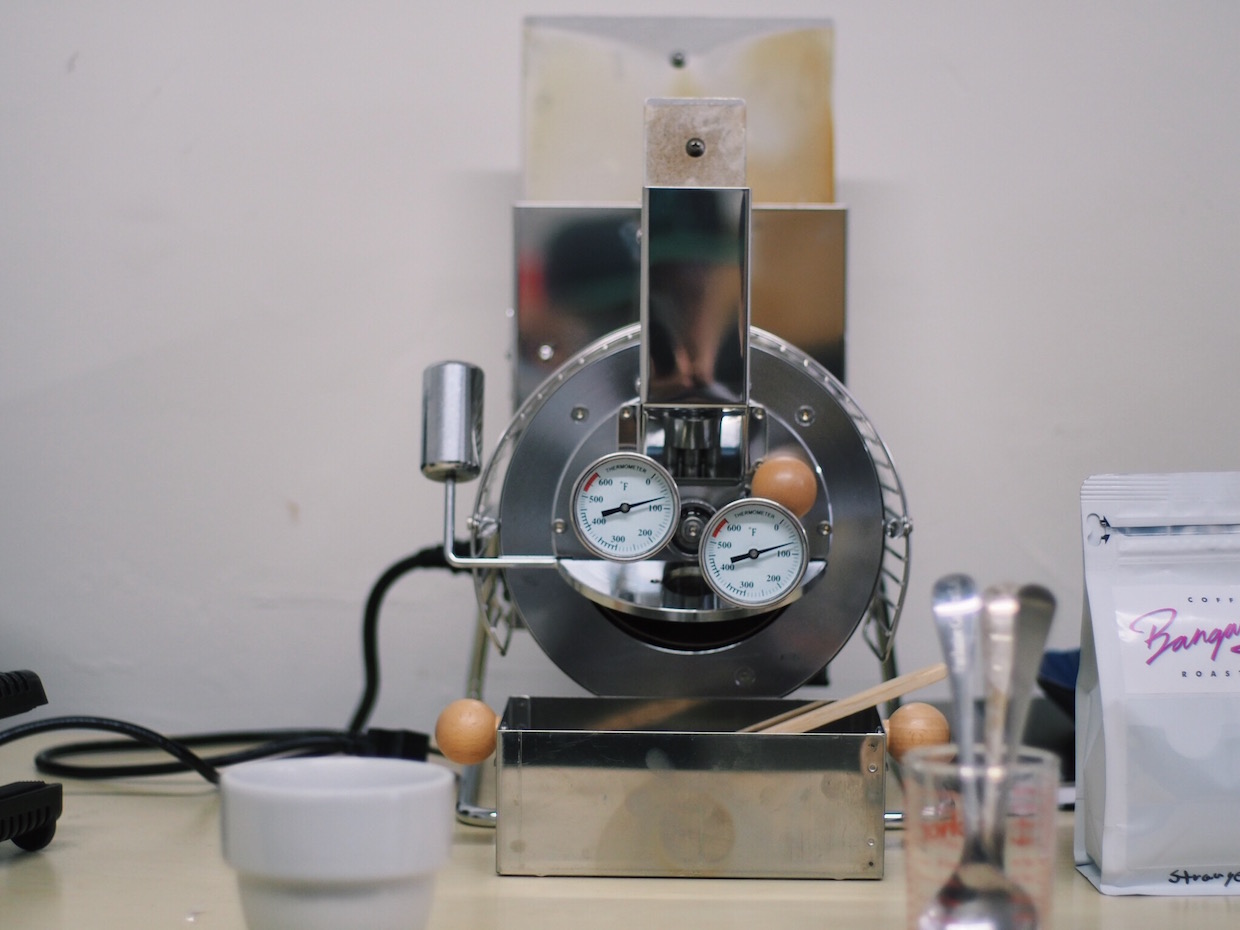 "It became clear our goals in coffee were very close to each others' and we set out to create our own place where we could test our thesis," Poletiek told Daily Coffee News of the business relationship between he and Hochhalter. "Travis and I both being roasters first and foremost, we tandem roast together and do all the cupping. Keeps our vision focused on quality and transparency first."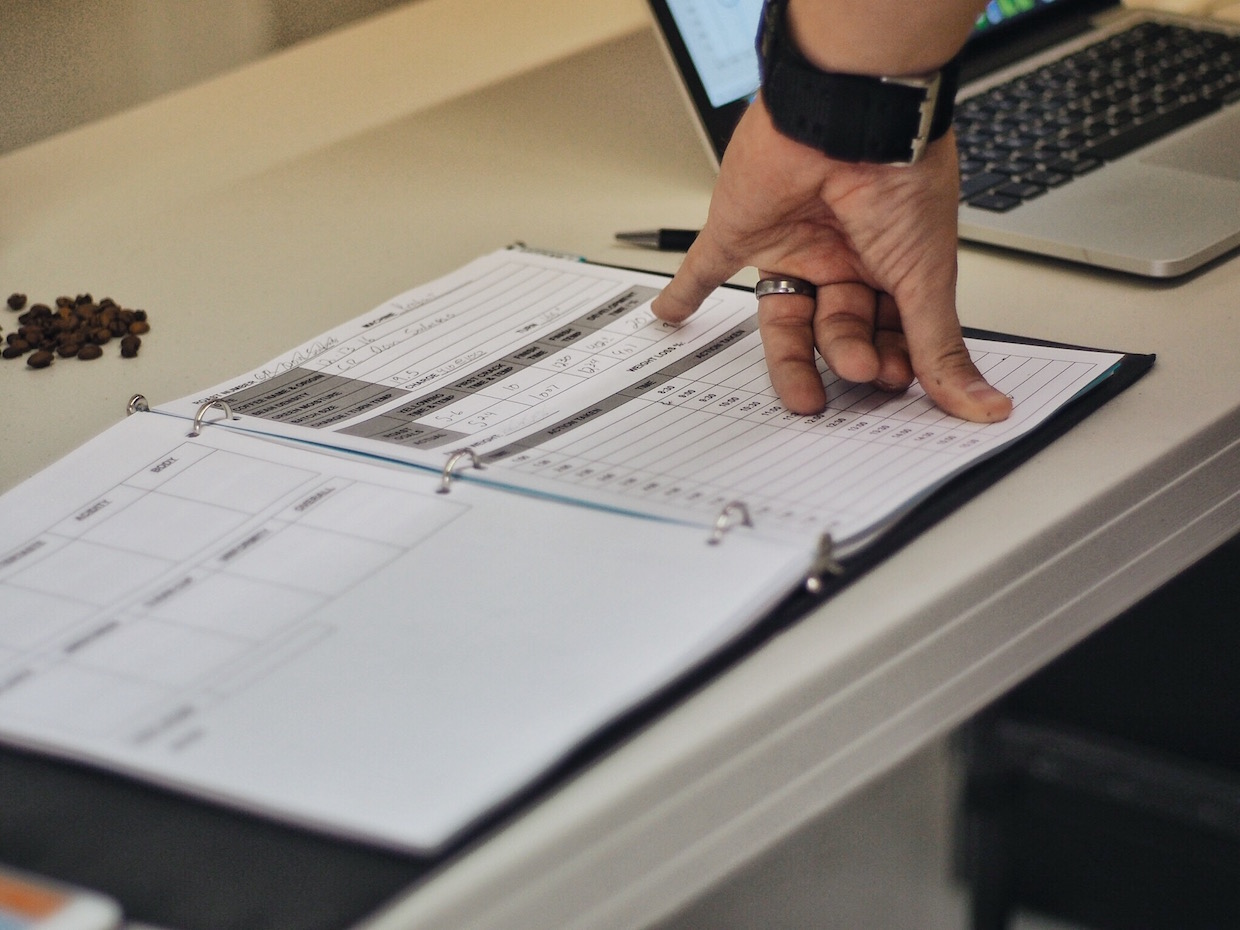 That transparency comes in part from Cropster-powered roast profile graphs that Bangarang chooses to share online for anyone who may be interested. "We provide the roast profiles as a way to empower our consumers — wholesale or otherwise — with some info into the coffee process they may have never engaged in before," Poletiek said. "For so long, specialty coffee has been tight lipped about how to roast, lessons learned, or what thesis guides their roasting proclivity. We post our homework as a way to engage in community and strengthen the consumer base's vocabulary. Also if they don't like how a roast came out they can call us out on it. Or another roaster can get an idea how we pulled a certain amount of acidity out of a Ethiopian, they can reference our curves without flying blind."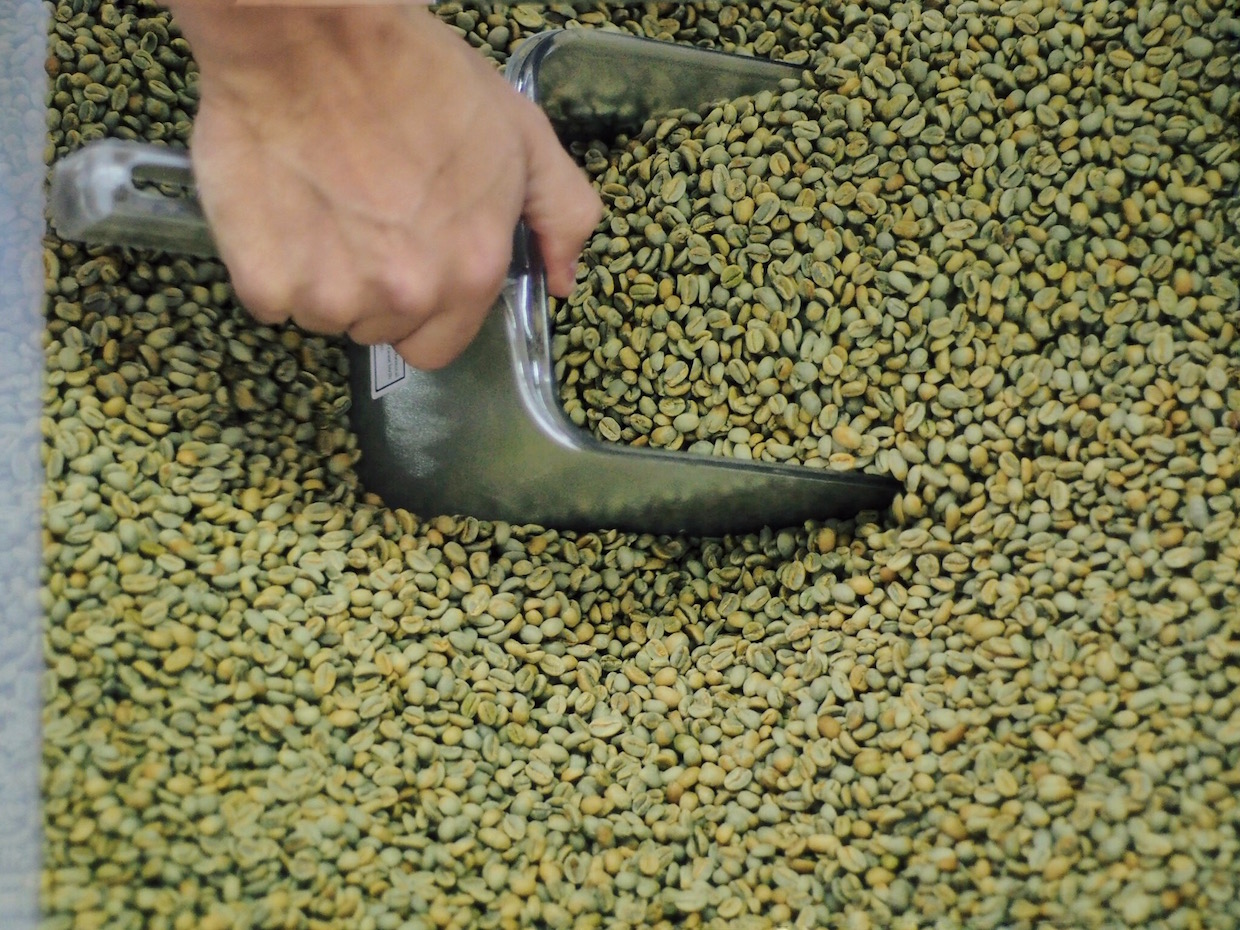 The Bangarangers are sourcing their green coffees from importers including Cafe Imports/La Bodega, Bodhi Leaf, Genuine Origin and Coffee Shrub. Poletiek said they try to challenge themselves by regularly switching up the offerings, while striking a consumer-friendly balance between approachability and complexity.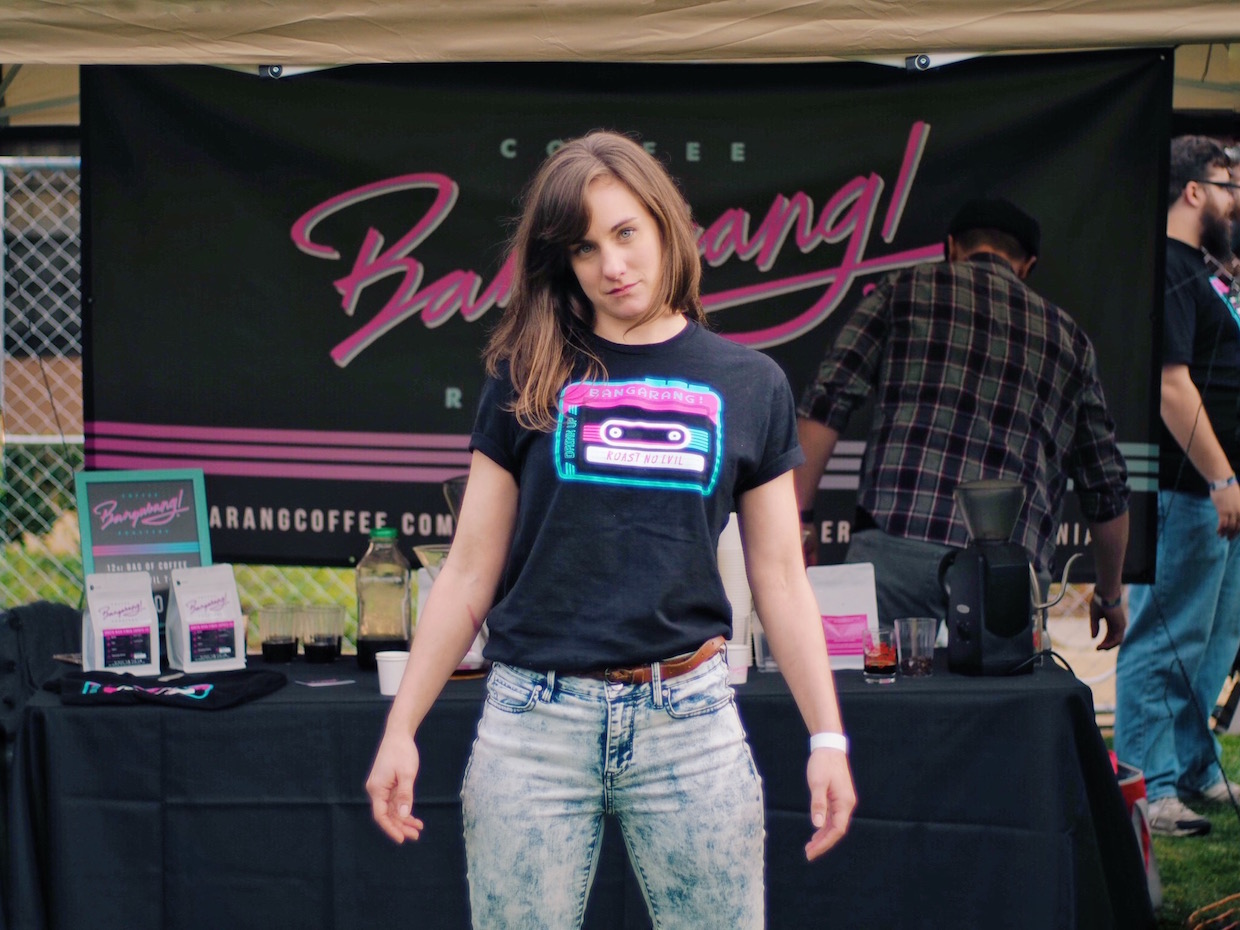 "We prize complexity and sweetness in the cup and, above all else, fresh crop," Poletiek said. "Every coffee should be approachable on some level. Building trust in your customers gets them to step out of their comfort zone and realize that Rwanda or honey-processed Costa Rica isn't so scary."
Nick Brown
Nick Brown is the editor of Daily Coffee News by Roast Magazine.