The invention of manual pourover coffee brewing is largely attributed to turn-of-the-century German housewife Melitta Bentz, who, as the legend goes, poked holes in a brass cup and used sheets of paper from her son's notebook as a filter.
The subsequent Melitta brand of pourover cones is therefore considered the originator of the format, although not only has the industry come a long way since then, but the Melitta, while still a ubiquitous option on grocery store shelves, has been largely overtaken by Hario, Kalita Wave and other pourover cones both in quality-focused coffee shops and in the homes of aficionados inspired by those cafes.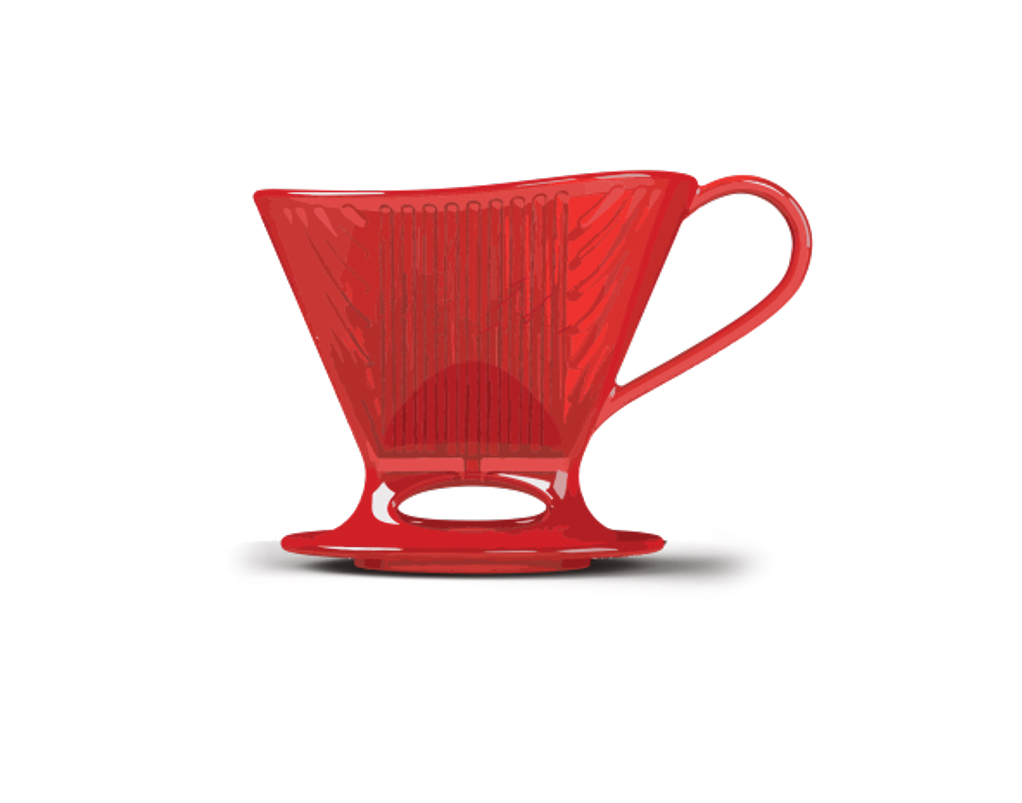 In a recent press release Melitta North America indicated that it hopes its products are respected not only for being the original, but also for being fashionable and functional enough by today's standards to be included in today's pourover renaissance. To that end, the company is releasing the Melitta Signature Series of pourover cones, which feature some subtle enhancements both in material and appearance.
The Signature Series sports a more sleekly contoured rim and handle, and will come in a wide range of colors, from cheery and bright to dark and sophisticated, as well as two with metallic finishes: One in gunmetal and another in "antique bronze." Material iterations will include porcelain and a glass-like but shatterproof Tritan.
The cones' interior drawdown-encouraging ridges will extend fully from the base to the rim, and a "medium size drip tip" is aimed at ensuring expedient flow.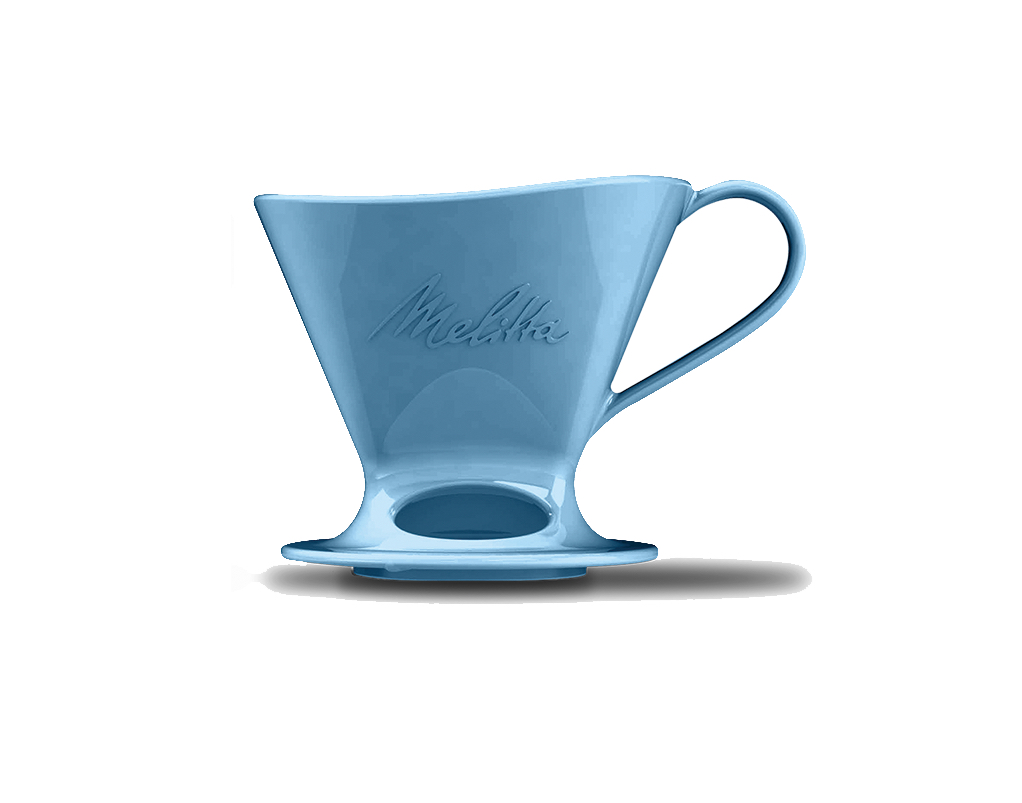 "More than a century of research and development have culminated in our Signature Series Pour-Over line," Chris Hillman, VP of Marketing, stated in the release for the brewers that also sport Melitta's hallmark viewing windows, allowing users that forgo weight-based brewing on a scale to visually monitor volume in the mug while pouring.
"Pour-overs have been steadily gaining popularity in coffee shops and we wanted to make sure every coffee drinker could recreate the best quality, handcrafted experience in their home," Melitta spokesperson and director of public relations Donna Gray told Daily Coffee News. "We do find that Melitta pour-overs are found in many coffee shops."
The new line of brewers, however, are aimed decidedly at home, as opposed to commercial use. The Melitta Signature Series pourovers will bear an introductory MSRP of $19.99 and are slated to arrive for sale in department stores and specialty retailers this fall.
Howard Bryman
Howard Bryman is the associate editor of Daily Coffee News by Roast Magazine. He is based in Portland, Oregon.