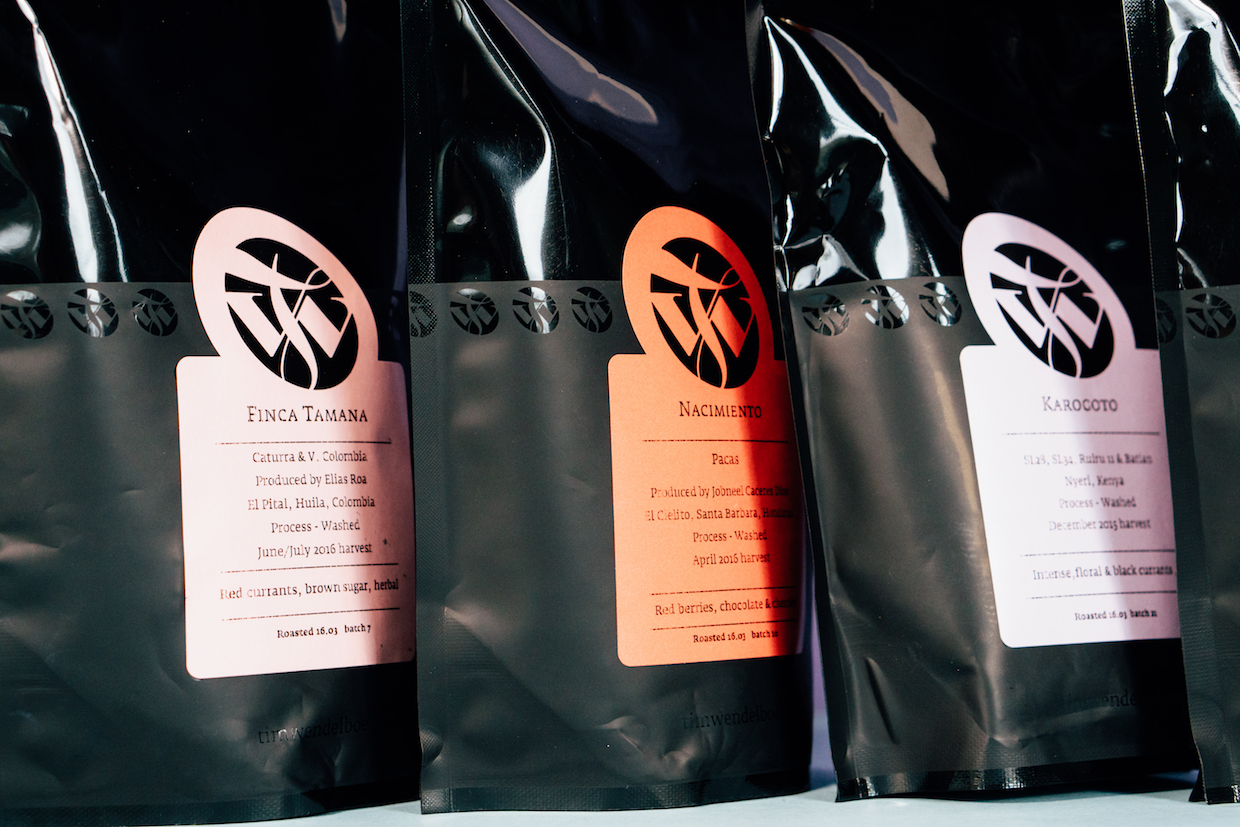 In this week's episode of Unpacking Coffee, Kandace and Ray catch up with Tim Wendelboe, a modern day coffee celebrity if ever there was one.
Since winning the 2004 World Barista Championship, the Norwegian Wendelboe has worn virtually every hat in the coffee business, opening an eponymous roastery and retail bar in Oslo, launching an importing business, writing books on coffee, serving as an equipment brand ambassador and, finally, buying his own coffee farm in Colombia, Finca El Suelo.
In this video with Kandace and Ray, Wendelboe discusses the natural progression of his journey in coffee back to the farm, on which he is actively and progressively experimenting with organic techniques to try to create coffees from the earth up that are ideal not just in terms of his own quality specifications, but in terms of production volume and sustainability.
"I'm slowly starting to believe that there has to be a different way of growing coffee in order to improve the quality without using so much pesticide and fungicide and chemicals, because I don't believe that's very sustainable," Wendelboe told our hosts.
Here's more:
Unpacking Coffee is a show discovering new coffee roasters one episode at a time led by Kandace and Ray of the Portland-based studio Needmore Designs, which specializes in coffee, wine and lifestyle brands.
Nick Brown
Nick Brown is the editor of Daily Coffee News by Roast Magazine.