New Jersey roaster-retailer Rook Coffee has opened a new roasting production headquarters occupying an entire city block in Long Branch. The facility is centered on a 70-kilo-capacity Loring machine that quintuples the company's roasting capacity over its previous roastery in Ocean Township.
The 10,500-square-foot facility will also include space for cold brew production and company offices while supplying coffee for all of Rook's 10 Monmouth County retail shops in Oakhurst (two), Long Branch, Little Silver, Wall Township, Red Bank and Manalapan, Colts Neck, Monmouth Medical Center and Holmdel.
Rook Coffee Co-Founders and Co-Owners Holly Migliaccio and Shawn Kingsley were both born and raised in West Long Branch and each has deep family ties to the area and specifically to Long Branch, from which their respective parents and grandparents hailed.
The neighborhood surrounding the new facility at 10 North Third Avenue — which is one block off Broadway and across the street from the Long Branch Fire Department and a Brookdale Community College satellite campus — has been characterized by the City of Long Branch as an "area in need of redevelopment," in which properties may be subjected to the use of eminent domain.
"Encouraged by the redevelopment that started with the building of Pier Village and the associated residential complexes, Rook Coffee hopes to be a part of the revitalization of downtown Long Branch," the company said in a recent announcement of the roastery opening.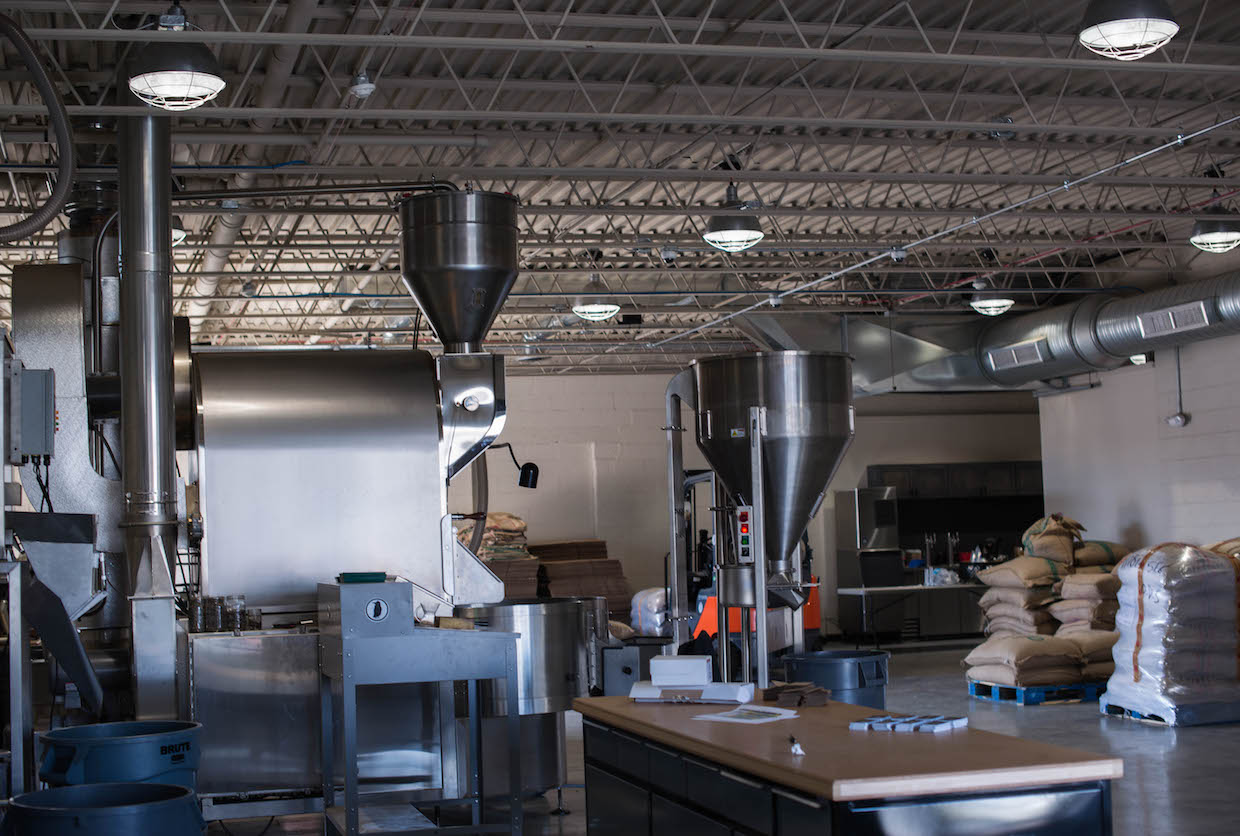 The coffee company's expansion will join the opening of a sustainable beer garden, known as "The Whitechapel Projects," at the corner of Broadway and Second Avenue, and the city has recently purchased adjacent land for parking across from Pier Village and a newly opened CVS store.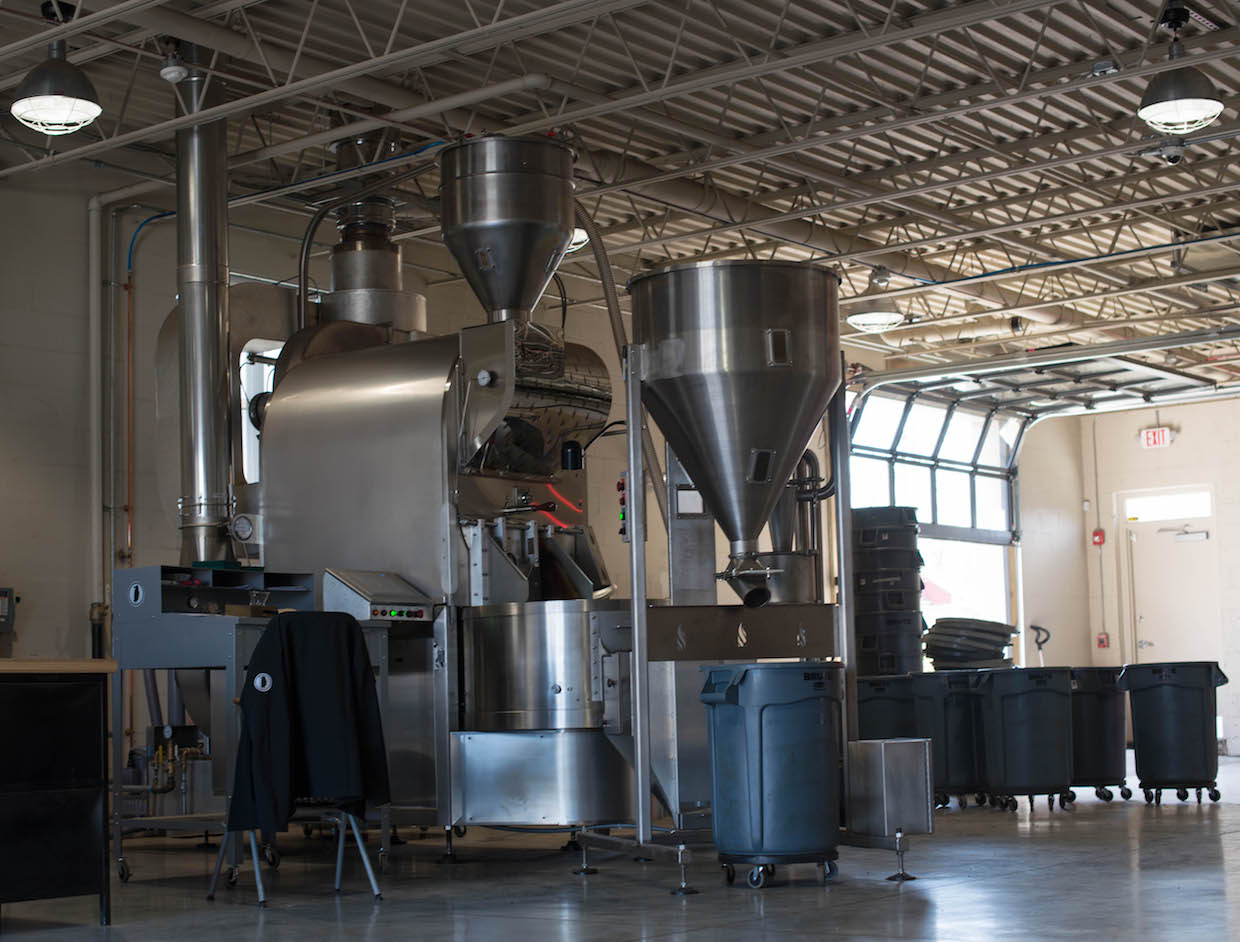 The Rook team said the facility may also eventually house a Rook coffee bar, although such a retail component is not in the immediate plans.
(update: A previous version of this story incorrectly stated that Rook Coffee operates seven retail stores. The company operates 10 stores.)
Nick Brown
Nick Brown is the editor of Daily Coffee News by Roast Magazine.