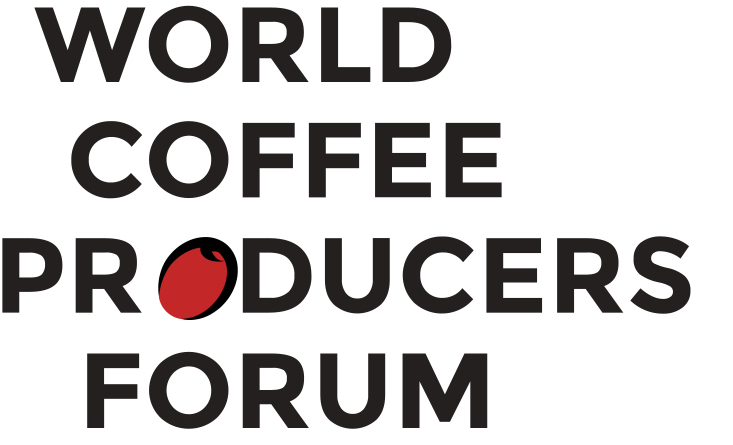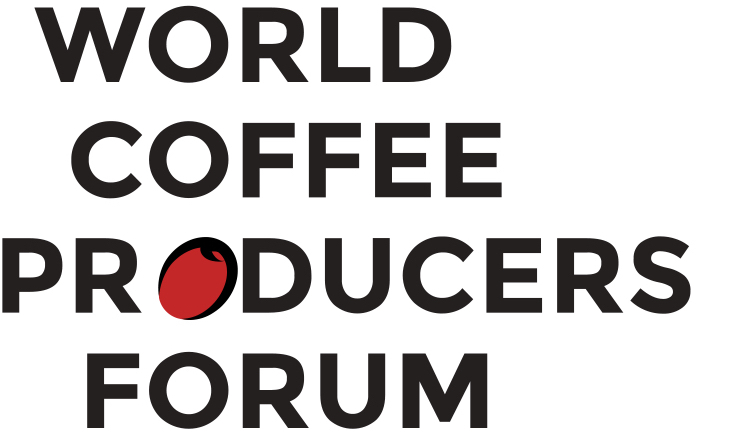 A late addition to the already impressive lineup of international coffee experts set to address the sold-out inaugural World Coffee Producers Forum in Medellín, Colombia, former U.S. President Bill Clinton will join Colombian President Juan Manuel Santos for a panel discussion.
The Colombian Coffee Growers Federation (FNC) announced the addition of former President Clinton today, with the Forum scheduled to take place July 10-12. The Forum itself is a remarkably collaborative initiative from coffee producer associations from Africa, Asia and Latin America, with the more than 900 attendees representing 40 producing countries, as well as industry leaders (roasters, traders and retailers, financial institutions, governments and NGOs).
According to International Coffee Organization statistics, coffee growing represents the primary means of income for approximately 25 million households representing 125 million people, most of them smallholder farmers in developing countries. The Forum intends to address challenges common to producers throughout the globe, including but not limited to producers' income, rural development, socio-economic indicators, climate change adaptation, productivity, price volatility, generational integration, and labor.
To do so, the Forum has amassed a remarkable group of coffee luminaries, including Specialty Coffee Association Executive Director Ric Rhinehart, Inter-African Coffee Organization Secretary General Fred Kawuma, Brazil National Coffee Council Executive President Silas Brasileiro, and Global Coffee Platform Executive Director Annette Pensel.
Renowned economist Jeffrey D. Sachs will deliver a keynote speech, and the opening ceremonies will also include remarks from ICO Executive Director José Sette, President Santos and FNC CEO Roberto Velez. Clinton, who through his work with the Clinton Foundation has devoted much of his career to international development work – including revitalization efforts in the Haitian coffee sector — will join President Santos for a panel called "Economic Sustainability and Rural Development to promote Global Stability and Democracy."
"He is one of the most respected global voices on promotion of sustainable economic development in the developing world," the FNC's Velez said of Clinton. "As a Colombian, I am also very proud to welcome him. His commitment to our country since 2000 through Plan Colombia was crucial to turn around years of violence that affected all of us, including our coffee growers."
The Forum will be live-streamed online in four different languages through the World Coffee Producers Forum website.
Nick Brown
Nick Brown is the editor of Daily Coffee News by Roast Magazine. Feedback and story ideas are welcome at publisher (at) dailycoffeenews.com, or see the "About Us" page for contact information.