The Lansing, Mich., multiroaster Strange Matter Coffee Co. today officially becomes a multi-location company, opening the doors to a second coffee shop while planning a major relocation of its first.
The new 800-square-foot downtown coffee shop features a straightforward Kalita Wave brew bar backed by a Mahlkonig EK43 grinder, while Mahlkonig Peak and Vario grinders support the espresso menu centered on a classic La Marzocco Linea that was enthusiastically rebuilt and modified by Strange Matter owner Cara Nader.
"I tend to prefer older machines that I can tinker with, because that's just kind of a hobby of mine," Nader told Daily Coffee News while on her third trip to Home Depot for parts. A technician and tinkerer in more ways than one, Nader is particularly excited about the new shop's state-of-the-art water filtration system.
"Probably no one cares about this except coffee people," said Nader as a caveat before gushing, as it were, over the new Strange Matter's Global Customized Water-made filtration system with a NEX Formulation Storage Unit — a reverse-osmosis system that allows users to customize the precise makeup of their water.
"I'm super stoked about that, because water is just so stressful," said Nader. "I feel like all I do is read about water lately."
She credits the book Water for Coffee, by Christopher Hendon and Maxwell Colonna-Dashwood, for sending her down the rabbit hole of coffee water chemistry. "That's what ruined my life. And that's why I now have a water filtration system that costs more than my espresso machine."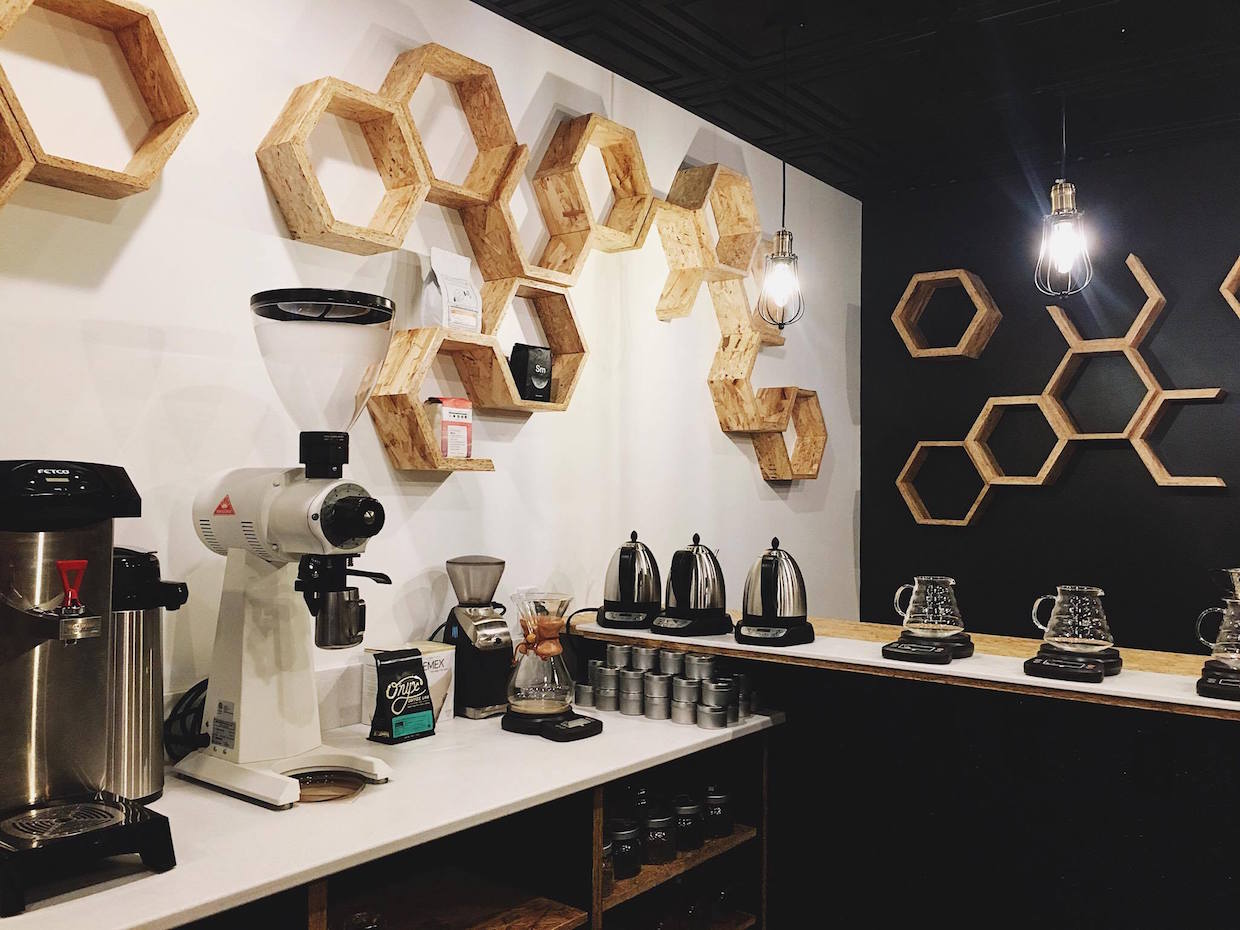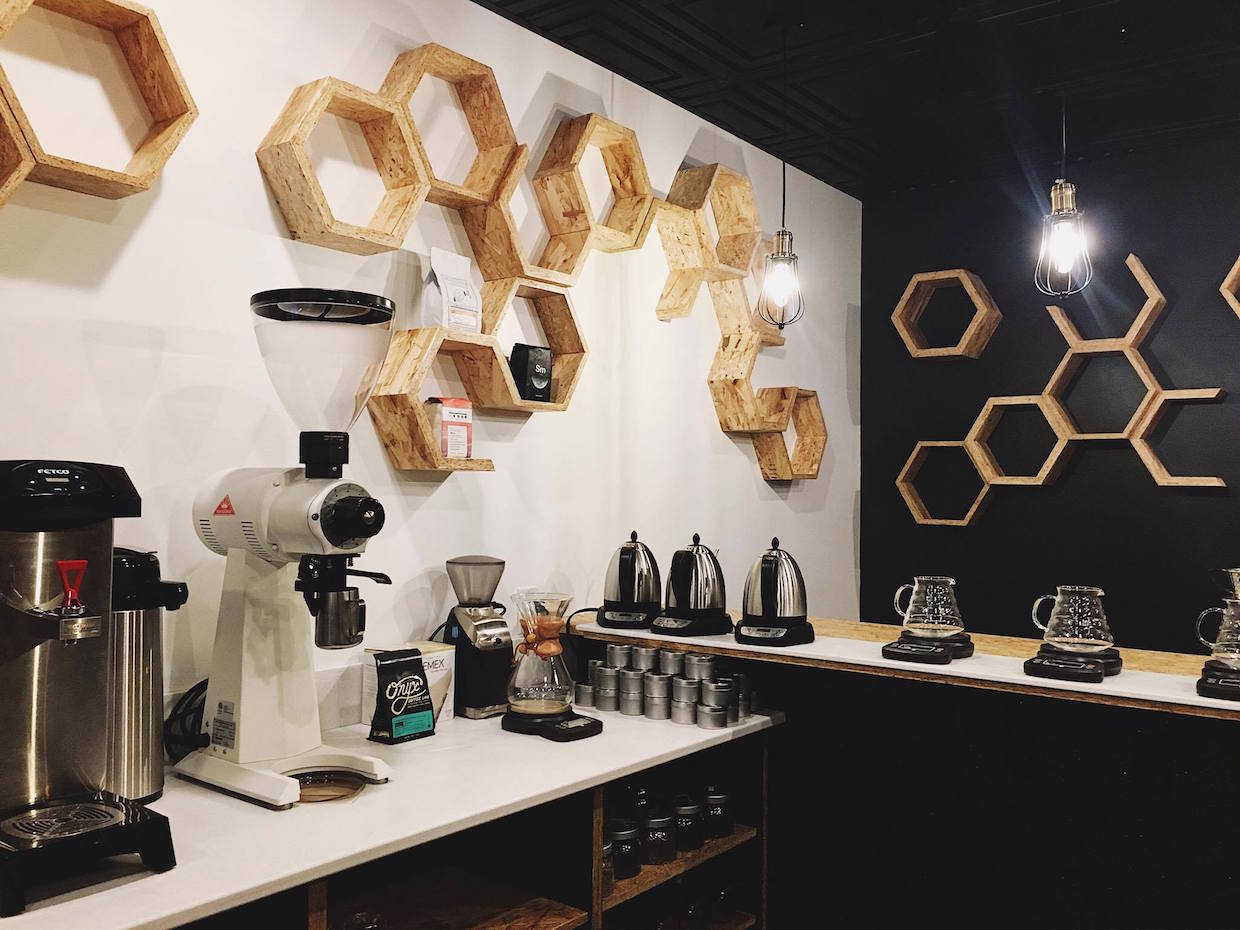 Nader said they'll be using the same formulation of water for espresso and for brew, and will then use that same formulation at the company's forthcoming bakery, as her research has indicated that a similar makeup of water benefits both coffee and pastries.
The bakery is a part of Strange Matter's next big move, as it plans to relocate from its original 1,000-square-foot space and into a space roughly twice as big in the brand new building being built across the street.
An in-house bakery is part of that plan, which Nader said was originally slated for April 2017 completion but has been delayed to sometime this fall. The upgraded flagship will also more than double its seating area. For now the company continues serving fresh pastries from beloved Ann Arbor specialty foods purveyor Zingerman's at both locations.
Overseeing a multiroaster cafe that has been instrumental in introducing legions of people in the Lansing area to high-level specialty coffee, Nader said that there are no current plans for Strange Matter to bring roasting in-house. She enjoys the multiroaster life too much, and part of the thinking in expanding into the bakery is to control costs enough to continue pursuing the more expensive multiroaster business model. So when it's all said and done, she looks forward to returning her focus to her original passion of simply working behind the bar.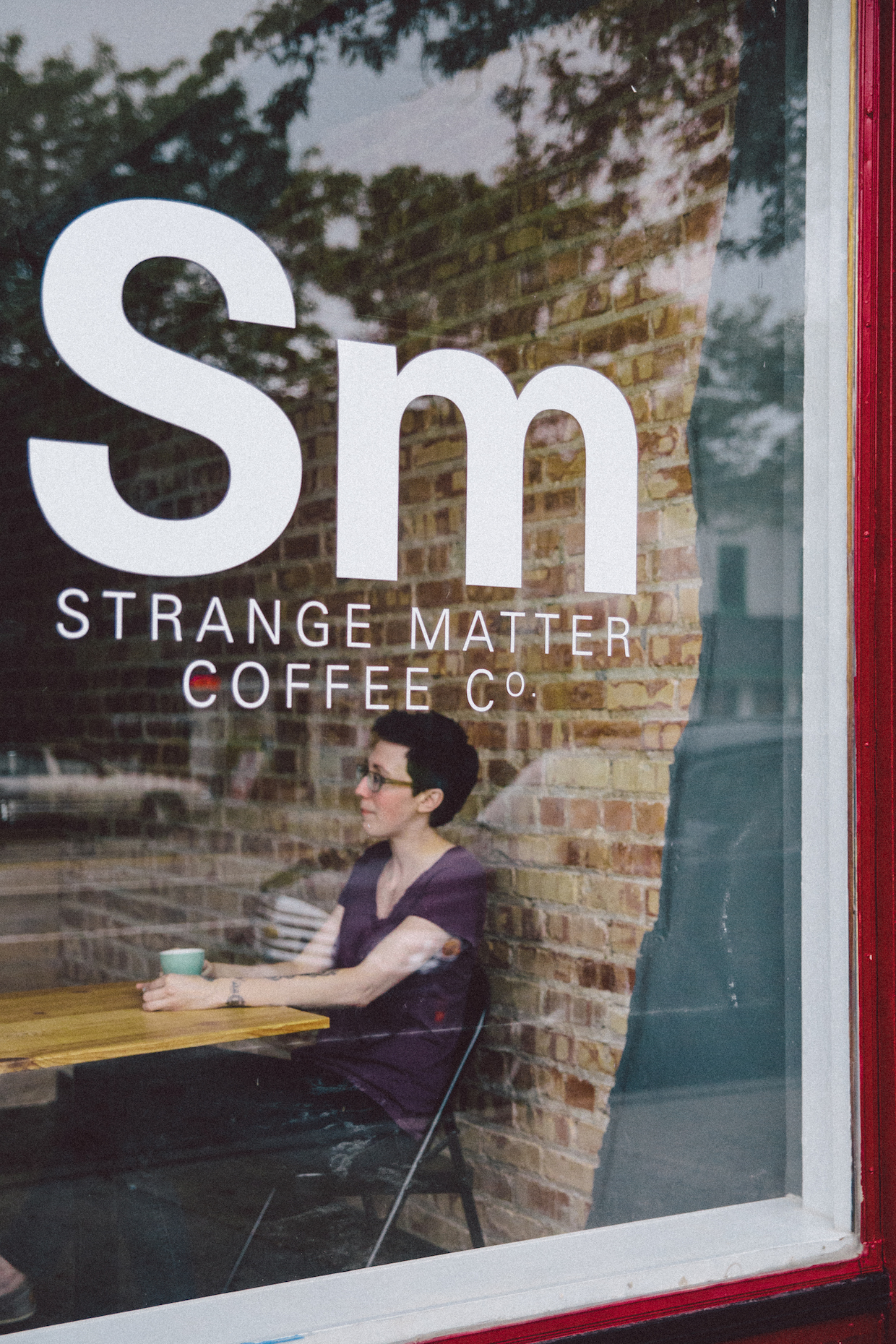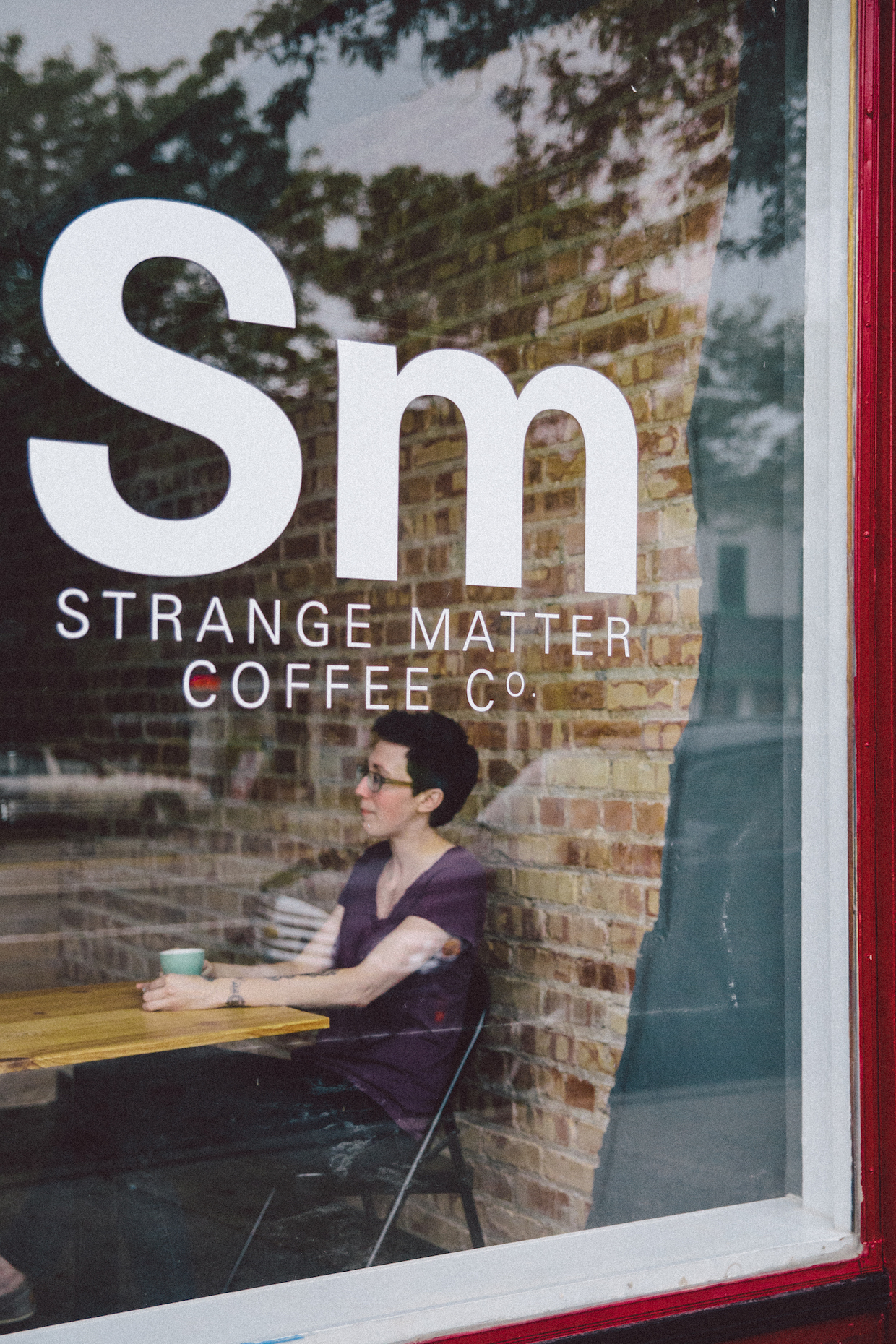 "Hopefully I can just make some coffee for people. I know that sounds weird, but I've been a barista for a decade and I just want to make coffee for people," said the former competitive barista and Great Lakes Barista Guild Chapter Representative who has undergone multiple surgeries in recent years due to a wrist injury due seemingly in part to the repetitive stresses of a life in espresso.
Yet while she recognizes that there are plenty of great on-demand grinders on the market now that do not require the wrist-intensive manual dosing action, she can't quite bring herself to go the route of automated tamping. Said Nader, "That's like telling a chef not to use a chef's knife."
Strange Matter Coffee Co.'s second location is now open at 337 S. Washington Square in downtown Lansing.
Howard Bryman
Howard Bryman is the associate editor of Daily Coffee News by Roast Magazine. He is based in Portland, Oregon.